Description
The best little 1-day conference in Texas is back!
Join us once again for a full day of learning and creating together on Saturday, January 28, 2017.
This year's event features...
Roundtables and Workshops on a broad range of subjects of interest to YOU!
Delicious food from local suppliers served throughout the day!
All the coffee and high speed internet you can consume!
Door prizes!
Swag!
A chance to meet some of the coolest nerds in Austin!
Got questions? Read the FAQ's!
Since making its debut onto Austin's social media scene, #BlogathonATX® has taken the city by storm. It all started with a tweet in the summer of 2010 and has grown into the hottest ticket in town for both established and aspiring bloggers, writers and content creators. At #BlogathonATX, you'll spend the day learning, creating, socializing and eating and leave with a tribe of friends and colleagues.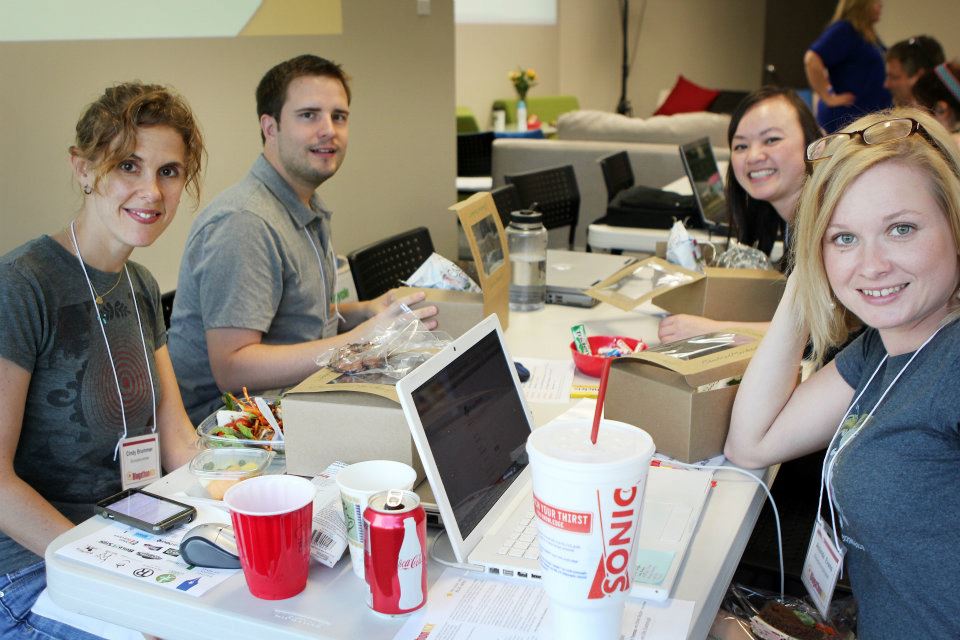 ---
#BlogathonATX has sponsorship opportunities available at all levels. Contact amandaq@blogathonatx.com to learn more.
Once again, #BlogathonATX is offering an affordable sponsorship level for individuals/small businesses. The Barton Springs Sponsorship includes one event ticket, the individual's name on our website and social media promotion leading up to #BlogathonATX on January 28th. Just click on the green "Tickets" button, then choose the Barton Springs option to help support #BlogathonATX!
Want to volunteer for the event? Contact kay.marley@gmail.com to find out what volunteer opportunities are still available.
Space is limited, and there will be no tickets sold at the door. Tickets are tranferrable but non-refundable.