Description
After a successful tour in Dallas and New York City, Blog Like A Boss is back! Bloggers and entrepreneurs who have attended this brunch workshop have started new businesses, have scored priceless partnerships, have been featured in magazines and have started hosting their OWN successful events across the country!
The Blog Like A Boss seminar has been a launch pad for success for local influencers and small businesses. This brunch workshop is dedicated to helping amazing women like YOU propel your brand and build the beautiful businesses of your dreams. No matter if you are new to the industry or a blogging vet, Blog Like A Boss Brunch Workshop is an inspiring, intimate networking event dedicated to helping YOU unlock your passions.
When you attend this event, not only learn the ins and outs of the blogging and business industries, but you will be able to connect and build with industry leaders and learn their success secrets. Are you ready to learn the power of following your heart and walking in your purpose?
---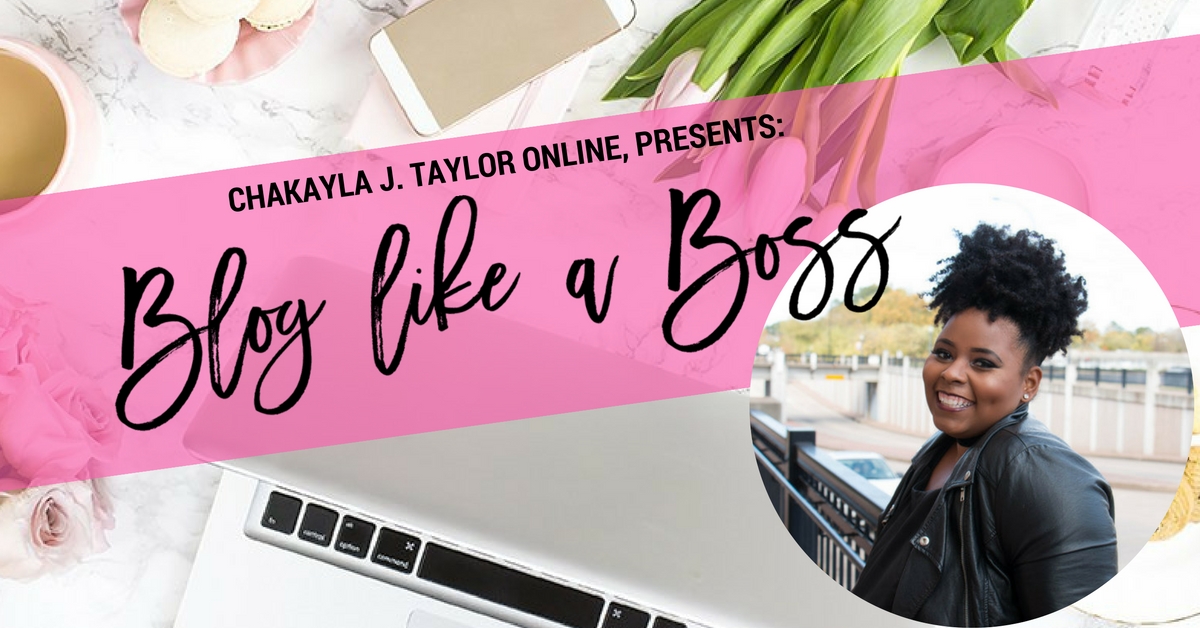 Sponsors Include:
Miss Jessie's
Ven & Rose
Goddess Detox
Page Eleven Paper Goods
Mauve Media
The Legal Department
Kris Will Photography
TextHer 52
Divaology