Blockchain@EDU: Creating Campus Resources and Community for Higher Ed
Description
6 p.m. Registration
6:30 p.m. Program Start
8 p.m. Networking

With the rapid rise of Blockchain technology and businesses, how are colleges and universities developing courses, research, and community to prepare the next generation of Blockchain entrepreneurs? This session will feature faculty from leading Boston-area colleges talking about their Blockchain curriculum and where their research is impacting the field. Students from these institutions will share how on-campus resources and clubs are enabling them to start bold new ventures and create a connected Blockchain ecosystem. Additionally, after the panel discussion, we'll host a short "state of the state" inviting any faculty or students to briefly share what's happening on their campuses for Blockchain@EDU.

Speakers (More Speakers TBA):
John Hargrave, Babson MBA 04, CEO at Media Shower, Author of the upcoming bestseller BLOCKCHAIN FOREVERYONE (Simon & Schuster, July 2019)
Katherine Hochrein, Head of Marketing, Adjoint Technologies
Professor Steve Gordon, Technology Management Division, Babson College
Mel Vera, Vice President, Blockchain Education Network
Dani Wang, Corporate Development Intern at TRON, Babson College student '20


Brought to You By: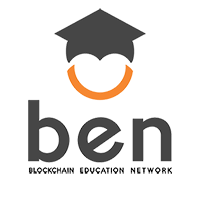 The Blockchain Education Network (BEN) (blockchainedu.org) is the largest and longest running network for students, blockchain clubs, and professors who are excited about blockchain. We provide educational resources, opportunities, events, financial aid, and an online and offline community for our members across the world.



The Arthur M. Blank Center for Entrepreneurship (babson.edu/eship) accelerates the practice of entrepreneurship by providing Babson's emerging entrepreneurs with access to events, workshops, resources, mentoring and competitions that enable them to test and refine their founder skills.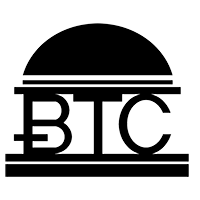 The MIT Bitcoin Club (bitcoin.mit.edu) is one of the first blockchain clubs in the world that continuously strives to educate members on the foundation and the latest innovation in blockchain technology.