Event Information
Location
Jumeirah Emirates Towers Hotel, Level 3, Room 3
Sheikh Zayed Rd
Dubai
United Arab Emirates
Description
FinTech Connector Dubai, in collaboration with the University of Manchester Middle East Centre present Blockchain101 - An engaging session using Bitcoin as a use case.
Blockchain is a foundational innovation based on its potential to fundamentally change the way economies work. It recreates the infrastructure of the economy that enables us to trade with each other or to enforce contracts in a way that is secure and trusted. Blockchain combines the openness of the internet with the security of cryptography to verify information directly and establish trust.

With blockchain, we can imagine a world in which contracts are embedded in digital code and stored in transparent, shared databases, where they are protected from deletion, tampering, and revision.

Join us to hear from Ahmed Al-Balaghi, a Blockchain researcher with a China based market leader in Blockchain technology, and Amin El Kholy, an AI-researcher turned investment manager.

The event is intended to stir up discussions on the various use cases of Blockchain and will provide an opportunity for like-minded Blockchain enthusiasts to network and share their expertise as influencers, innovators, and thought leaders – one of FinTech Connector's key goals.

We will kick-off with the presentation by Ahmed and Amin to be followed by a Q&A session.
---
Ahmed Al-Balaghi: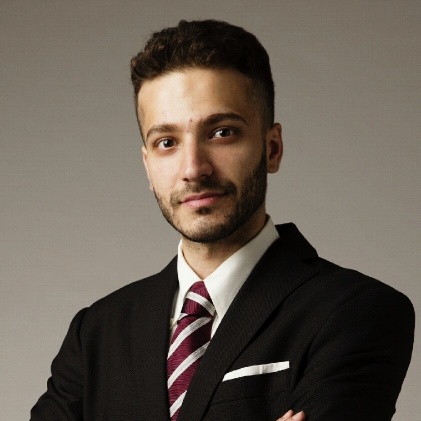 After being deeply involved within the Fintech and blockchain communities in China and the U.K., Ahmed is now based in the Middle East where he aims to add value to the thriving ecosystem through various initiatives. Ahmed studied Economics and Maths at Queen Mary, University of London and then secured a scholarship to study Chinese for two years at Fudan University in Shanghai. Whilst at Fudan, Ahmed founded the Fudan Blockchain Association, the first student run blockchain association in China.

Amin El Kholy: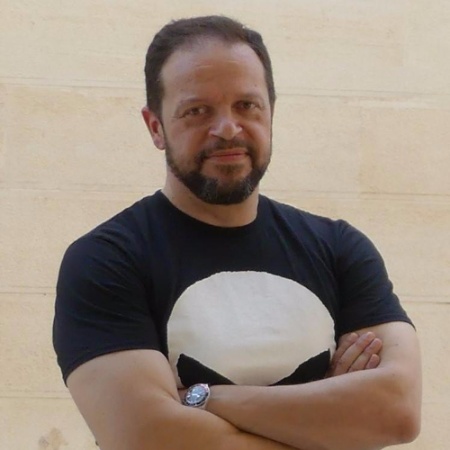 Amin started his career as an AI researcher solving optimisation problems, then spent twenty years in the MENA investment management industry setting up and running a number of asset management teams, both in established organisations and startups. Since the beginning of 2017 he has focused his efforts on mentoring startups and angel investing. He holds a software engineering degree and a PhD in Artificial Intelligence from Imperial College London and an MBA Finance from Manchester Business School.
---
EVENT COLLABORATOR:

Date and Time
Location
Jumeirah Emirates Towers Hotel, Level 3, Room 3
Sheikh Zayed Rd
Dubai
United Arab Emirates