Description
Blockchain Without Borders is an international blockchain brand created by Liaoyuan and Spark Blockchain Incubator. In May 2018, Liaoyuan and Spark Blockchain Incubator have successfully held The 2018 Blockchain Without Borders Summit at the Times Square, Manhattan, New York. The summit was one of The 2018 Blockchain Summit Week in New York.
Compared with the previous blockchain summits only focused on panels, 2018 BWB Token Expo will base on blockchain venture projects by integrating fireside chats, roadshows, and exhibition, which will greatly improve both the quality and quantity of the exhibitions. Token Expo will increasingly create more opportunities to attract investors focusing on emerging projects and help the development of blockchain applications.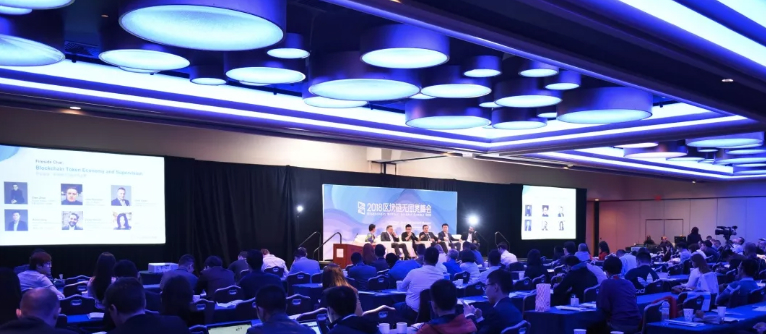 Agenda

Main Venue
8:00AM - 9:00AM Registration & Reception
9:00AM - 9:05AM Welcoming Remark
9:05AM - 9:25AM Keynote Talk
9:25AM - 9:40PM Keynote Speech
9:40AM - 10:20PM Panel
10:20AM - 10:35PM Keynote Speech
10:35AM - 11:15PM Panel
11:15AM - 11:55PM Panel
11:55AM - 12:35PM Panel
12:10PM - 2:00PM Lunch Time
2:00PM - 2:15PM Keynote Speech
2:15PM - 2:55PM Panel
2:55PM - 3:25PM Panel
3:25PM - 4:15PM Panel
4:15PM - 5:45PM Pitch

Session Venue
2:00PM - 2:40PM Panel
2:40PM - 2:55PM Video
2:55PM - 3:35PM Panel
3:35PM - 3:50PM Demo Show
Participating Organization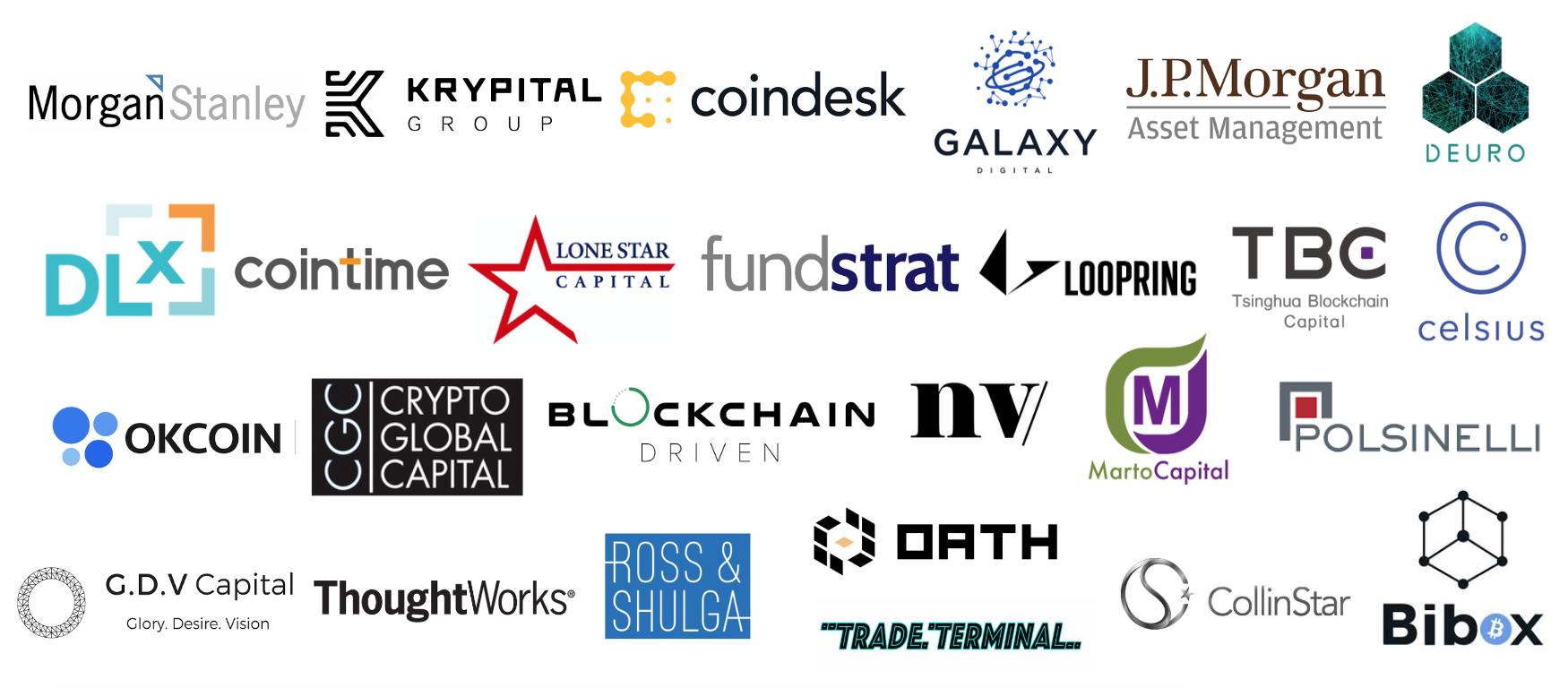 Speakers
Over 50 leading experts in Blockchain area present at our conferences regularly. Please send an email to hi@us.liaoyuan.io for speaking engagements.
Confirmed Speakers: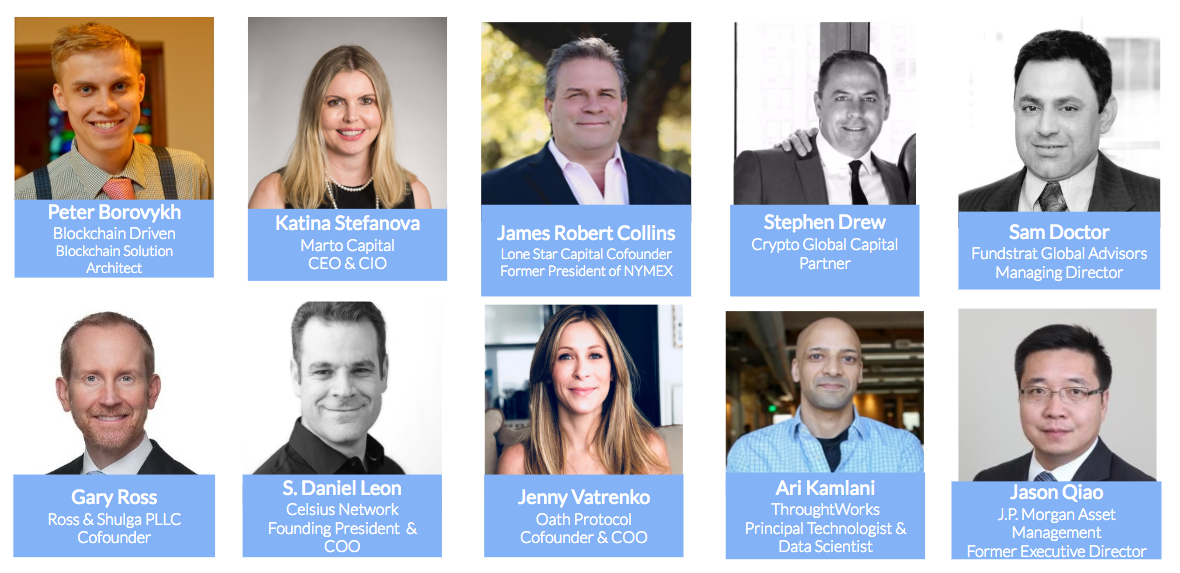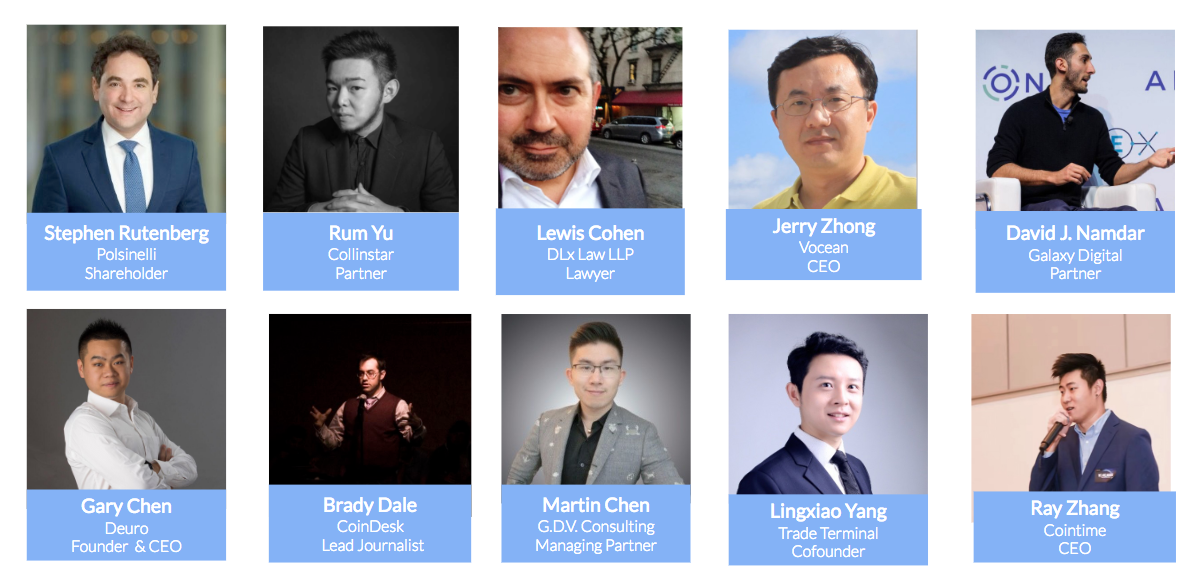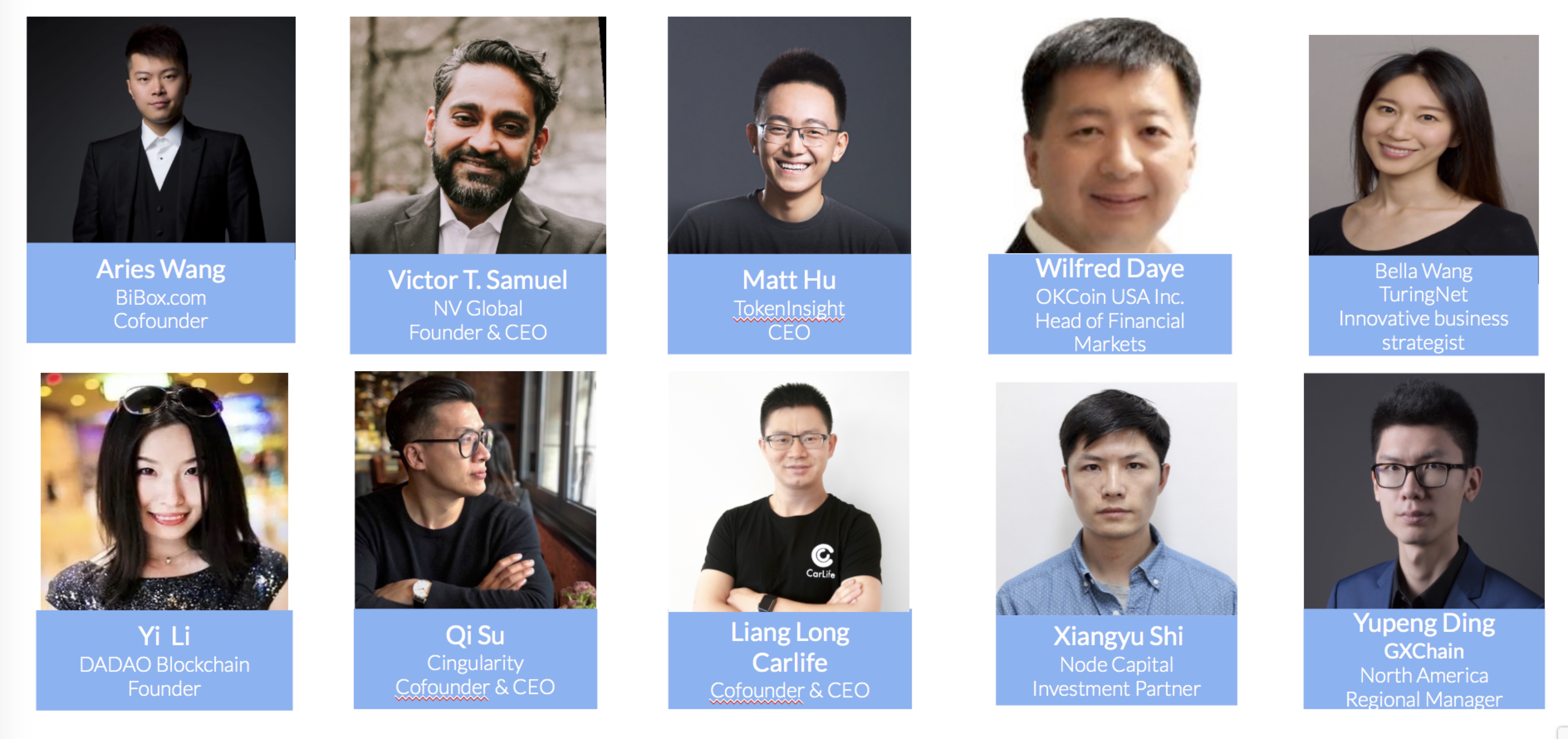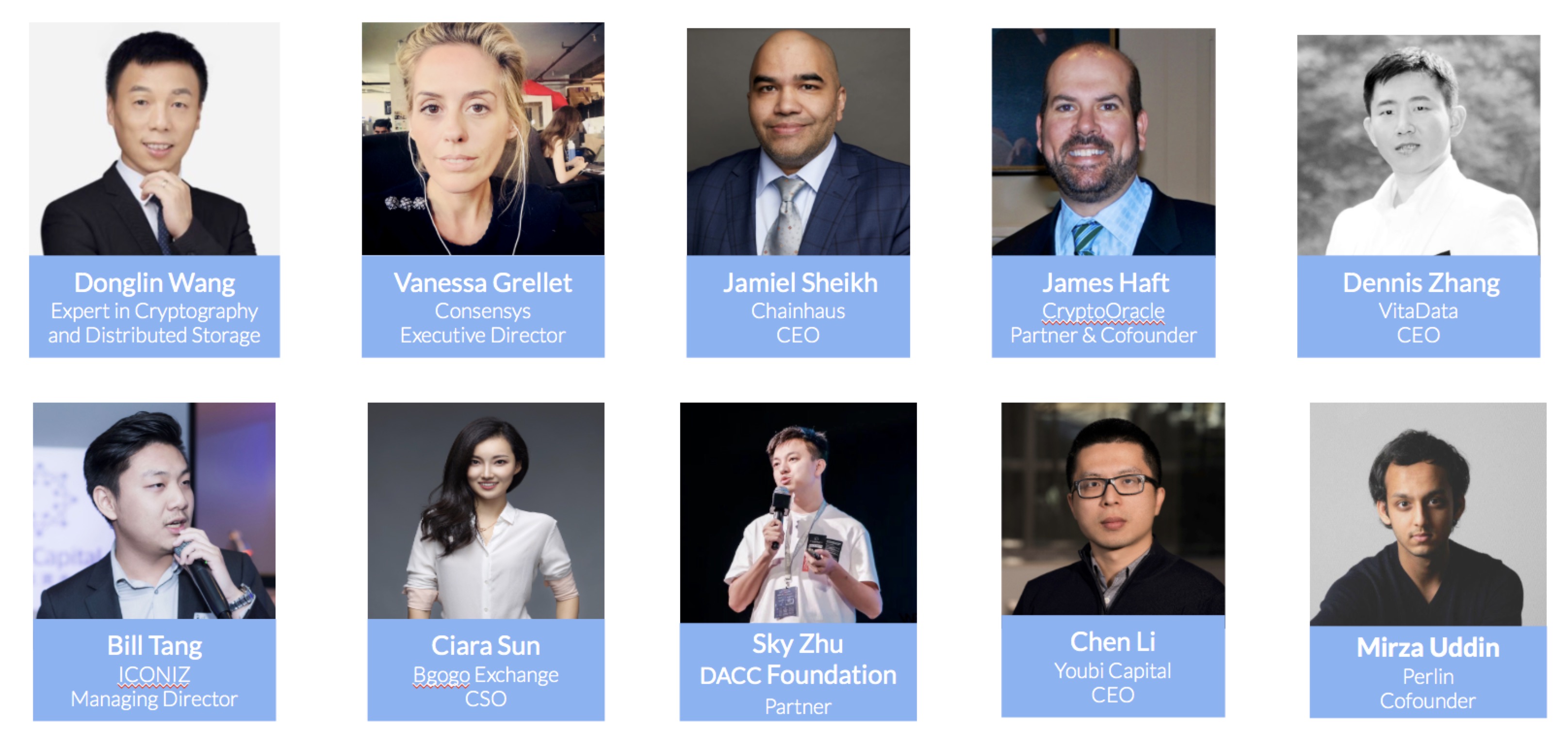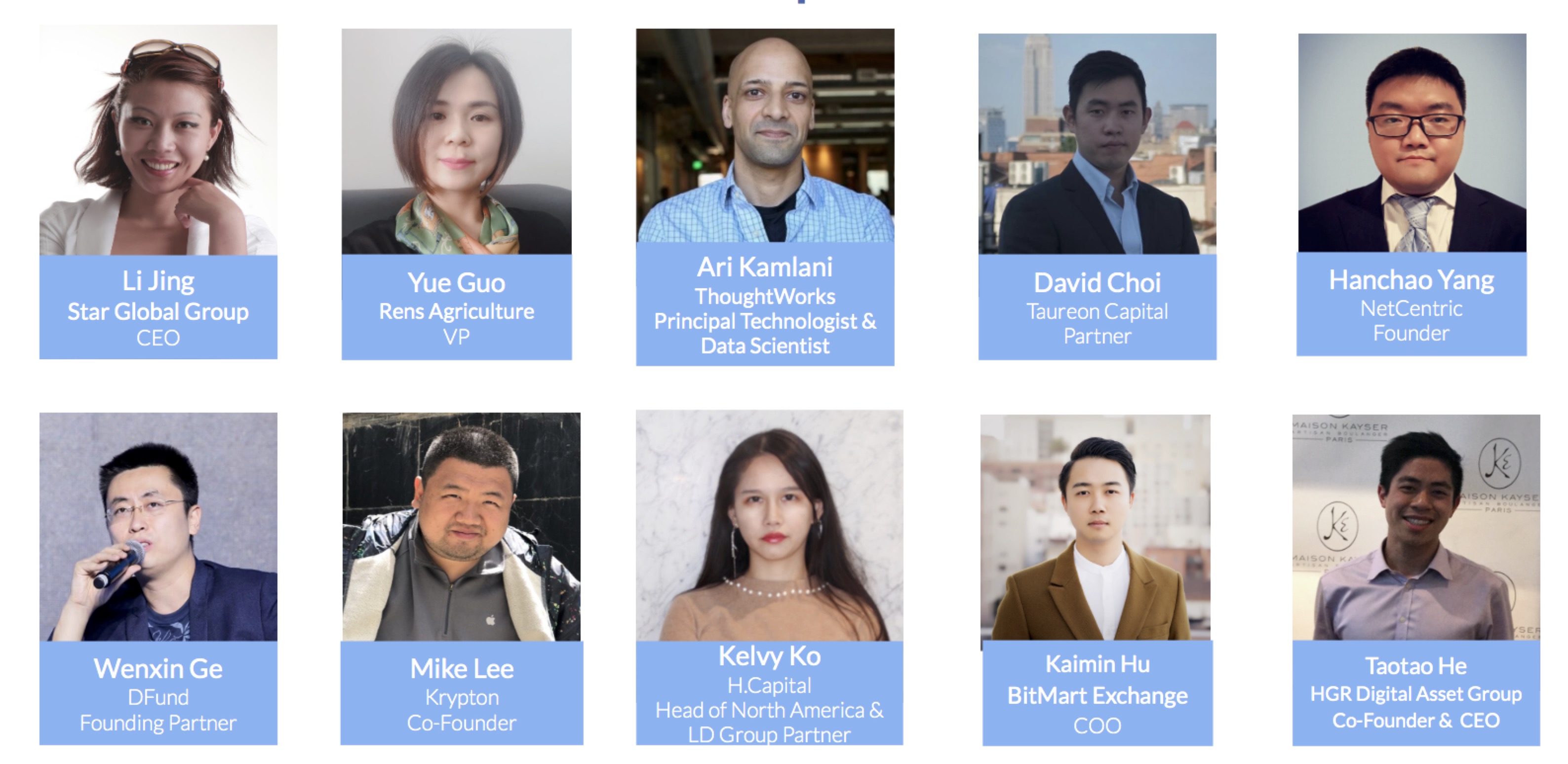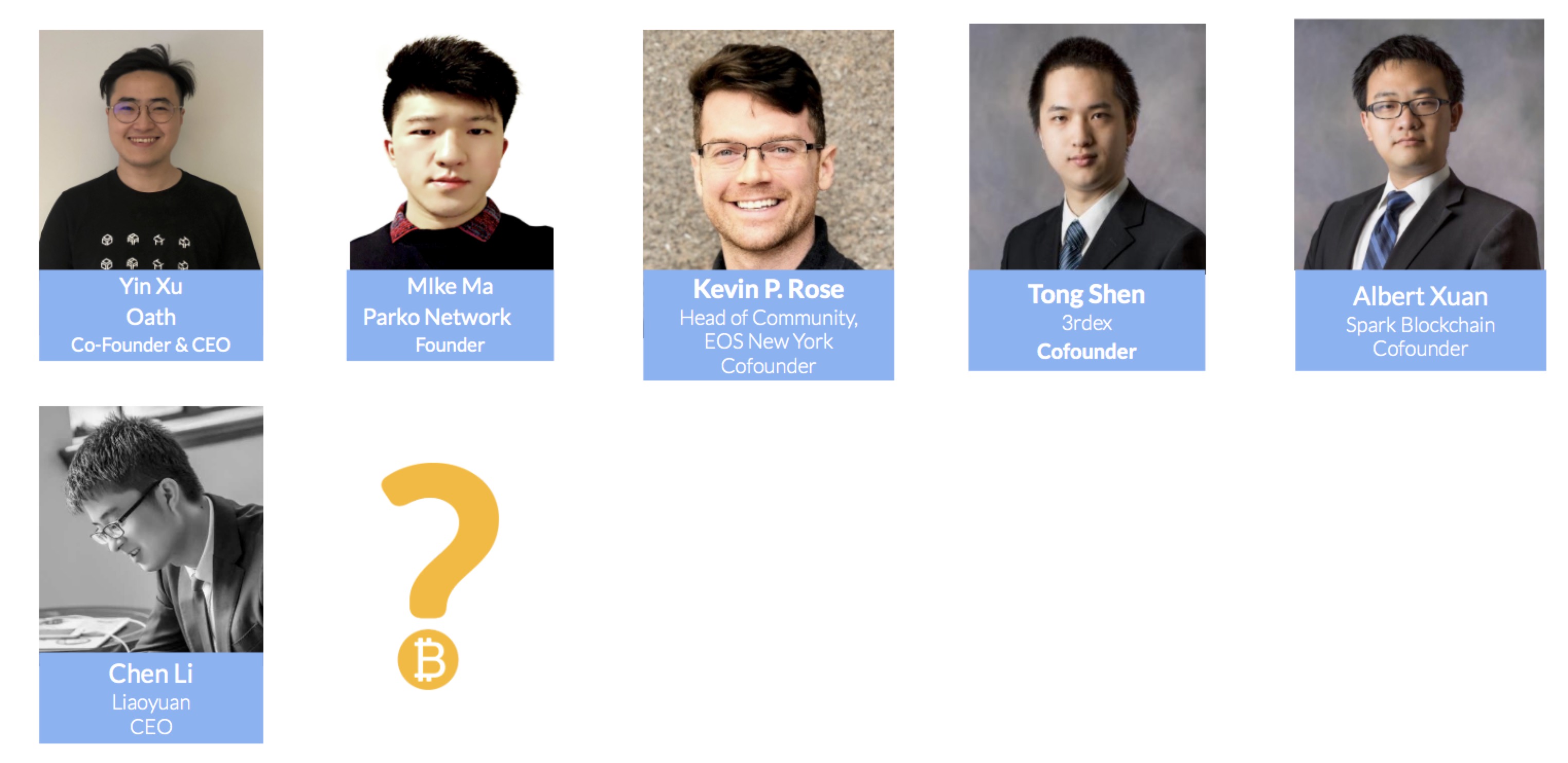 More coming soon….
If you are interested in becoming a speaker, please do not hesitate to contact Hi@us.liaoyuan.io
Four Topics
Parent Chain: the ultimate battle, looking for the balance of "fairness" and "efficiency"

DApp Industry: the best experimental field for blockchain technology

Exchange Future: trading is mining or centralized

Investment Institutions: the logic behind digital token investment
The 2nd U.S. Blockchain Venture Competition
The aim of the 2nd North American Blockchain Venture Competition is to provide a unique platform for the digital currency startups. The competition will be seeking for more professional and technical talents of blockchain, and discover more potential, valuable and influential innovation projects.
The registration is open to global digital currency projects. The competition will invite the renowned blockchain experts and investors as adjudicators. The team that passed the preliminaries will participate in the final competition at the Digital Expo. The experts will select 10 teams to help them with the entrepreneurial project guidance and the connection with investors. We will also award the team with some outstanding awards.
Send your whitepaper or bp to hi@us.liaoyuan.io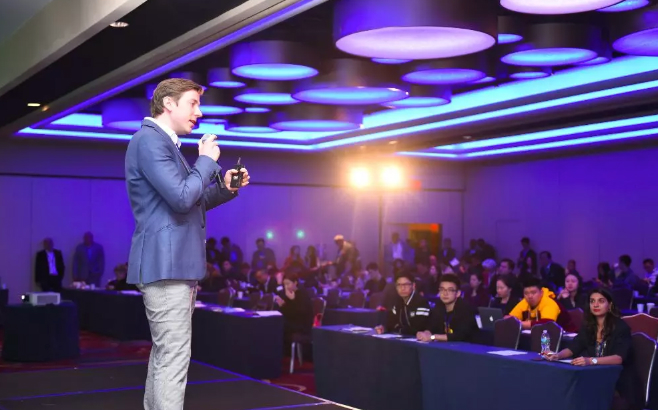 About Co-Host:
Liaoyuan
Liaoyuan is the next-generation service platform for Entrepreneurship and Venture Capital in North America. Liaoyuan provides informational and financial support for early-stage startups, by connecting investors and startups of the U.S. and China. Liaoyuan has a service line of talent acquisition, startup event planning, IT consulting & software development and incubation for early-stage projects.
Spark Blockchain
Spark Blockchain Incubator aims to assist enterprises in acquiring relative advantages with the deployment of blockchain technology and fulfilling industrial structural transformation and enhancement, by integrating blockchain into enterprises' core business.
About the Organizer:
AstroHash is an exclusive networking event organization focused on the business and technology of Blockchain. Attendees will gain a wealth of insights and information about the state of the blockchain-based economy while networking with over 3,000 senior level decision makers and pioneers within the industrial fields.
Strategic Partners:

Exhibitors: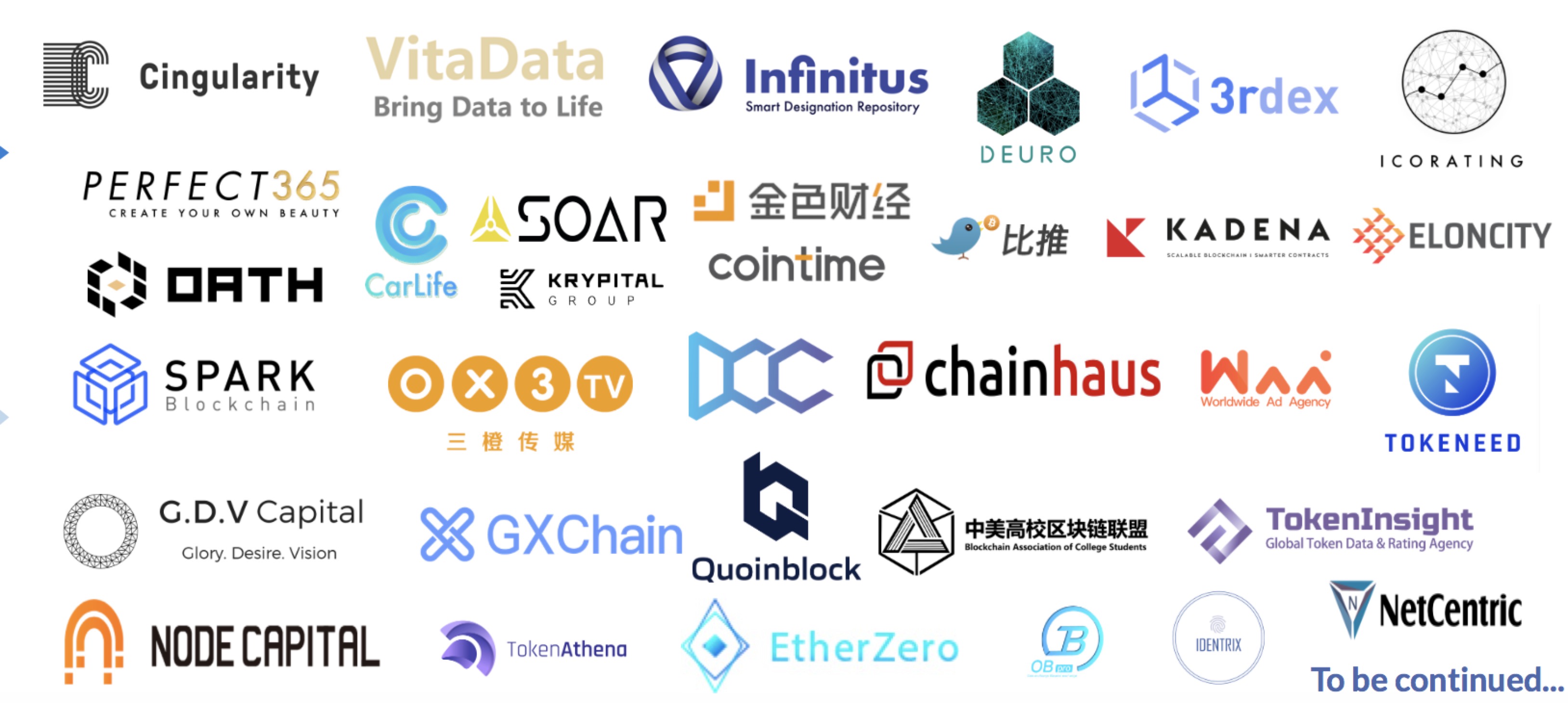 Media Partners: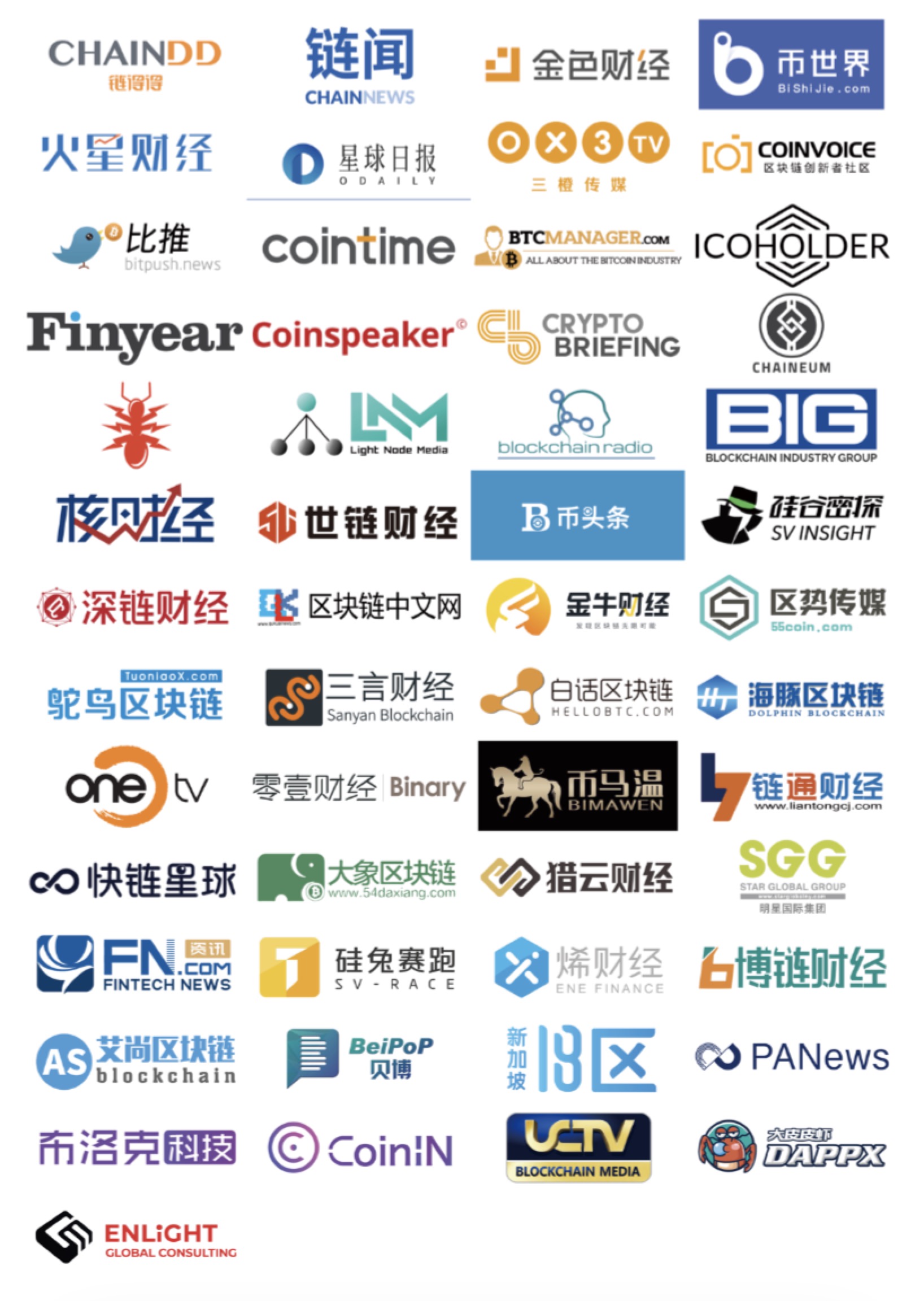 If you have any questions, please feel free to email hi@us.liaoyuan.io