Description

Blockchain, redefining Without Borders
New York City, as the financial center of the world, not only has numerous international organizations that impact the macro perspective of the blockchain economy but has gradually become the most advanced center of global blockchain technology research and application.
In the coming May, honored to be a part of New York Blockchain Week, Liaoyuan will host the Blockchain Without Borders Summit 2018 in Manhattan, New York. The most influential experts, scholars, and relevant industry leaders will be gathered to explore the depth of blockchain technology such as innovative uses, of Blockchain, global market dynamics, and upcoming trends etc.
Liaoyuan aims to establish a global blockchain ecosystem to drive the blockchain digital economy wave and technology development and accelerate industrial integration through series of summits.
More details: https://blockchain.liaoyuan.io/
Summit Highlights:
Field Coverage of the Entire Industries
Speakers Invited Without Borders
- 50+ world-class speakers
- Q & A session open to attendees after keynotes and panels
- Knock-on spark of divergent thoughts
U.S. Startup BlockShow
- 8 finalist teams will pitch on the roadshow
Blockchain Talent Recruitment
- 20 + exhibitors of outstanding blockchain enterprises and Incubators
VIP Dinner
Guest Speakers (Confirmed)

More information about speakers, please visit https://blockchain.liaoyuan.io/
Partners

Media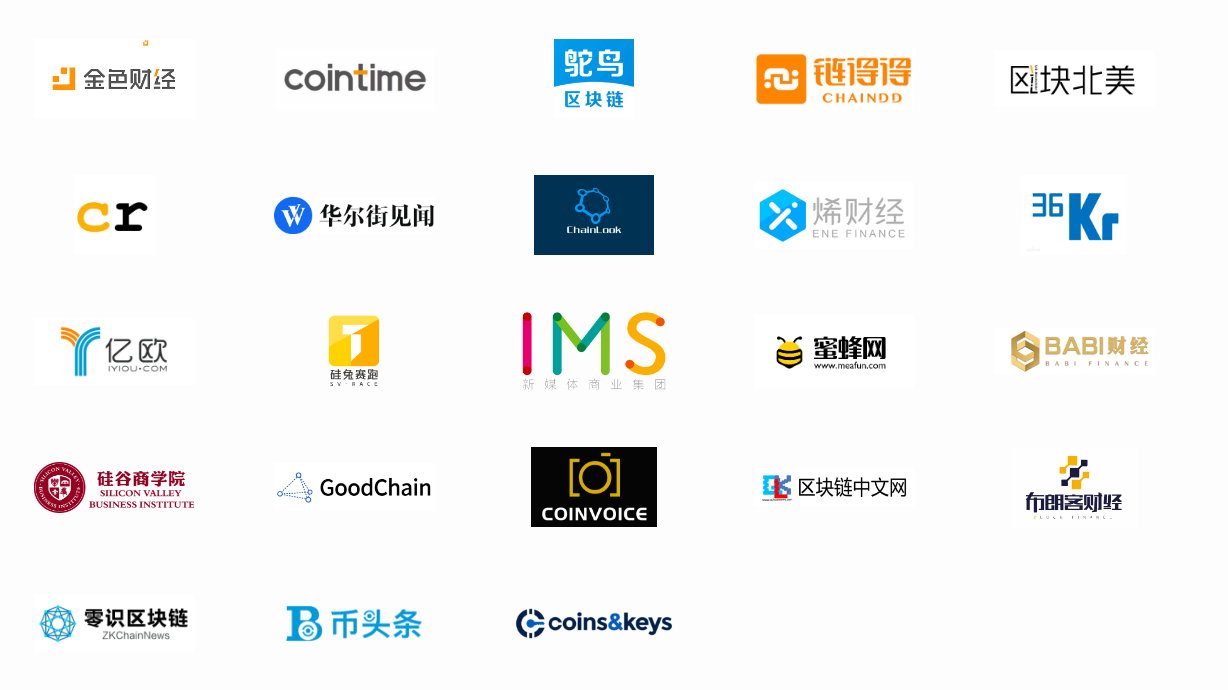 For more information about guest speakers, sponsorship, talent recruitment, BlockShow,
Scan the QR Code below to join our community.