Description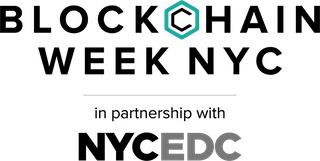 Please join us for a special CryptoMonday event during Blockchain Week! We have an engaging discussion with two esteemed speakers to discuss the importance and science around Token Economics.
6:30pm - Registration & networking
7:00pm - Opening Remarks & Fireside Chat
7:45pm - Q&A from the audience
8:00pm - Refreshments & networking
Guest Speakers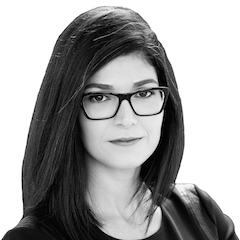 Dr. Cathy Barrera, Prysm Group
Dr. Barrera is the co-founder and Chief Economist of the Blockchain Economics & Governance advisory firm Prysm Group, and she serves as Chief Economist for ZipRecruiter. She is the lead writer for the MIT Cryptoeconomics Lab and the Industry Expert for the upcoming MIT Sloan Executive Education course in Cryptoeconomics launching in June 2018. She has been featured on CNBC, CNN, New York Times, Wall Street Journal, Washington Post among others. Dr. Barrera is a former Professor of Economics at Cornell University's Johnson Graduate School of Management. She holds a MSc in Applied Math from the London School of Economics and a PhD in Economics from Harvard University where she studied under Nobel Prize winner Professor Oliver Hart.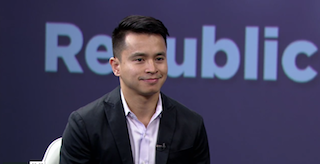 Kendrick Nguyen, Republic
Kendrick Nguyen is the CEO and Co-Founder of Republic, an investment platform connecting startups and blockchain projects in the US with global investors. Prior to Republic, he was the General Counsel of AngelList and Fellow of Stanford University's Center for Corporate Governance. As the founding advisor of CoinList, an ICO-listing platform, Kendrick has guided some of the largest compliant ICOs conducted in the US in 2017.

---
This Event is Brought to you by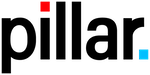 The Pillar Project is an open-source, blockchain-based wallet that will evolve to become your personal digital assistant and the dashboard for your digital life. The Pillar project promises to bring data sovereignty, financial inclusion, and the power of a "pull" economy to people around the world.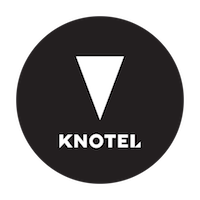 Knotel is transforming the office market with its agile HQ platform for companies. Making long-term leases a thing of the past, Knotel designs, builds, and operates custom spaces for established and growing brands, so they can be free to grow their businesses at will and build what's never been built.
Named a Business Insider Top 50 Startup and New York's Hottest New Workspace Model, Knotel has over 40 locations across nearly 1 million square feet in New York, San Francisco, and London. Founded in 2016, Knotel has raised over $90 million in funding. Knotel's member network includes companies like Starbucks, Cheddar, Stash, and King.