Description
We'll explore the intersection between blockchain and trade finance, a major use case seeing significant adoption. We'll have 3 speakers provide an educational presentation and then transition to a Q&A driven panel.
Speakers:
Alisa DiCaprio - Alisa DiCaprio is the Head of Global Trade at R3 in New York City. In addition to strategy, she also covers trade governance and global standards initiatives. She joined from Asian Development Bank where she was a senior economist working on digital trade, trade finance and innovation.
From 2014-2017 she headed the team that calculated the global trade finance gap. During that time, she was also the WTO for the Bank. Before ADB, she was an academic economist at the United Nations. She has also worked in both the public and private sectors on export promotion, trade negotiations, and labor issues.
She co-chairs the BAFT Innovation Council and is a fintech advisor for the Fubon Center at NYU. She has worked in Cambodia, Chile, Finland, Japan, the Philippines, Thailand, and the US. Her PhD is from MIT, and she holds a BA and MA from Johns Hopkins University.
Professor Jamiel Sheikh - Jamiel is CEO of Chainhaus, an advisory, software development, application studio and education company focused on blockchain, artificial intelligence and machine learning. Jamiel has over 15 years of experience in technology, capital markets, real estate and management and is an adjunct professor at Columbia Business School, NYU and CUNY teaching graduate-level blockchain, AI and data science subjects.
He is currently authoring a book on Corda with O'Reilly and runs one of the largest blockchain, AI and data science Meetups in NYC. Jamiel is a licensed real estate agent in New York and New Jersey with Douglas Elliman.
Jamiel holds an MBA from Columbia University and BBA from Baruch College and is completing his second Masters in Artificial Intelligence from Georgia Institute of Technology.
Jamiel enjoys coding in over 8 languages, travel and the elegant nuances of MMA.
The Blockchain Masterclass + Certificate: https://www.eventbrite.com/e/the-blockchain-masterclass-certificate-tickets-57655214298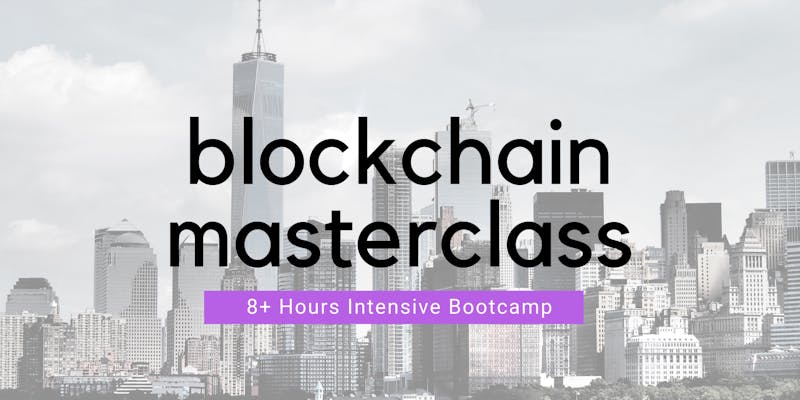 5 Weeks - Python + Data Science Masterclass: https://www.eventbrite.com/e/5-weeks-python-data-science-masterclass-tickets-55878229288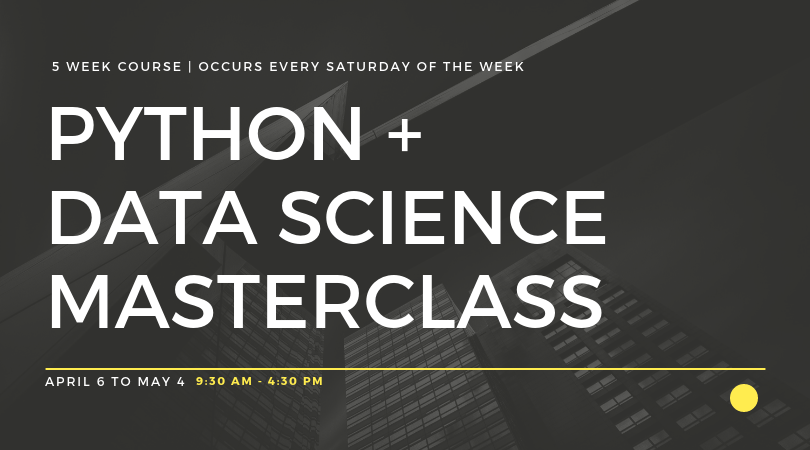 Healthcare Blockchain & Data Lecture Series: https://www.eventbrite.com/e/healthcare-blockchain-data-lecture-series-tickets-57116334494