Description
According to a survey by the World Economic Forum, there could be as much as ten percent of world GDP on the blockchain by 2025, and much more soon after that. What is this new revolution you've been hearing about? How will it impact you? What opportunities does it offer?
On January 11th, join StartUP FIU Brain Trust to further explore Mining and Blockchain, and how they relate to Game Theory.
Agenda
6:00pm-6:20pm Opening remarks
6:20pm-6:50pm Blockchain and Game Theory
6:50pm-7:40pm Mining - Interview with Ivan Mladenovic
7:40pm-7:50pm Next steps
What is StartUP FIU Brain Trust?
The StartUP FIU Brain Trust connects entrepreneurs, technology enthusiasts and academics to explore the latest technologies and opportunities for their commercialization. Blockchain is the first technology to be explored by the Brain Trust through a monthly series of speakers and workshops. The format is highly interactive and encourages peer-to-peer exchange of information. Presenters from the community are welcome.
What is Blockchain?
Blockchain, the technology behind Bitcoin, is a decentralized digital ledger that is used to record immutable transactions across many computers in a chronological order.
What is Game Theory?
Game Theory is the study of how people behave in strategic situations. Strategic situations are those in which a person, when choosing among alternative courses of action, must consider how others might respond to the action he/she takes.
What is Mining?
Mining is the process by which transactions are verified and added to the public ledger, known as the blockchain.
Who is Ivan Mladenovic?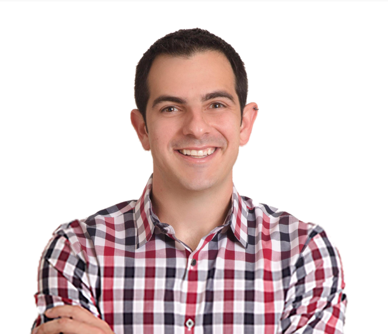 Founder and CEO of PREEMO Ivan Mladenovic is a serial entrepreneur and business development specialist who is best known as the founder of Preemo. Preemo is an information technology company he launched in his kitchen in 2009 and that now has grown to serve more than 100 small business and residences, and over 3000 customers in the retail TechBars. He is now using his knowledge and experience in the industry to mine cryptocurrencies.
Where to park