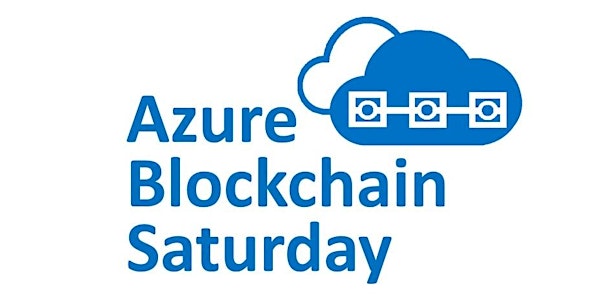 Blockchain Saturday
When and where
Location
Salt Lake Community College Miller Campus 9750 South 300 West Sandy, UT 84070
Description
Blockchain Saturday is a community event serving the Greater Salt Lake City area, with speakers from the local, national, and international blockchain community. The event is FREE to attend, with the venue, lunch, and giveaways covered by our generaous sponsors.
The event includes a keynote, sessions, panel discussions, and "fireside" chats, with lunch provided on the patio, and an end of day raffle. Speakers include patent attorneys Michael Meehan (Hickman Palermo) and Kennedy Luvai (Parsons Behle & Latimer), identity and security experts Timothy Ruff (Evernym) and Vince Romney (SK2 Technology), tech startup founders Michael Hiles (10XTS) and Garry Smith (revealit.io), and many more!
Attendees can attend any of the sessions, which will be organized into 5 tracks:
Track 1: Azure Blockchain (including Coco framework and Workbench topics)
Track 2: Security & Identity
Track 3: Startups, ICOs, and the BitEconomy
Track 4: Enterprise Blockchain
Track 5: Cryptocurrencies and Smart Contracts
Whether you're new to the blockchain world, or are a seasoned developer in the space -- there will be something for everyone at this event! See you there!