Description


Startup Pitches
Hear pitches by ambitious local startups present their innovations and discuss including the exciting ICO financing some are using to crowdfund the future.
---
Ampere Motor USA

Los Angeles, Shark Tank featured startup offers the first fully electric roadster for under $10k. Team consists of 20 years+ experience Ford production manager and world class car designers from the Art Center Pasadena, where Audi and Ferrari designers hail from.
Ampere so far have received several hundred paid pre-orders and will also launch a blockchain based national car share and rental program across campuses, tourist hot spots, and big cities.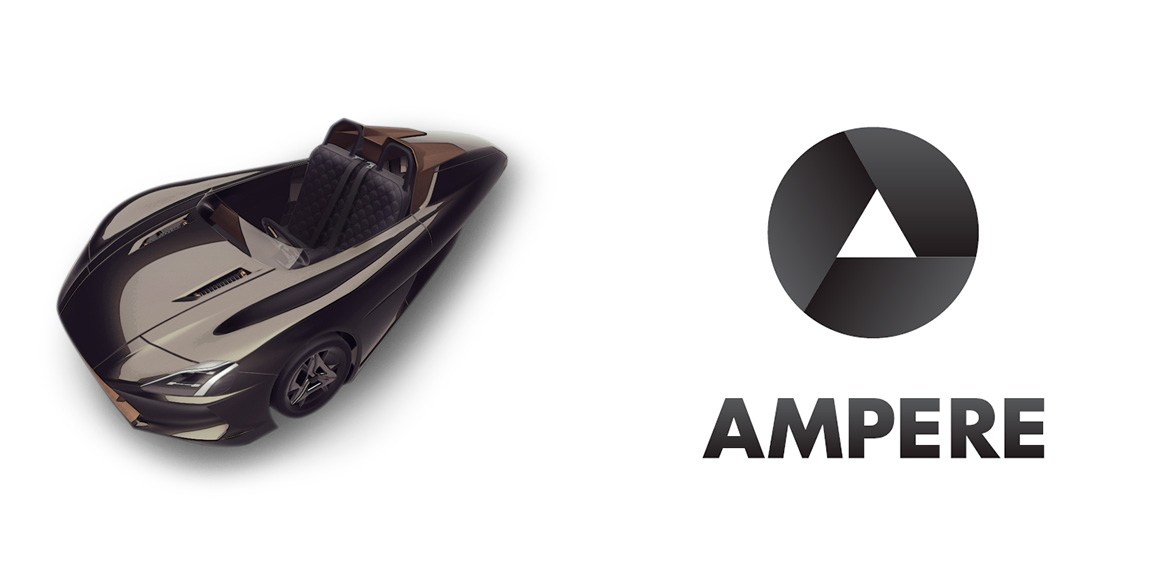 ---
ZEN Founder & CEO Frank Erik Banks will be discussing their SEC-compliant pre-ICO going on right now https://www.startengine.com/zen, and how they're using blockchain technology to empower a generation of teen video content creators.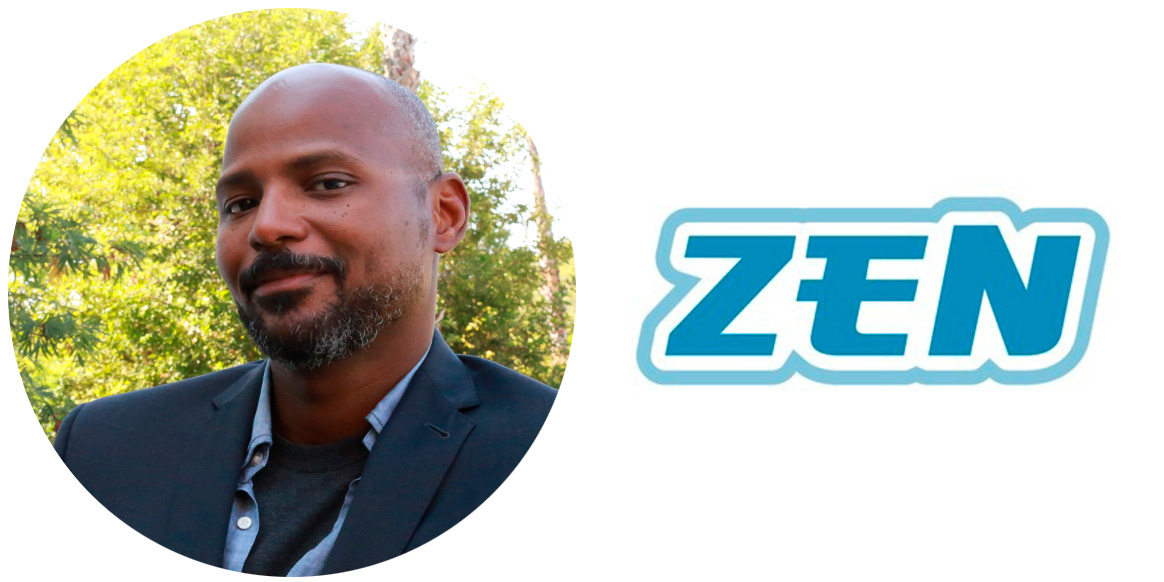 ---
Grant Cohen is Co-Founder and Chief Product Officer of FAN Token and has spoken at events including Token Fest, Kochava Mobile Summit, SportCon, and Angel Launch. The Fan Access Network and FAN Tokens are going to revolutionize the experience of being a sports fan, and the FCFL will be the first league built on and powered by the Fan Access Network. Historically, professional sports have been slow to implement new technology and are severely lacking when it comes to fan influence and engagement. FAN Tokens – ERC20-compatible smart tokens built on the blockchain - will provide holders with voting power, enable them to unlock tiers of access to content, merchandise and exclusive experiences with teams, leagues and sponsors. The FAN Token is a digital asset that can be deployed – and a fan-controlled eco-system created – across any sporting event, sports league, team or governing entity.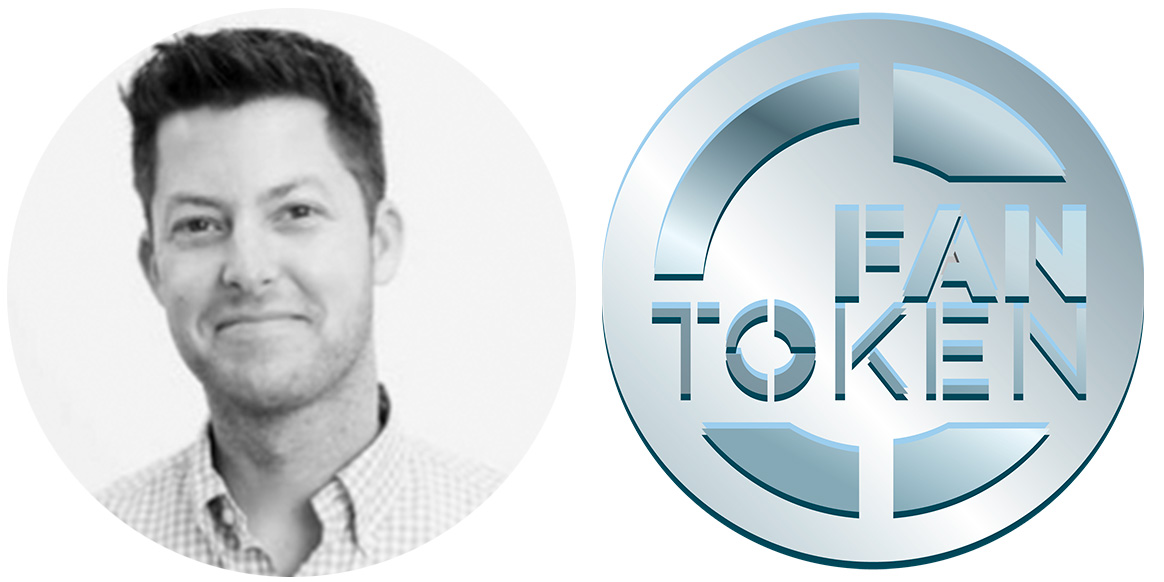 ---
Sergey Nikitin, xCoins
Sergey started his career at Microsoft, and later formed a software
development outsourcing business servicing startups and large clients
resulting in decades of information technology experience. He is very
passionate about cryptocurrencies and blockchain technology.
xCoins is an innovative peer-to-peer bitcoin lending
platform, which allows nearly instant acquisition of bitcoin.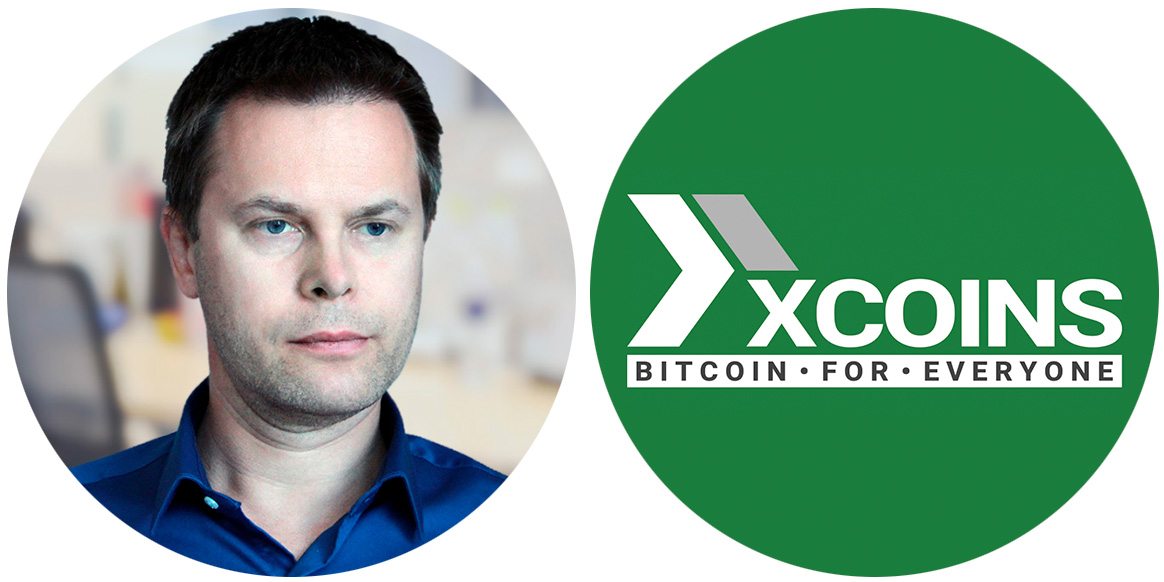 ---


Followed by L.A.'s best tech networking.
Open bar with registration.
This event is sponsored by Gust Launch
Gust Launch helps founders of all kinds push their business to the next level (and the level after that). With powerful tools. Honest advice. And true compassion. Because we're founders too, and we're here to help you make your entrepreneurial journey less stressful, and more successful.
In partnership with:
MainChain Ventures, a strategic Blockchain and cryptocurrency advisory firm consisting of serial entrepreneurs headquartered in Venice Beach.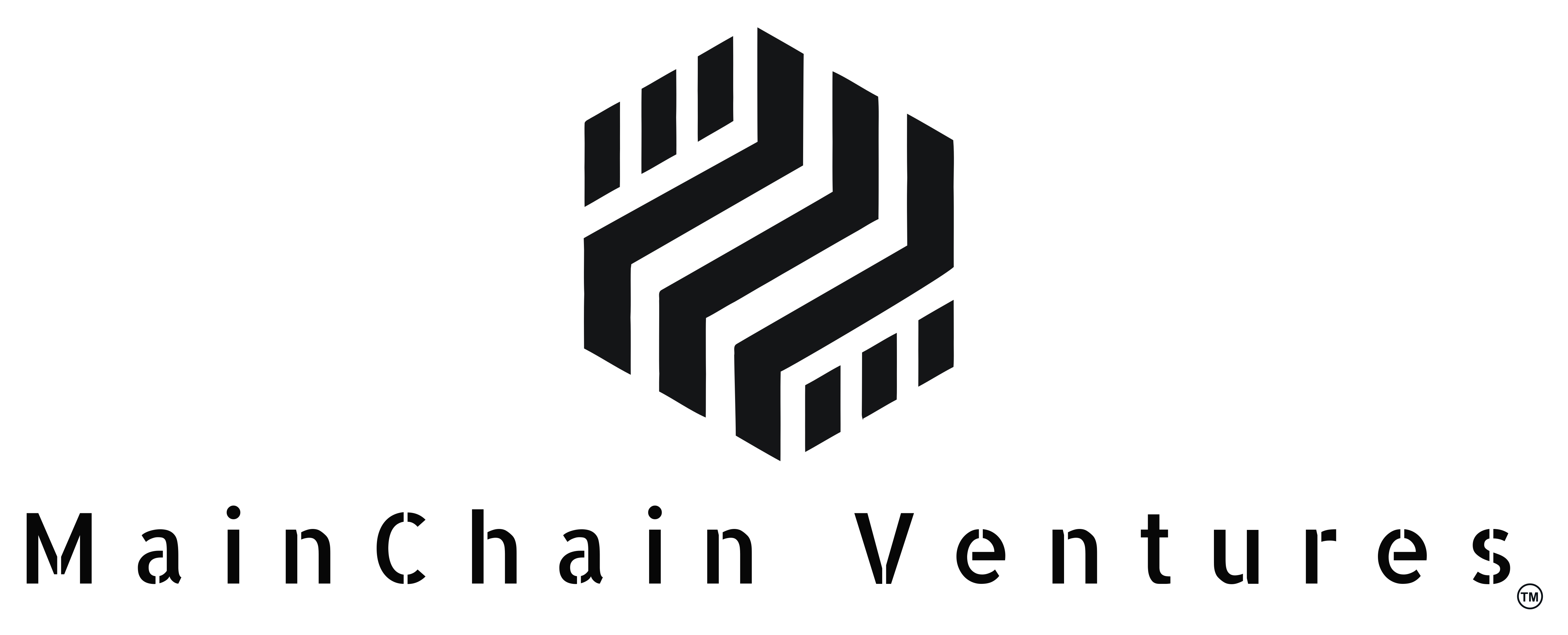 DNA - Digital Niche Agency, a Growth Marketing Agency based in Santa Monica. Offering complimentary digital marketing consultations to the Startup Coil community for a limited time. Take advantage here.