Description
Blockchain: Mass adoption and trends for 2018
A RISE Fringe Event powered by StartupsHK, #Chain and Garage Academy
--
Description
Join us as we discuss with movers in the blockchain and cryptocurrency industry right here at RISE. After an intense first day, head over to the Garage Academy for an insightful evening.

Beers are sponsored by CryptoOracle!
--
Event Rundown
7PM
Welcome remarks by StartupsHK, #Chain, Garage Academy

7.20PM
Panel discussion on blockchain adoption and trends:
Richard Kim - Galaxy Digital, Sharon Lourdes Paul- Cipher Ventures, Joshua Slayton - Coinlist, James Haft - CryptoOracle

8PM
Panel discussion on cryptocurrencies, tokens and non-fungible tokens:
Herbie Fu - 8 Decimal Capital, Doris Li - PetCraft 3D, Benjamin Robson - Gamertoken, Keith Rumjahn - Walletpet
--
Speaker Profiles
Joshua Slayton, Founder - Coinlist
Joshua is the founder of CoinList, the premier platform for Initial Coin Offerings (ICOs). Since its inception in mid-2017, CoinList has facilitated $300M worth of ICOs, including the largest ICO ever—Filecoin. Previously he was Founding CTO at AngelList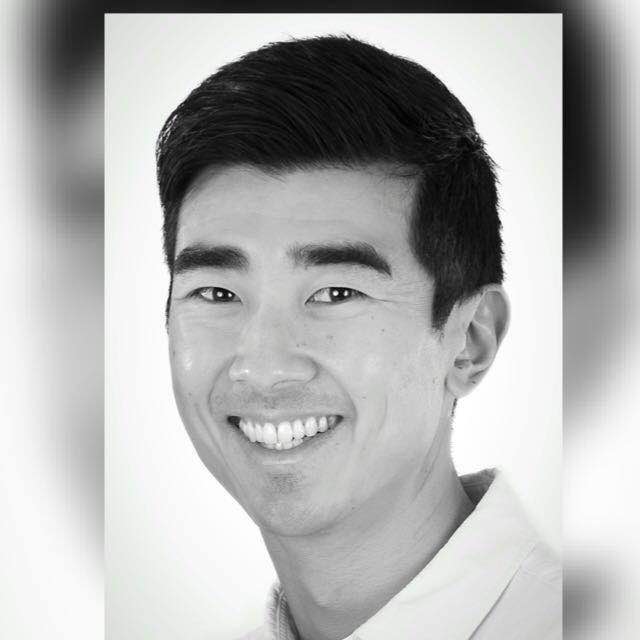 Richard Kim, COO - Galaxy Digital
Galaxy Digital is a full service, digital assets merchant bank. Galaxy Digital is undertaking the Transaction in order to raise primary capital towards building a best-in-class, full service, institutional-quality merchant banking business in the cryptocurrency and blockchain space. This corporate development is an important step in the evolution of the Firm's lifecycle and provides Galaxy Digital with a strong foundation from which to build and expand its platform, network, and brand. Galaxy Digital will include Mr. Novogratz's portfolio of digital assets.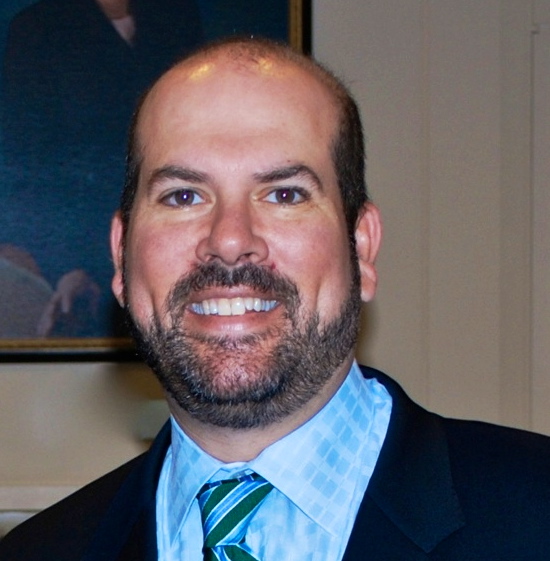 James Haft, Co-founder - CryptoOracle
James Haft is co-founder of CryptoOracle, the community first VC and advisory firm. CryptoOracle will offer tokenized, SEC-compliant, transparent, evergreen funds to invest in emerging platforms, protocols, exchanges and wallets. For the past 30 years James has been at the forefront of the global investment banking and Venture Capital industries focusing on emerging markets and early stage finance in the digital, Internet, wireless and communications industries.

Sharon Lourdes Paul, Managing Partner - Cipher Ventures
Cipher Ventures is a venture studio in today's rising digital generation. Through our partners' past experience in bootstrapping and scaling up digital ventures, we aim to open up the Southeast-Asia market through digital.
Doris Lai, CMO - PetCraft 3D
Doris Lai is the co-founder and CMO of PetCraft 3D and a founding member of the HK Blockchain Federation. Former anchor of Asia TV news chanel,former sales director of Kingsun Science and Technology (Shenzhen listco 300235).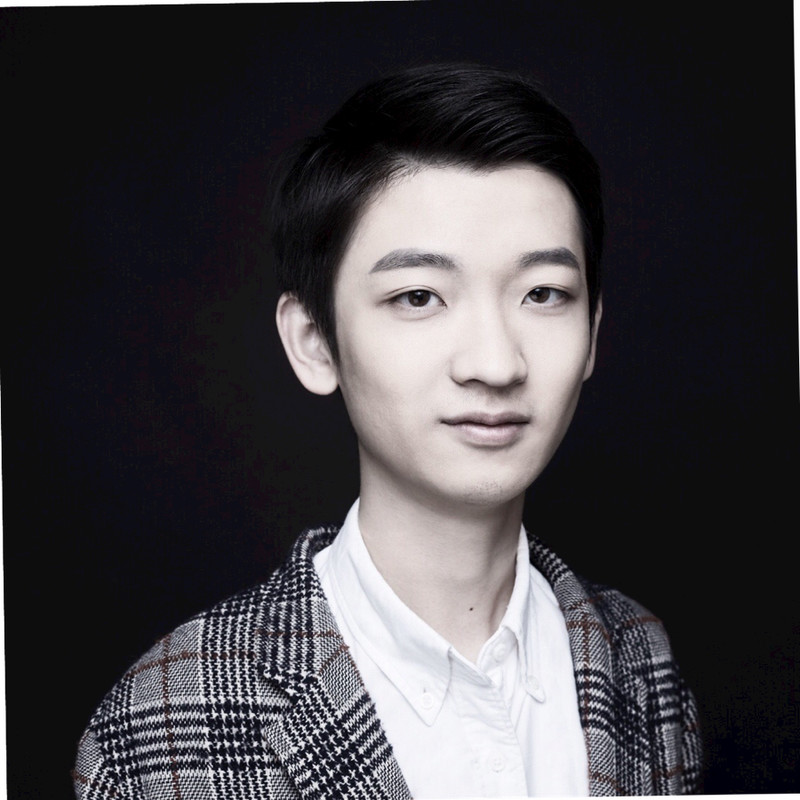 Herbie Fu, Partner - 8 Decimal Capital
8 Decimal Capital is a multi-strategy investment firm focused on both token and equity investment. We currently have more than 20 portfolio companies, and an AUM of 35M USD. Our investment team consists of more than 10 venture capital veterans, researchers, and trading professionals.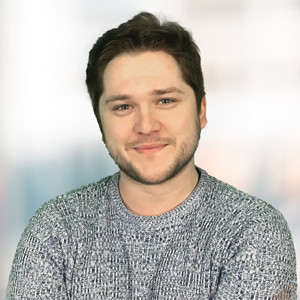 Benjamin Robson, Head of Marketing - Gamertoken
After growing up with gaming communities and joining the crypto world in 2015, he has put his passion to good use by developing and running digital marketing campaigns for a range of products and games.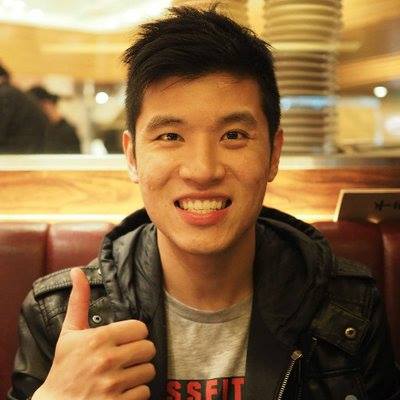 Keith Rumjahn, Walletpet
Keith Rumjahn is developing Walletpet, a gamified crypto wallet at Animoca Brands (ASX:AB1). Animoca Brands is a global mobile games publisher focusing on branded IP's such as CryptoKitties in Asia, Hello Kitty, Garfield and many more. Walletpet aims to make crypto fun and easy to learn for the masses.
Moderator: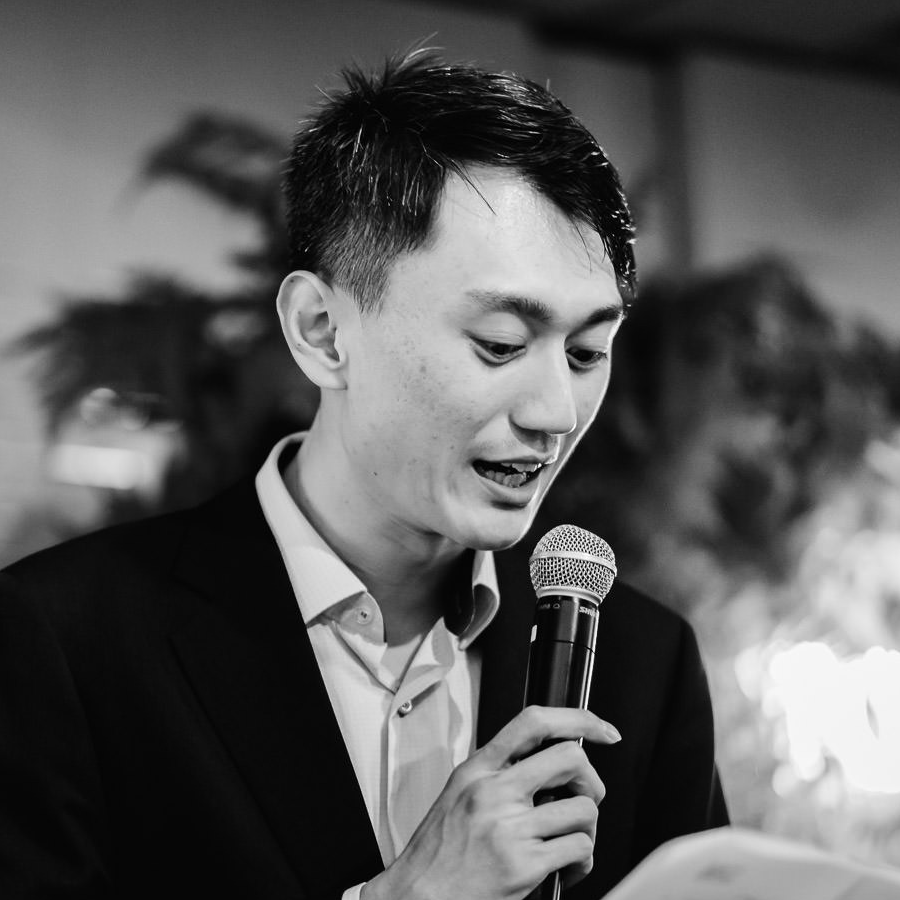 Spencer Yang, Partner - #Chain (Hashtagchain.com)
Spencer Yang is the founding partner of #Chain (hashtagchain.com). He was the GM Asia of UnikoinGold and VP International of Cobo, a cryptocurrency wallet startup under the founder of f2pool, the largest integrated mining pool for crypto. He advises companies such as CryptoKitties and CoinMarketCap on growth in Asia.

--
Event Partners

StartupsHK
StartupsHK is Hong Kong's premier tech startup community organizer. Their goal is to build Hong Kong's startup ecosystem through networking events, workshops and conferences to connect entrepreneurs, investors and media to build on Hong Kong's reputation as one of the biggest entrepreneurial cities in Asia.
#Chain (Hashtagchain.com)
#Chain (Hashtagchain.com) is a crypto and blockchain accelerator program for companies who are building the foundational infrastructure, tools and applications for expansion of blockchain utility globally.
Drinks sponsor:
CryptoOracle
CryptoOracle is a community-first VC and strategic advisor supporting opportunities that pave the way for a level, global economy by leveraging distributed ledger technologies.

Venue sponsor:
Garage Academy
Garage Academy is Garage Society's platform to showcase & support the startup ecosystem in Hong Kong. From fireside chats, to panels, tech talks, workshops & more, join us and get plugged into the community. SIGN UP NOW for a Free 3 Month Premium Membership and get access to our digital community, campus facilities in Wan Chai, and more!

Garage Academy's spot for the event!