Location
401 E Ontario St
401 East Ontario Street
Chicago, IL 60611
Description
The 2018 Chicago Blockchain Leadership Meetup, hosted by IDEAS (International Data Engineering and Science Association), will take place on Sunday May 20th in Chicago, USA. This business after hours mixer aims to create an opportunity for blockchain developer community to facilitate networking. Several blockchain experts with diverse background will bring the deepest insights in blockchain technology, especially from the perspectives of technology, investment and entrepreneurship.
Join us for Food, Beverage, & Networking with both industry leaders as well as blockchain enthusiasts!
MEET THE SPEAKERS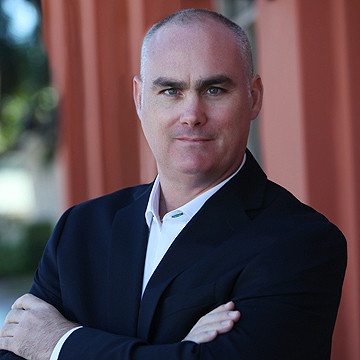 Chief Technology Officer at AlphaPoint Technology, Inc. (OTCQB: APPO)
Presentation Topic: Blockchain For Business Technology
We will reveal more speakers over the coming days. Please check back regularly as the information on this page changes frequently.
FEW OF OUR PAST SPEAKERS