Description

IN SPONSORSHIP WITH

In this edition of Blockchain & Law we will cover self-governance and standard-setting in the blockchain industry. The panelist will discuss
(i) Decentralized exchanges
(ii) Token sale frameworks
(iii) The Brooklyn Project - ConsenSys' initiative into promoting healthy standards for token sales.
(iv) Rules set out by the Uniform Law Commission (ULC) / Coin Center
(v) What 2018 will look like in terms of self-regulation.
(vi)

The Accord Project - developing open source software and standards for smart legal contracts.
"We are taking this action now, because we, as a company and an industry, have a unique opportunity to restore trust between people and institutions. By acting responsibly today, we can help make sure we are collectively able to reap the benefits of this powerful technology tomorrow."
— Joseph Lubin, Founder of ConsenSys
Join us on January 24th where you will hear from leading industry experts on these topics and more.
Spend an evening discussing these topics and more with:
Joshua Garcia Esq., Associate at Cooley LLP

Yvette Valdez Esq., Counsel at Latham Watkins

Joyce Lai, Corporate Counsel at Consensys


Houman B. Shadab,

Professor at New York Law School, Co-director, Accord Project

Jenny Leung, Former regulator at the Australian Securities and Investments Commission (ASIC)
From the Panelists:


Topics Recently Covered:
These Events Sell Out Fast! Seating is Limited. Purchase Today.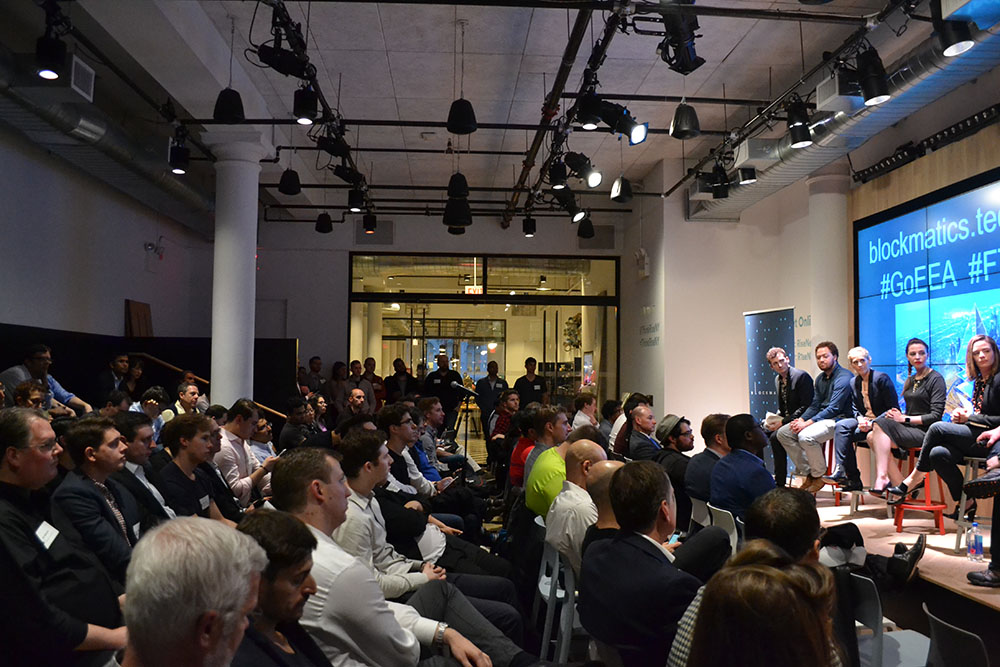 SCHEDULE:
6:30p: Networking
7:00p: Panel Discussion
Moderator: Joshua Garcia
Panelists: Yvette Valdez | Joyce Lai | Houman B. Shadab | Jenny Leung
8:00p:
Post-event Networking
PANELISTS: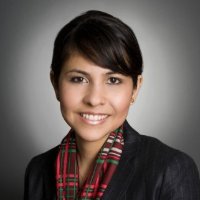 Yvette Valdez, Esq.
Associate at Latham Watkins - LinkedIn
Yvette Valdez is counsel in the New York office of Latham & Watkins, and a member of the firm's Financial Institutions Industry Group and Derivatives Practice. Ms. Valdez has a wide range of experience advising dealers, broker-dealers, investment, retail and private banks, Fintech companies, investment managers, private equity funds and market infrastructure providers on complex regulatory challenges related to their commodity and derivatives trading businesses. Ms. Valdez applies these core regulatory principles to technology innovations in the cryptocurrency, smart contracts and distributed ledger technology space. Ms. Valdez has significant experience in advising clients on regulatory matters under Title VII of the Dodd-Frank Act as well as other CFTC, SEC and prudential regulation.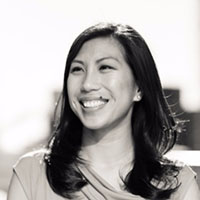 Joyce Lai
Corporate Counsel at Consensys - LinkedIn
Joyce Lai, Esq. is Corporate Counsel at ConsenSys, a venture production studio building applications and tools for blockchain ecosystems and enterprise clients, focusing primarily on Ethereum. She spends her day working along side the blockchain industry's brightest developers, business people, marketers and other professionals who take great pride in creating a decentralized future. She is active in The Brooklyn Project, a ConsenSys initiative to promote responsible, consumer-friendly tokenization. Prior to ConsenSys, she spent several years advising asset managers as an associate with the investment management group at Seward & Kissel LLP, a New York City law firm.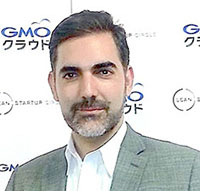 Houman B. Shadab
Professor at New York Law School, Co-director, Accord Project - LinkedIn
A prolific and influential expert in law, business, and technology, Houman is a professor at New York Law School and cofounder of Clause.io as well as a director of the open source legal technology consortium, the Accord Project. His areas of focus are legaltech and fintech, startups, supply chains and professional services, and blockchains. Houman has testified before the federal government several times and is widely published and cited.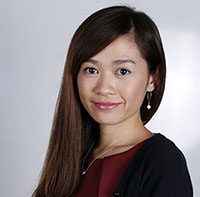 Jenny Leung
Former regulator at the Australian Securities and Investments Commission (ASIC) - LinkedIn
Jenny previously worked at the Australian securities regulator in the Market Infrastructure and Technology teams. Her role focused on the regulation of exchanges and clearing houses as well as policy issues and the impact of new technology. Her experience included participating in discussions with the Council of Financial Regulators working group on Blockchain, reviewing applications received through the Innovation Hub and drafting ASIC's first guidance note on the use of Blockchain technology for financial services/markets.
MODERATOR: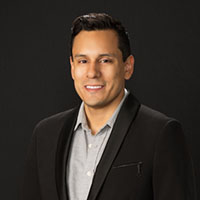 Joshua Garcia, Esq.
Associate at Cooley - LinkedIn
Josh Garcia works with the brightest minds in the fintech space. His expertise spans various bodies of financial regulation: securities, commodities, money transmission, consumer protection, lending, payments, among others. Josh works closely with cryptocurrency exchanges, investors, and blockchain developers to navigate the complex legal risks of bleeding edge technology. He also responds on behalf of clients to inquiries and enforcement actions of financial regulators.