Description
About GDIS:
Global Disruptive Innovation Summit (GDIS) aims to bring the state-of-the-art innovations to 2000+ investors, entrepreneurs, developers, researchers and everyone all over the world. With brilliant and inventive scholars, scientists, and industrial leaders from China, America, and worldwide; We gather experts from different vertical fields, through information sharing and experiences exchange, to form a heated discussion on the most controversial topic at present.
Blockchain Investment:
Blockchain, the most prevalent subject nowadays; we will continually having a profound presentation and viewpoint discussions about blockchain applications to benefit individual's growth, company's development, and boost global business collaborations. In this session, we will not only bring strong networking between global leaders, but gather more experts deliver significant insights and oversea investment opportunities. The subjects will include financial, commercial, game digital, trading, and governmental, etc. We will discuss whether the blockchain will actually be worthy to invest or not and how cryptocurrencies are changing investing forever thus form another hot dialogue with this cutting-edge technology.
Confirmed Renowned Speakers: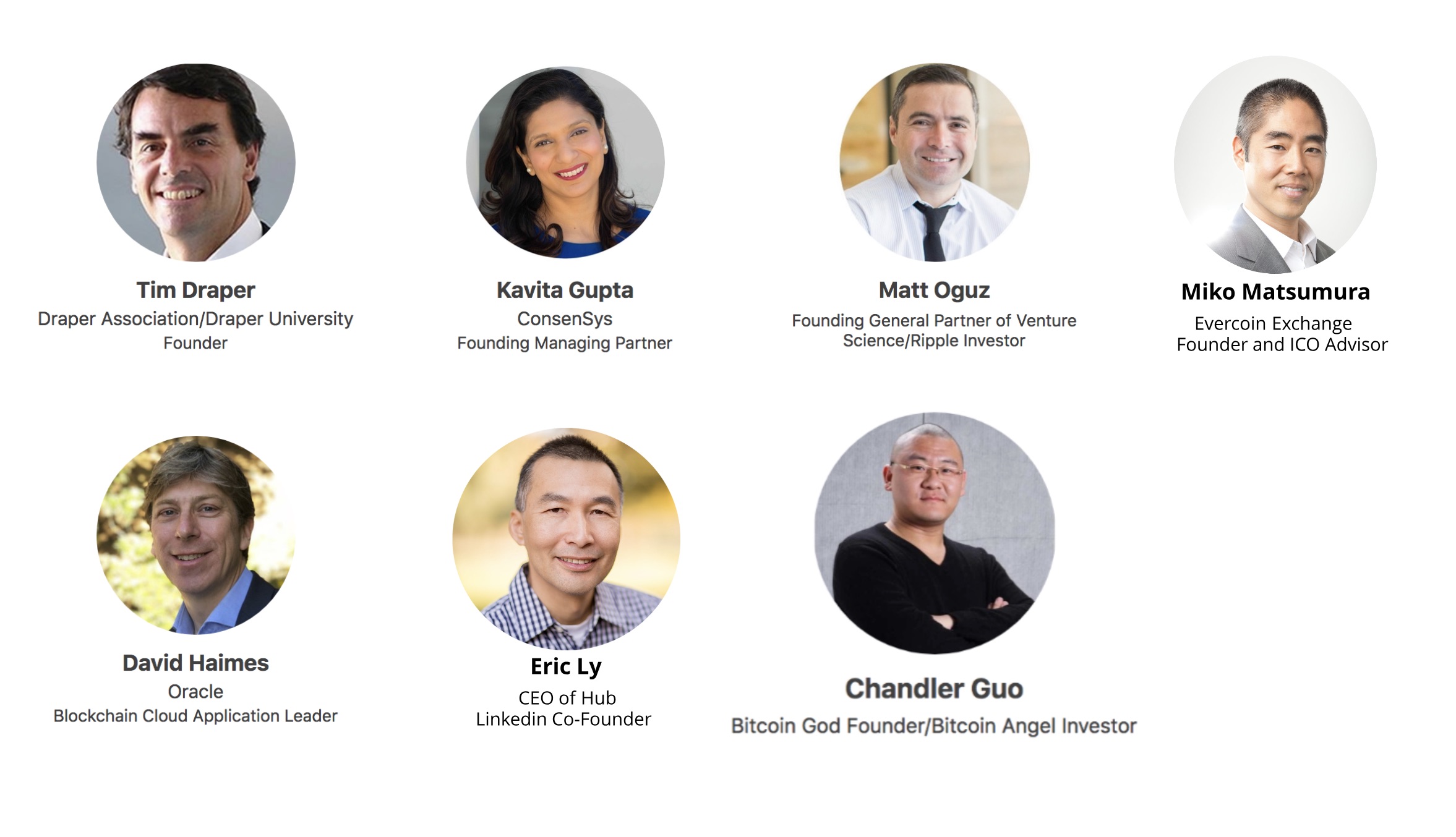 Powerful Speakers Inviting List: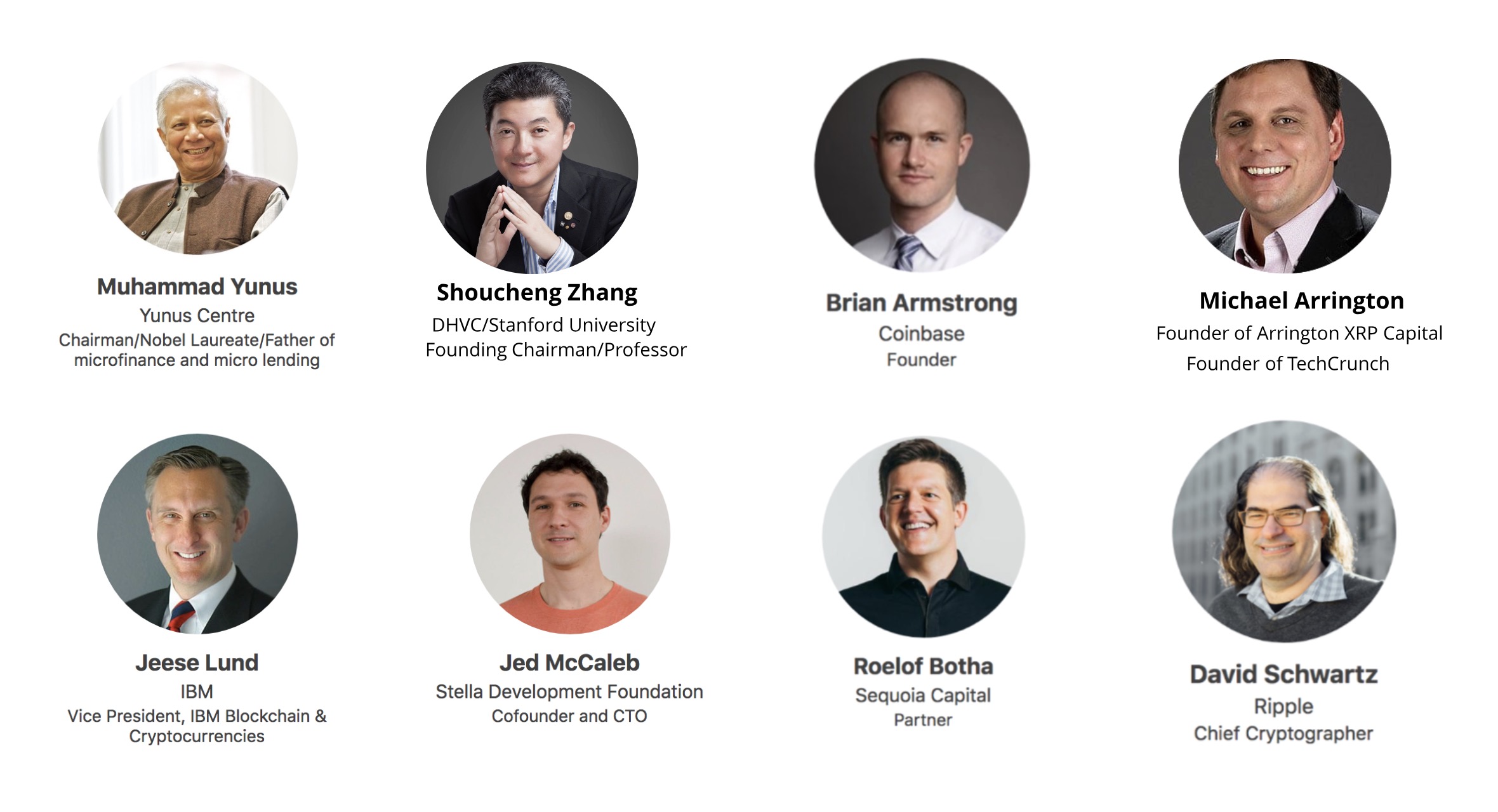 And More...
Special Features:
- Leading cryptocurrency experts to share blockchain experiences and investment sagacity
- Exhibitors for world-wide industries, emerging business opportunities, and on-site recruiting
- 500+ Companies, 200+ Partners, 100+ Media
- VIP reception dinner, networking with global investors, entrepreneurs and top-tier technology leaders
Objective:
The objective of this summit will be establishing a substantial innovation ecosystem, by exploring and converging all the insights to promote and boost the blockchain technologies growing in a healthy manner, as well as building an international networking/investment stage to shape another economic prosperity for everybody all over the world.
Tentative Subjects:
Financial: Institutional Crypto Asset Investments
Commercial: Crypto Payment & eCommerce
Game Digital: Blockchain, eSports, and Gaming ecosystem
Trading: Token Economy
Management: Mitigating Risk and Planning for Success
Security: Investing in Secure Tokens
Governmental: Global Jurisdictions
Panel Discussion: Institutional Investing in Cryptofunds, ICOs, Crypto Angel/VC, and Direct Placements
Panel Discussion: Monetization and true net neutrality
And More...
*Special Section*
Project competition with professional rating system from renowned blockchain experts and earn a secret reward
---
For Speaking Opportunity, Exhibit Sponsor:
Please contact - contact@svbi.org
For Media Partner:
Please contact - contact@svbi.org
For Business Cooperation:
Please contact - contact@svbi.org
---
Past Speakers:

GDIS 5.1 Speaker Video Recording:
https://www.youtube.com/channel/UCa5SXj6MajAQTC2QmhR2_Vg/videos
GDIS 5.1 - The Era of Blockchain Gallery: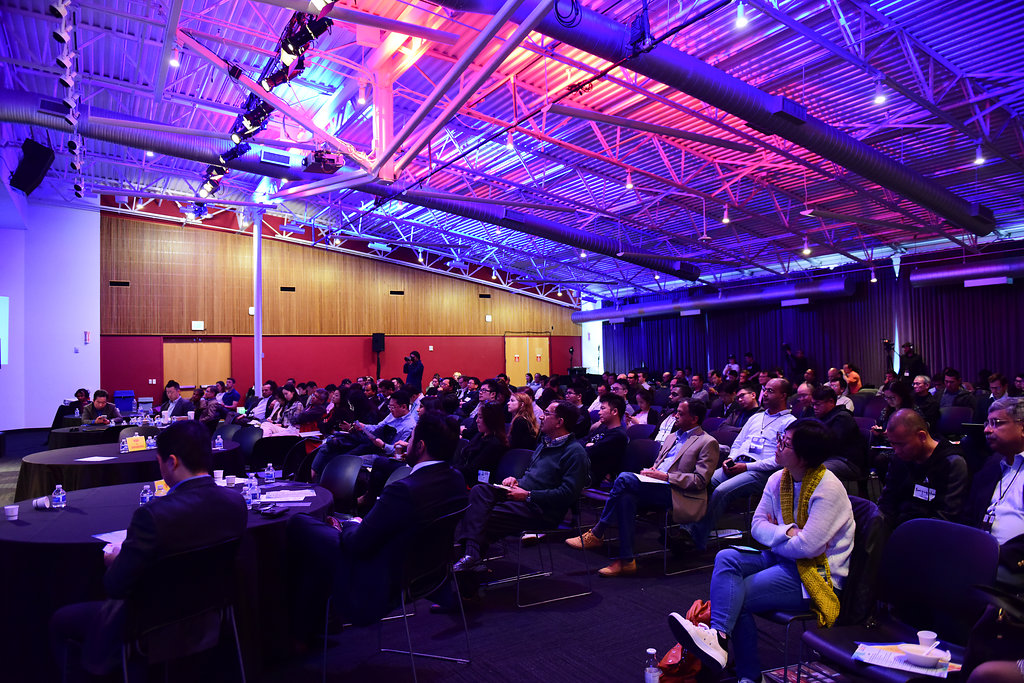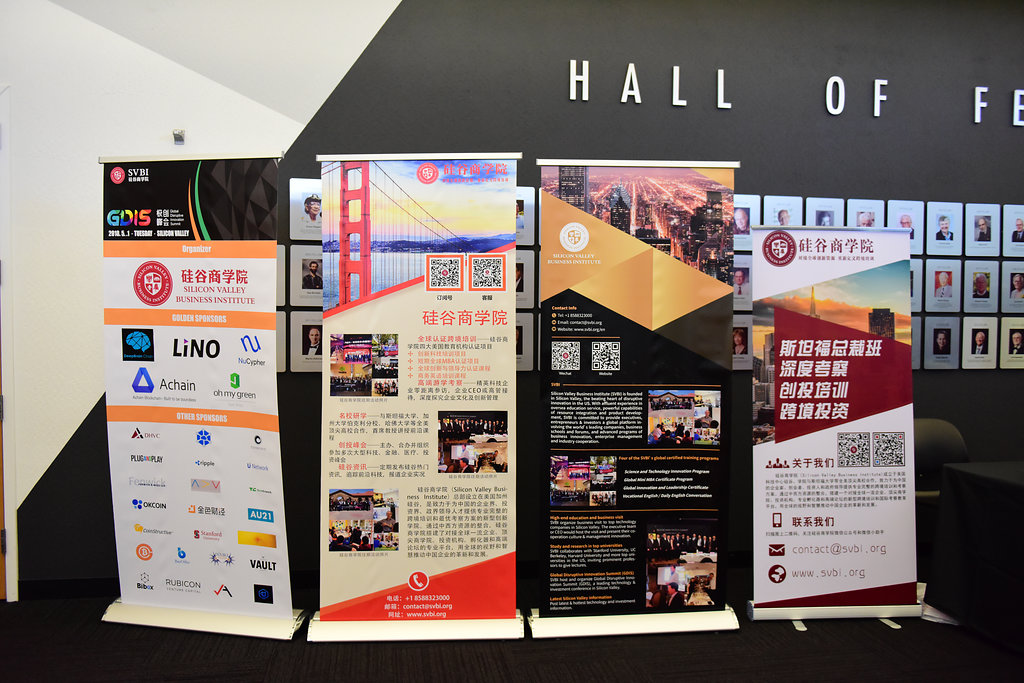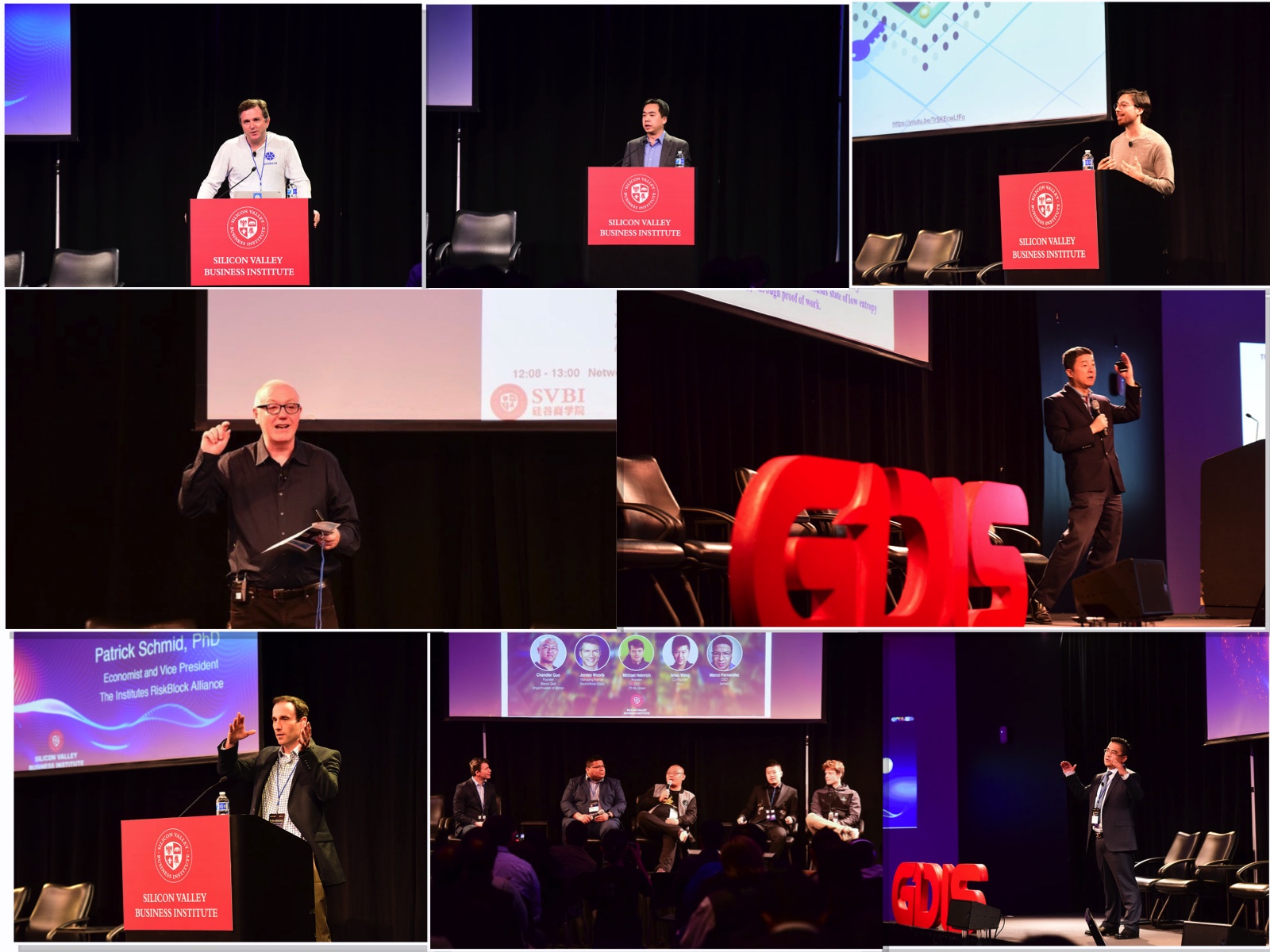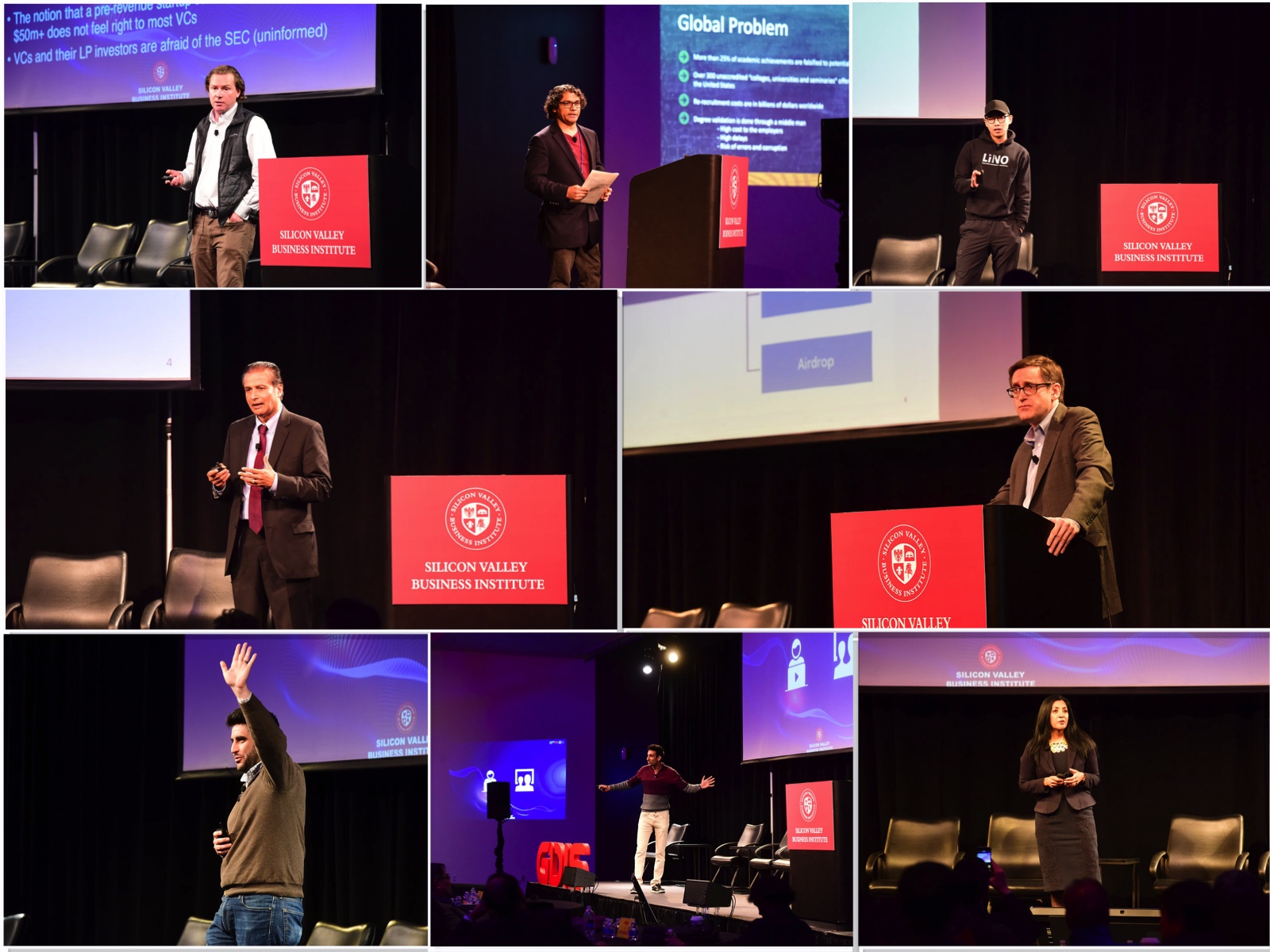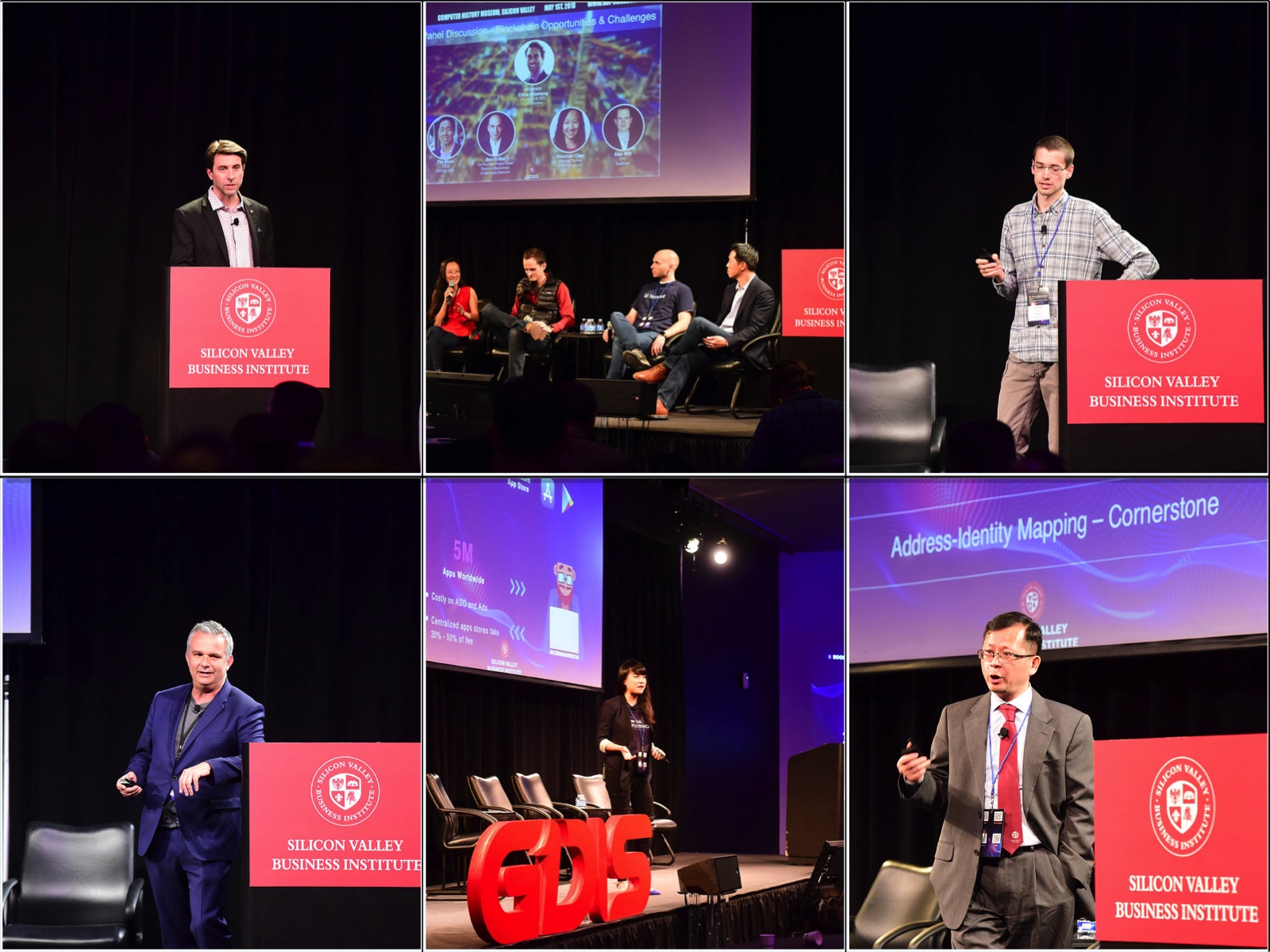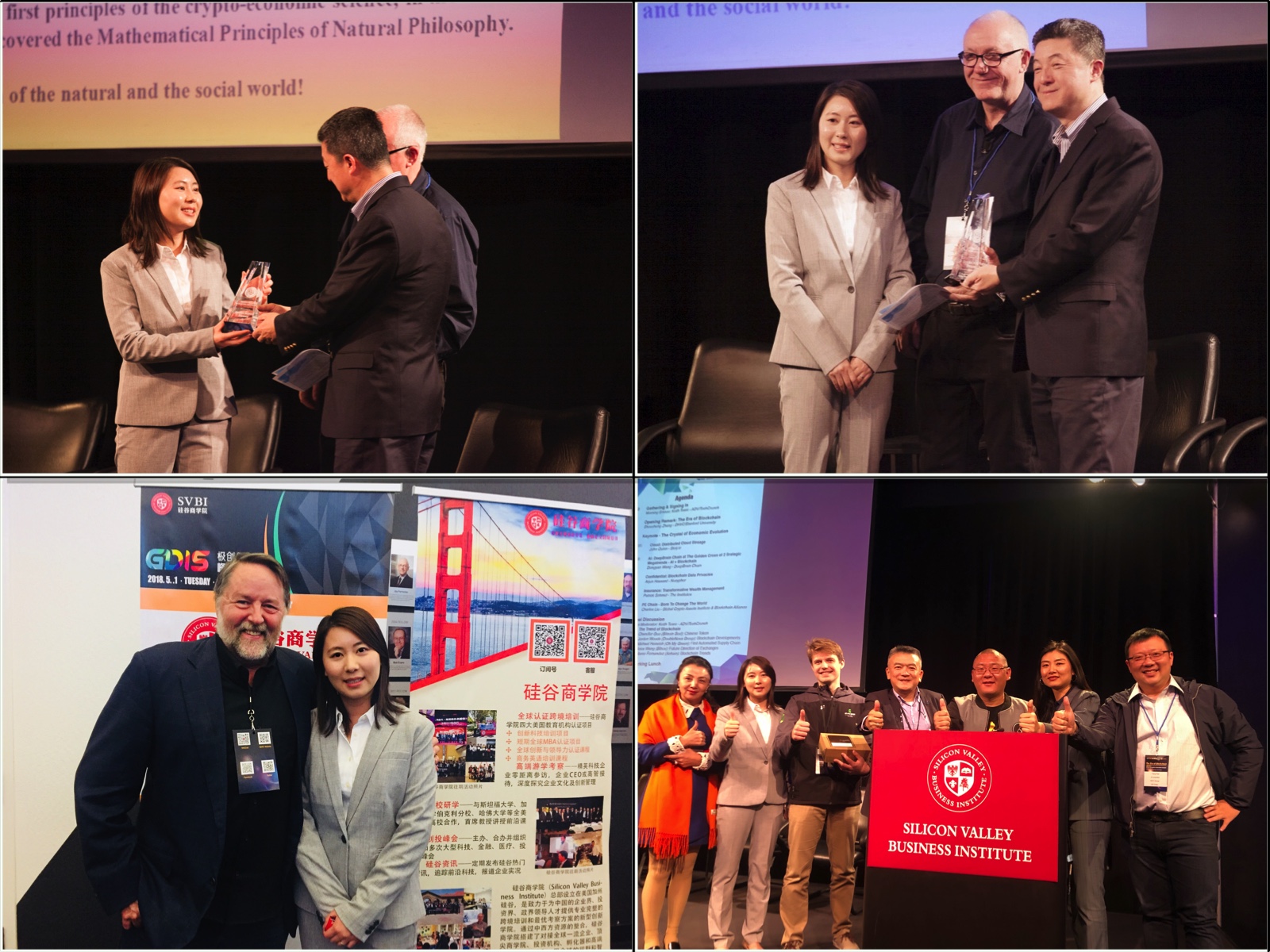 ---
For Speaking Opportunity, Exhibit Sponsor:
Please contact - contact@svbi.org
For Media Partner:
Please contact - contact@svbi.org
For Business Cooperation:
Please contact - contact@svbi.org