Description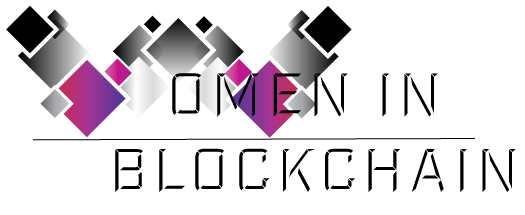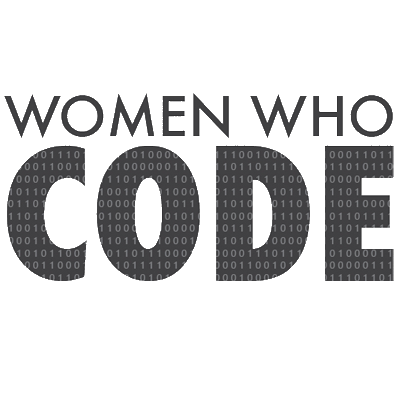 The Chamber of Digital Commerce and Women Who Code presents Women in Blockchain Global. On Monday, November 14th, we'll host a blockchain beginner hackernoon in partnership with the Blockchain Education Network's global educational gauntlet. All are welcome in the DC region, from beginner to advance, to join us as we learn and hack available APIs from top blockchain startups, such as IOTA, Chain, Netki, and more.
You may have heard of Bitcoin? Or have seen countless news reports of this decentralized digital currency being referenced in regards to something bad? The great news is: Yes Bitcoin is decentralized and many more positive things. It can be utilize as a hedge, it can improve financial inclusion, it can keep its user anonymous, and it can be sent to anyone in the world for less than half a penny within minutes. Bitcoin is of many great things but it is built on something even greater, a blockchain!
Entities are going absolutely crazy over blockchain technology, which is a distributed ledger. It utilizes cryptography to enable users to add to the ledger in a secure way. Eliminating the need for a middleman, or a central authority, to monitor and validate transactions, but instead relies on the consensus of its participants.
In layman's term, think of a distributed ledger as public receipt full of encrypted data by which shows confirmation of every transaction you've ever made except no one knows who the transactions are from. Each time you make a transaction or send money to another entity, it is placed on this pubic receipt where it awaits confirmation from its network within the block. Once the transaction is confirmed, it is sent to the receiving entity and connected to the global chain of data that is the blockchain.
There are multiple types of blockchains, not just Bitcoin's. All are different and operate in different ways but this is a general definition.
Not fully understanding its meaning? No worries, we'll teach and demonstrate how blockchain technology works. Excited to learn more? This hack night is definitely worth participating in.

We've partnered with the Blockchain Education Network to takepart in their global educational guantlet which is a blockchain accelerator that shines a global spotlight on applications developed throughout November to get the mentor-ship prospective hackers need to take their ideas and projects to the next level. Get questions answered by blockchain developers and have your project reviewed by blockchain Venture Capitalists.
Seating is limited RSVP today to save your spot.