Blockchain for e-commerce | Business process automation using Tezos smart-...
Description
How can blockchain be used in e-Commerce

?
Blockchain is paradigm-shifting technology and it will continue to innovate and improve a variety of industries. The benefits of blockchain for the e-commerce and retail industries are extensive. Blockchain has already started showing much of its potential and is expected to take the world by storm. So how does E-commerce fit into this and how will blockchain help?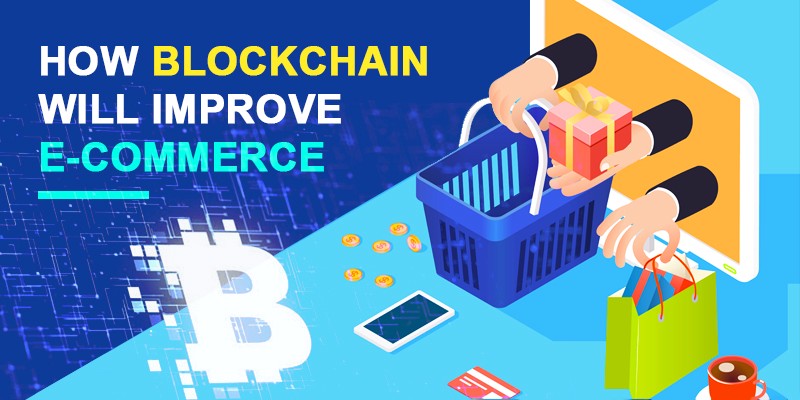 In this workshop, we will review some basic concepts of blockchain and business process automation and consider different use cases of blockchain for e-commerce and retail. This workshop will also emphasise on:
how blockchain can be a solution for specific challenges of e-commerce like online transaction processing
loyalty management
supply chain data collection, as well as the benefits of the Tezos smart-contract platform.
---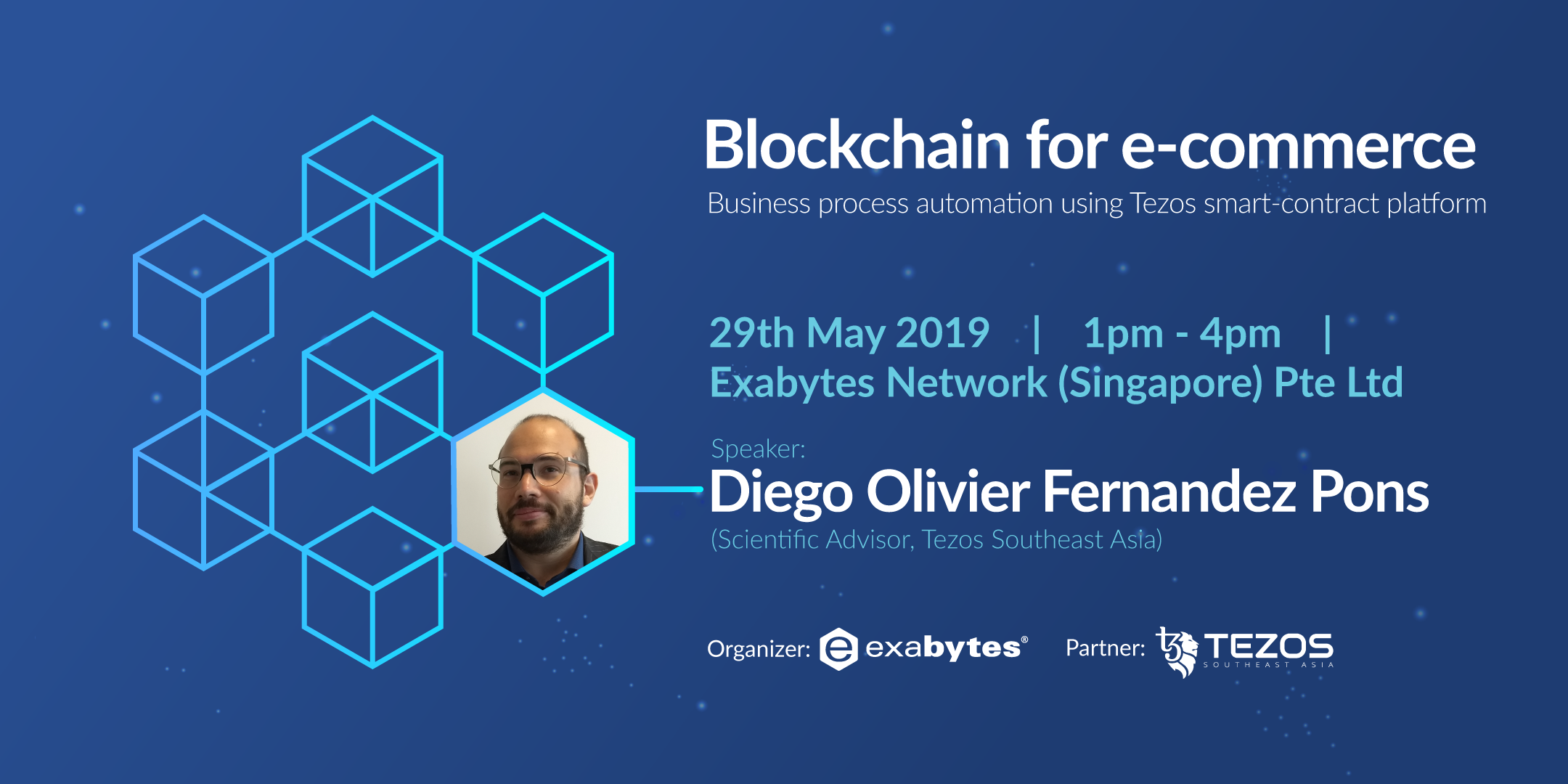 Event details:
Date : 29th May 2019
Time: 1pm- 4pm
Venue: Exabytes Network (Singapore) Pte Ltd, 140 Paya Lebar Road, #08-02 AZ @ Paya Lebar, 409015, Singapore.
The Speaker:
Diego Olivier Fernandez Pons
(Scientific Advisor, Tezos Southeast Asia)
Prior to being a scientific advisor of Tezos Southeast Asia, Diego Olivier Fernandez Pons was technical sales manager for IBM Industry Solutions brand in Latin America, managing a portfolio of supply-chain and e-commerce solutions (TMS, order management, inventory, production planning). He has extensive experience in retail and having worked with many retailers including Walmart, Carrefour and Metro on topics ranging from price optimisation to employee scheduling.