Description
Get your tickets here: https://goo.gl/BN345m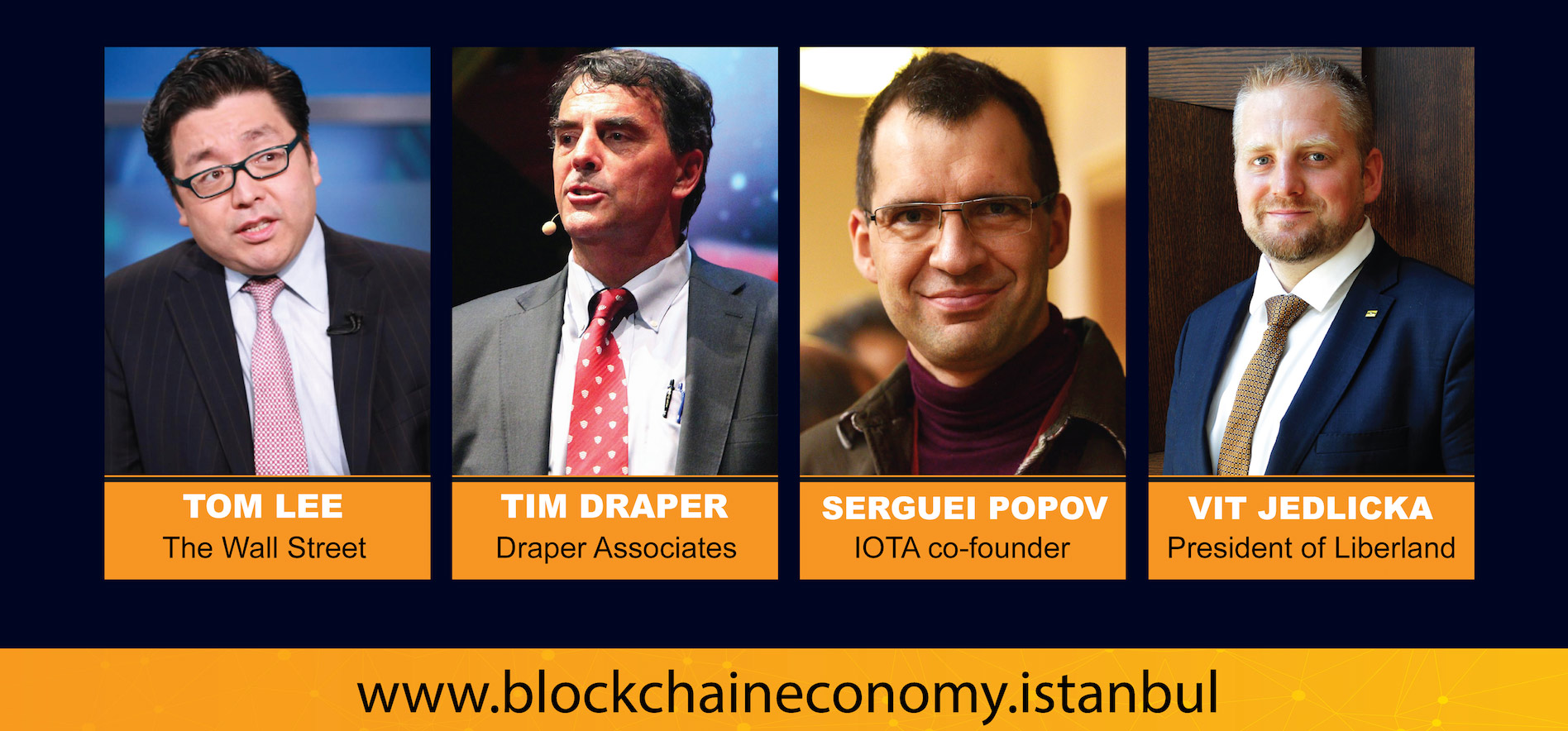 About the Blockchain Economy Istanbul Summit:
Blockchain Economy Istanbul Summit is one of the largest events of the year. It will be held on February 20, 2019 in the heart of Istanbul - Haliç Congress Center. The Summit anticipates 5000 attendees from 43 countries, 100+ top notch speakers, 10000 watching live.
Who Speaks at our events:
We've got the best experts in the Blockchain Industry including: Tim Draper from DFJ, Draper Associates, Tom Lee from Wall Street ( former JP Morgan ), Vit Jedlicka from Free Republic of Liberland, Serguei Popov from IOTA and many more industry leaders.
Who Attends our events:
We welcome the best blockchain leaders, experts, speakers and investors. Only top companies get to participate at expo present their technology. We educate blockchain enthusiasts and enterprise companies on how to enter the blockchain space.
What to Expect at Proxima Block:
1 days event in the most upscale venue. 2 stages. 5000+ delegates, 100+ speakers, 50+ crypto and blockchain funds, 30+ media top media outlets with our main partner Cointelegraph. VIP access includes private dinners and private networking.
Why you Should Attend:
Share your ideas with the top industry stars. Connect in person with the best crypto and blockchain experts. Find potential partnerships and grow your business. Get feedback from your existing customers and find new ones. Get fantastic marketing and PR exposure during the conference and after by working with the top media outlets in blockchain. Share the stage with the most influential experts and make big company announcements.