Description
Blockchain, "chain of blocks" - the technology which became well known all over the world after the appearance of the electronic money system called Bitcoin. But today blockchain is studied by major corporations and even governments.
I think that a lot of ordinary people have not heard about blockchain, but everyone could have heard about the thing for which it was created - Bitcoin. It was developed in 2009 by programmer Satoshi Nakamoto. In the case of Bitcoin - transactions are money that is transferred between wallets of users.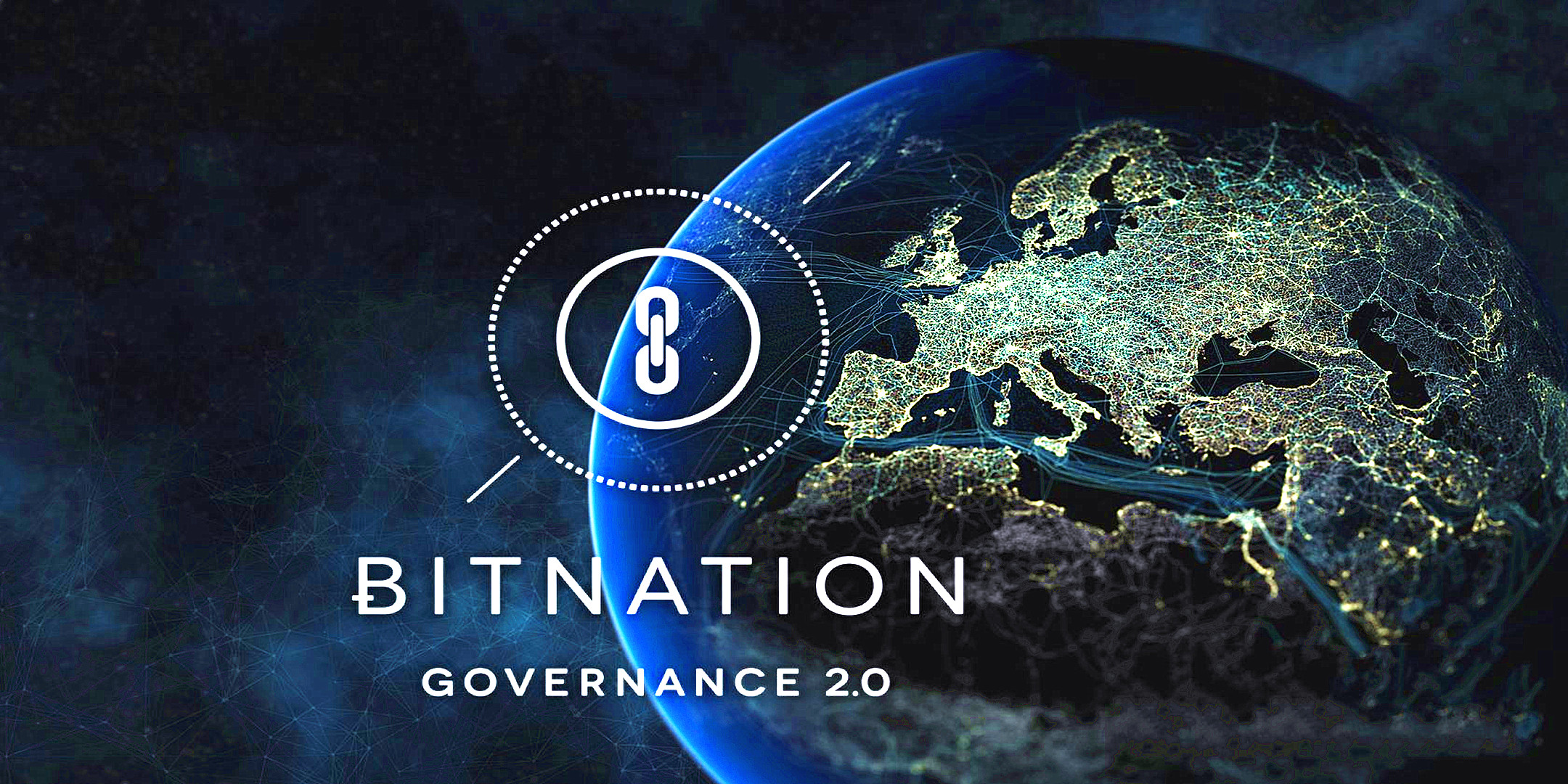 What is this technology like?
Blockchain – is a database, in which there is an information about every transaction that occurs in the system. The information is stored in the form of "block chain", in each of them there is a certain number of transactions.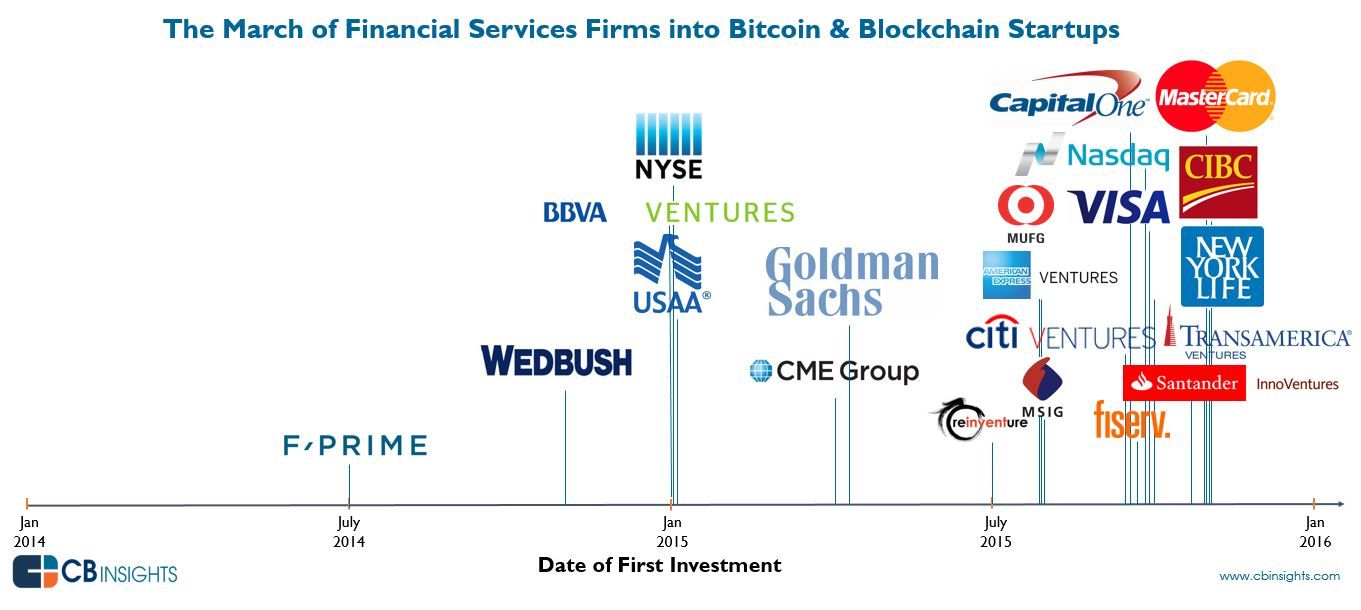 Popularity and safety
The currency became popular because of several factors.
Firstly, the mysterious creator, whose name was not known for many
years.




Secondly, the idea of an anonymous payment protected from the
emission pressure of central banks and the attention of financial
regulators.

Thirdly, the rapid growth of Bitcoin quotations.

Finally, there were a lot of scandals; one of the most popular
criminal cases of recent years have been associated with the online
the store called Silk Road, where it was possible to buy weapons and drugs with Bitcoins.
Date and Time
Location
Starbucks Bangsar Village II
36 Jalan Telawi 2
Kuala Lumpur, Wilayah Persekutuan Kuala Lumpur 59100
Malaysia