Description
Blockchain Developer Workshop
One day hands-on deep dive into the world of blockchain and smart contracts held in Zug
---
Duration: 1 day (8 sessions), 09:00 - 17:00
Target group: Developers who would like to build decentralized serverless applications using Ethereum smart contracts.
Prerequisites: Some experience with JavaScript, Python or other high-level languages is required. No blockchain knowledge required.
Course size: min 7, max 18
Validity Labs reserves the right to cancel the Blockchain Developer Workshop at least 24 hours in advance via Email if we have not received seven or more confirmed applications.
If the Blockchain Developer Workshop is canceled by Validity Labs then full refunds will be made.
This means that the participant is aware that the event is not guaranteed to take place at the time of reservation.
Infrastructure Participants are expected to have on-site:
Laptop + charger

Latest version of Google Chrome

---


Description:
This course takes participants on a deep dive into the world of blockchain and smart contracts. We will learn about the fundamentals and gain hands-on smart contract development experience on the Ethereum blockchain. Attendees of this course will get a basic exposure to the DAPP (decentralized application) development process using the new smart contract language Solidity.
A hands-on example walks through core steps of the DAPP development process including an overview of available toolchains for debugging, testing and interfacing smart contracts. We will also cover some existing real-world use cases of existing DAPPs.
Join our one-day intensive blockchain developer workshop and gain the experience you need to build your own Decentralized Applications.



Course Agenda:
Introduction

Blockchain Gedankenexperiment

Hands-on introduction to smart contracts

Your first smart contract

Interfacing smart contracts with Javascript

Client-side tools for smart contracts

Example development environment

Testing smart contracts


Learn with the experts:
Students of the workshop will be able to join our Slack and receive direct support from our teachers for a period of six weeks. Starting a build project can be challenging and we will help you by answering your questions around the content of the workshop.

---
Our Trainers: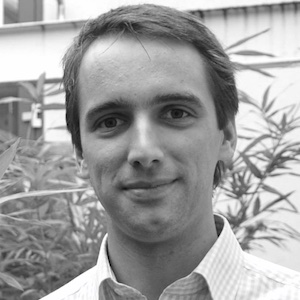 Sebastian received his PhD degree (Dr. sc. ETH Zurich) for his work on microdevices for electrical analysis of single cells and tissues from ETH Zurich. He holds a degree in Information Technology and Electrical Engineering (BSc ETH ETIT) as well as Biomedical Engineering (MSc ETH MBE) and is generally interested in new technology paradigms in both hard- and software.
He has written several smart-contracts, is very active in various open-source blockchain projects and has been a strong contributor to quite a few Ethereum projects. Sebastian is also seen often on stage where he educates attendees using the concept of the thought experiment and demonstrating our own developed game called EtherGamble.
---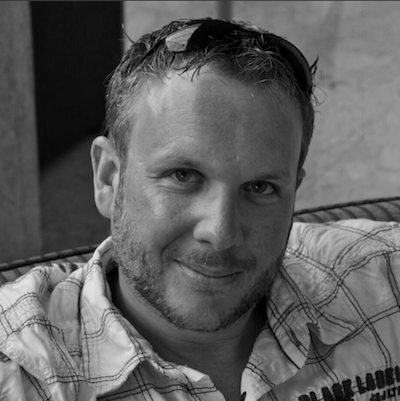 Micha is a veteran software engineer with 25 years practical experience delivering production grade software for big organizations. His interest in blockchain in general and Ethereum in particular dates back to 2014 when he was struck by the power of the smart-contract paradigm and knew immediately that this would change the world.
He has build already multiple platforms and dapps for clients and will be teaching you about the diverse tools available to developers.
More details:
Please find a detailed agenda on our website. validitylabs.org