Description
Cryptocurrency (or crypto currency) is a digital asset designed to work as a medium of exchange that uses strong cryptography to secure financial transactions, control the creation of additional units, and verify the transfer of assets. Cryptocurrencies are a kind of alternative currency and digital currency (of which virtual currency is a subset). Cryptocurrencies use decentralized control as opposed to centralized digital currency and central banking systems.
The decentralized control of each cryptocurrency works through distributed ledger technology, typically a Blockchain, that serves as a public financial transaction database.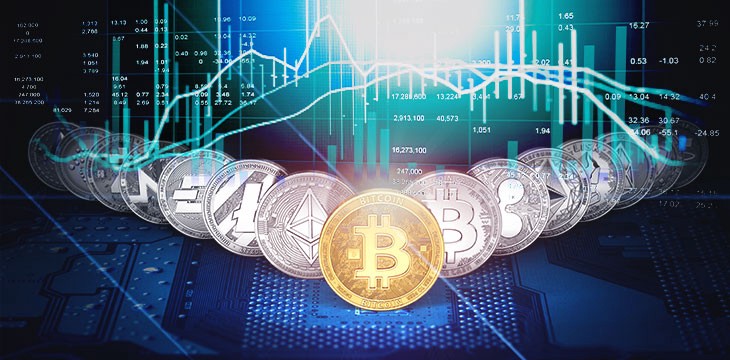 ---
This is a round table discussion about Crypto Investment.
Where you can learn & discover more from a Crypto Exchange Platform.
This discussion is suitable for?
1. Forex Trader (especially Introducer Broker)
2. Banker
3. Freelance Investor
4. Those who wants to earn in Crypto Industry
5. Mutual Fund / Fund Manager
6. People who are interested in new investment vehicle
7. You!!

---
Reason to Attend?
1. Be part of the future
2. Return on investment
3. Start small and dream big
4. Have a vision
5. Always diversify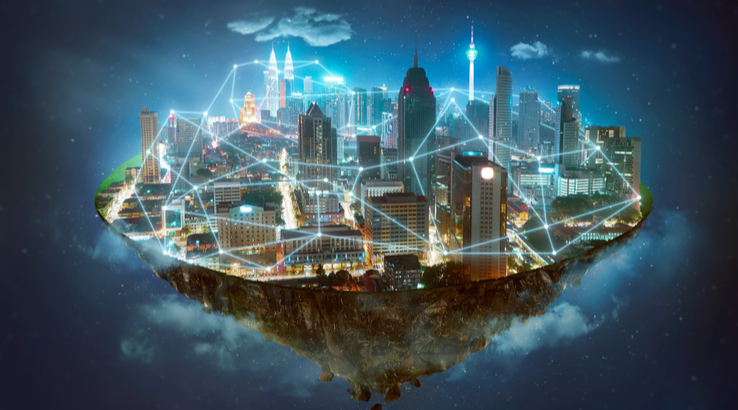 Kindly call Raymond @ 012-548 2336 for reservation.
Looking forward for you to join us.