Description
Blockchain Connect Conference (San Francisco)
Blockchain Connect Conference will arrive in San Francisco on Jan. 26th 2018, bringing together 1000+ scientists, entrepreneurs, investors, developers and thought leaders from all over the world for a day of blockchain discussion.
This conference will connect blockchain innovators from all over the world for a day of top-level keynotes, interactive panel discussions, and brainstorming.
Please visit our official website for more details: www.goblockchainconnect.com

Special Features:
- 30 top blockchain experts to discuss the evolution of blockchain technology
- 30 exhibitors to demo and recruit
- VIP dinner with speakers
Speakers: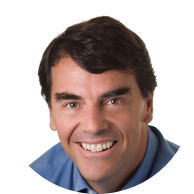 Tim Draper
Blockchain Investor, Founder of Draper Associates and Draper University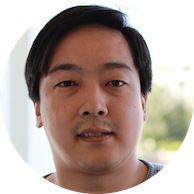 Charlie Lee
Founder Litecoin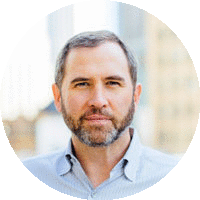 Brad Garlinghouse
CEO of Ripple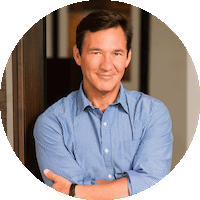 Todd Chaffee
General Partner at IVP Investor of Coinbase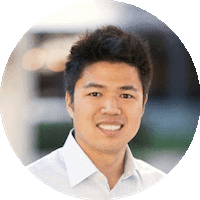 Paul Veradittakit
Partner at Pantera Capital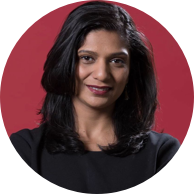 Kavita Gupta
Founding Managing Partner of Consensys Capital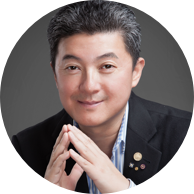 Zhang Shoucheng
Professor at Stanford Univeristy Founding Chairman at DHVC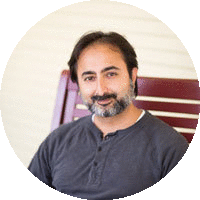 Hemant Taneja
Managing Director at General Catalyst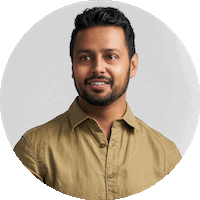 Rodolfo Gonzalez
Partner Foundation Capital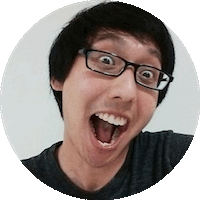 Joseph Poon
Co-author Plasma and Lightning Network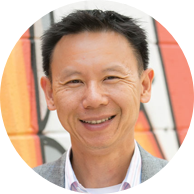 Andy Tang
Managing Partner at Draper Dragon CEO of Draper University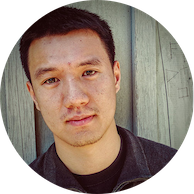 Tom Ding
CEO of String Labs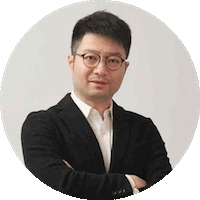 Hongfei Da
Founder of NEO, CEO of Onchain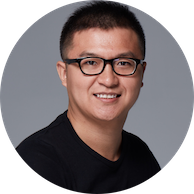 Patrick Dai
Founder of Qtum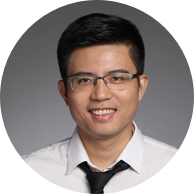 Aaron Cai
Head of Blockchain Project at Tencent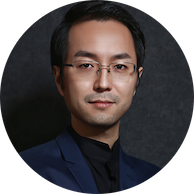 Duan Xinxing
Founder of Bytom, Executive President at 8BTC.com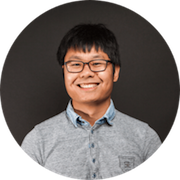 Xiahong Lin
Founder of Bodhi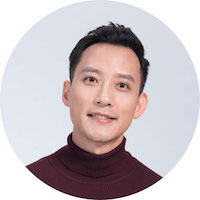 Chris Li
CEO of OKEx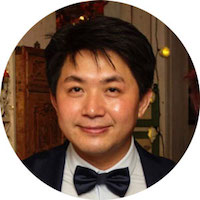 Alex Yang
Co-founder of Bitbank Group (Bitbank owns bw.com, exx.com, and zb.com)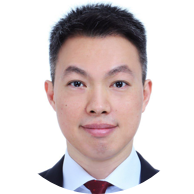 Ted Lin
Co-founder of Binance Exchange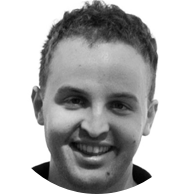 Eric Meltzer
CEO of BigOne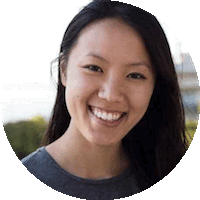 Linda Xie
Co-founder & managing director at Scalar Capital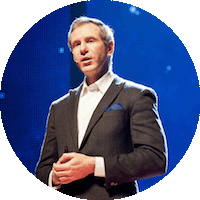 Jason Inch
Co-CEO Genaro Network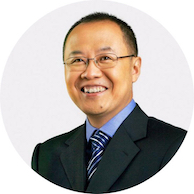 Lucas Lu
Founder/CEO of Cybermiles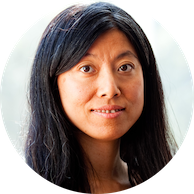 Dawn Song
Professor at Berkeley Expert in security and deeplearning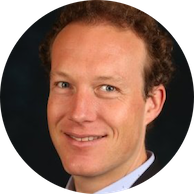 Timo Hanke
Director Of Engineering at DFINITY Foundation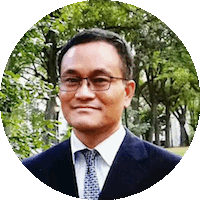 Ken Huang
VP and Chief Blockchain Scientist at Huawei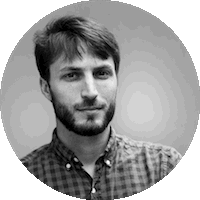 Thomas France
Co-founder of Ledger
Agenda:
Time & Date: 9:00 AM - 9:00 PM, Jan. 26th, 2018
Location: Palace of Fine Arts 3301 Lyon Street, San Francisco, CA 94123-1002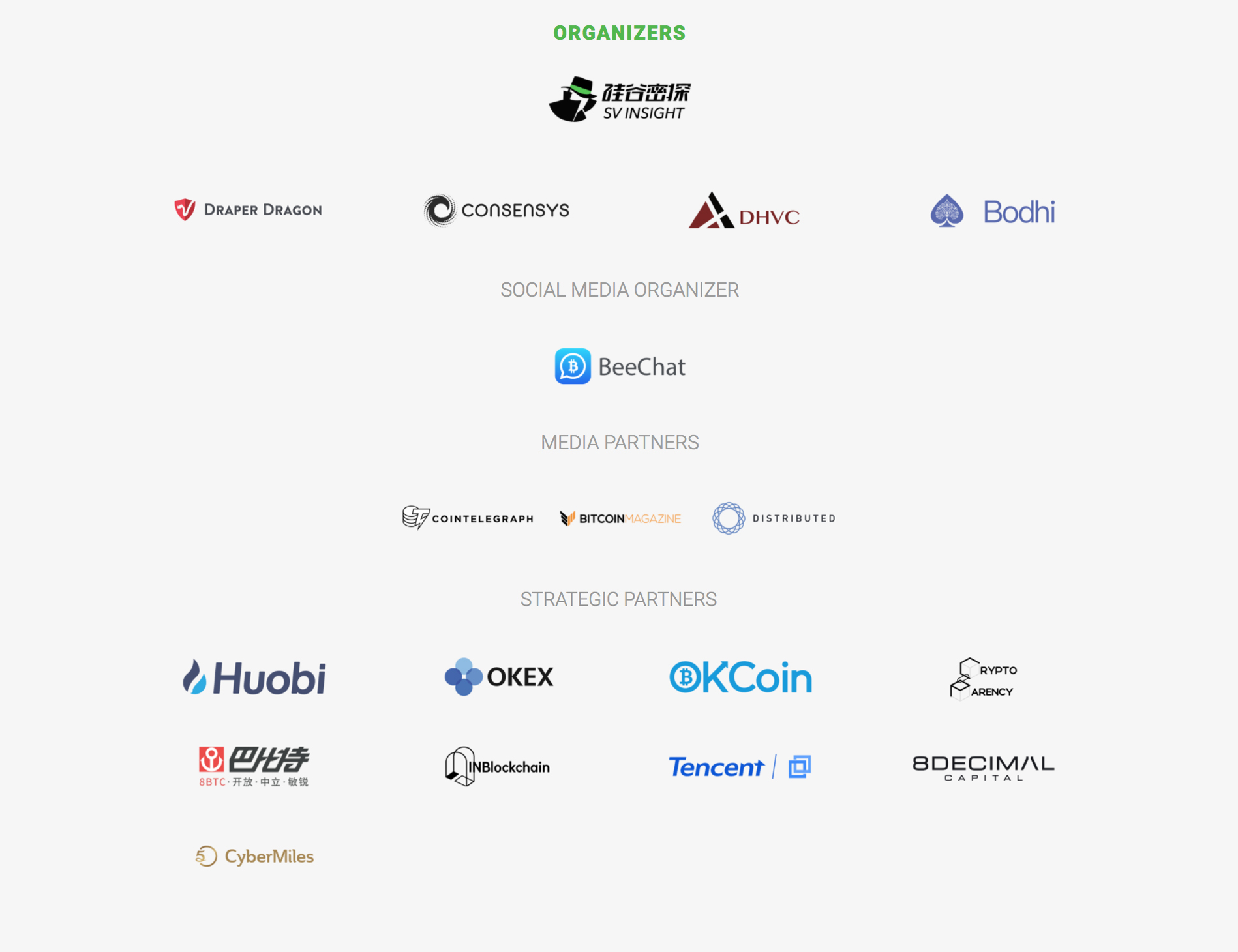 *For refund requests, please submit your request by 8:00 PM PST, 2/5/2018.
Organizer of Blockchain Connect Conference (San Francisco)
Rooted in Silicon Valley, SV Insight is a cross-border full-service media property for frontier technology sector. Its ecosystem includes SV Insight media, SV Insight research, Blockchain Connect Conference, and SV Insight Hackathon. Currently, SV Insight has over 4 million subscribers over the entire network, with a highly active community of over 4000 blockchain engineers. SV Insight is well-connected in Silicon Valley, it has organized over 100 offline meetups including top blockchain summit Blockchain Connect Conference twice a year. It has influence over more than 100,000 core blockchain professionals and technology developers.