Description
Blockchain Connect Conference (San Francisco)
Blockchain Connect Conference will arrive in San Francisco on Jan. 26th 2018, bringing together 1000+ scientists, entrepreneurs, investors, developers and thought leaders from all over the world for a day of blockchain discussion.
This conference will connect blockchain innovators from all over the world for a day of top-level keynotes, interactive panel discussions, and brainstorming.
Please visit our official website for more details: www.goblockchainconnect.com

Special Features:
- 30 top blockchain experts to discuss the evolution of blockchain technology
- 30 exhibitors to demo and recruit
- VIP dinner with speakers
Speakers: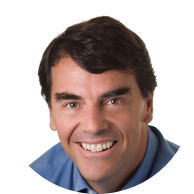 Tim Draper
Blockchain Investor, Founder of Draper Associates and Draper University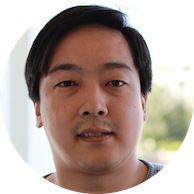 Charlie Lee
Founder Litecoin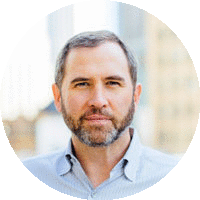 Brad Garlinghouse
CEO of Ripple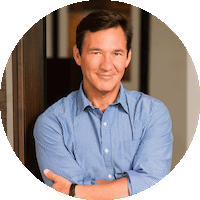 Todd Chaffee
General Partner at IVP Investor of Coinbase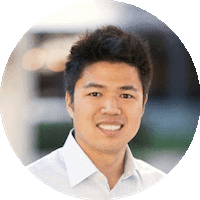 Paul Veradittakit
Partner at Pantera Capital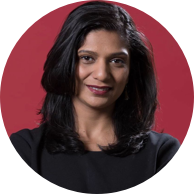 Kavita Gupta
Founding Managing Partner of Consensys Capital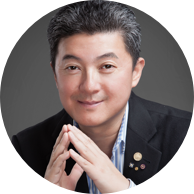 Zhang Shoucheng
Professor at Stanford Univeristy Founding Chairman at DHVC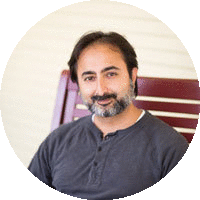 Hemant Taneja
Managing Director at General Catalyst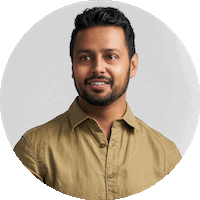 Rodolfo Gonzalez
Partner Foundation Capital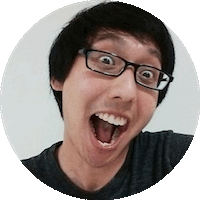 Joseph Poon
Co-author Plasma and Lightning Network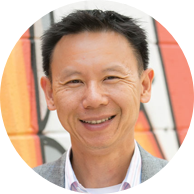 Andy Tang
Managing Partner at Draper Dragon CEO of Draper University
Nader Al-Naji
Founder & CEO of Basecoin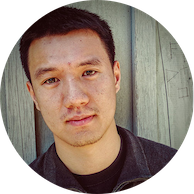 Tom Ding
CEO of String Labs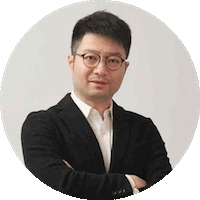 Hongfei Da
Founder of NEO, CEO of Onchain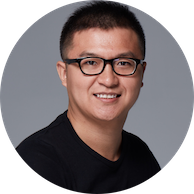 Patrick Dai
Founder of Qtum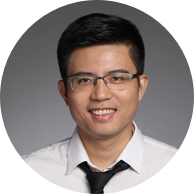 Aaron Cai
Head of Blockchain Project at Tencent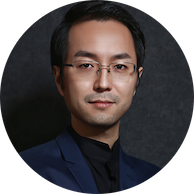 Duan Xinxing
Founder of Bytom, Executive President at 8BTC.com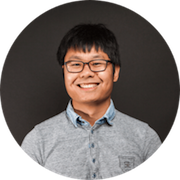 Xiahong Lin
Founder of Bodhi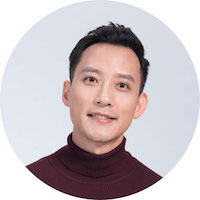 Chris Li
CEO of OKEx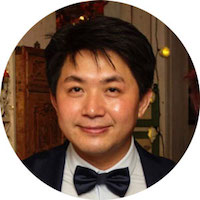 Alex Yang
Co-founder of Bitbank Group (Bitbank owns bw.com, exx.com, and zb.com)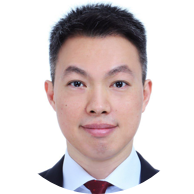 Ted Lin
Co-founder of Binance Exchange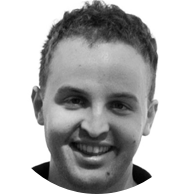 Eric Meltzer
CEO of BigOne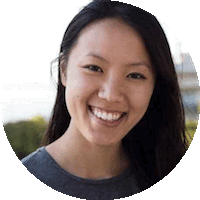 Linda Xie
Co-founder & managing director at Scalar Capital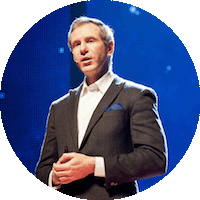 Jason Inch
Co-CEO Genaro Network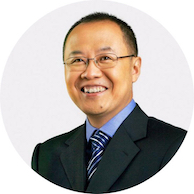 Lucas Lu
Founder/CEO of Cybermiles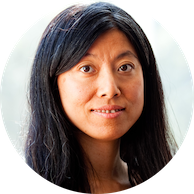 Dawn Song
Professor at Berkeley Expert in security and deeplearning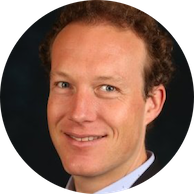 Timo Hanke
Director Of Engineering at DFINITY Foundation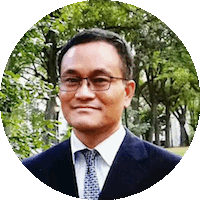 Ken Huang
VP and Chief Blockchain Scientist at Huawei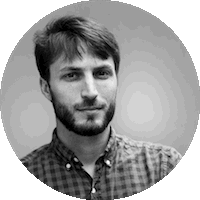 Thomas France
Co-founder of Ledger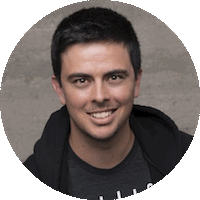 Adam Draper
CEO at Boost VC
AGENDA
9:00 AM OPENING REMARKS
9:10 AM Building A Country Powered by Blockchain Technology
9:30 AM What's the most critical but missing part in the Blockchain ecosystem?
9:50 AM A New Scaling Solution for Blockchain
10:10 AM Hard Fork and the Hard Fork Economy: from ICO to IFO
How to do an IFO? Is Hard Fork a feature or a problem? Is IFO a reasonable way to raise money? How will IFO evolve?
10:50 AM Decoding Blockchain in Health Care: Hope and Hype
11:10 AM Consensus Protocols : Will 2018 be the Year of PoS?
Will 2018 be the year of PoS? Scaling solutions for consensus protocols. New trends in consensus protocols
11:50 AM Why We Backed Coinbase and What to Fund Next with $1.5B?
IVP raises new $1.5B fund to back cryptocurrency 'Picks and Shovels'. What will be their Strategy?
12:10 AM Lunch
1:00 PM Enterprise Blockchain Solutions for Global Payments
1:20 PM Enterprise Blockchain in China: A Tencent Example
1:40 PM How I Built a Blockchain App with 1 Million Users in 2 Months
BeeChat is a secure encrypted instant messenger based on blockchain. How does BeeChat grow from 0 to 1 million user in 2 months? What are their stories?
2:00 PM Secrets of Exchanges: Who Are Buying Tokens and What Are They Buying?
Who are buying tokens in US, Japan and China? Secrets of listing a token for an exchange. Are big whales manipulating the market?
2:40 PM New Crypto Trends: Race to the Frontline of Blockchain Technology
Let's talk about new crypto trends in academia and industry.
3:20 PM Regulations in China and Decentralized Autonomous Organization
3:40 PM How to Promote the Adoption of Public Chain in China?
4:00 PM VC v.s. ICO Funds: Token Valuation and Exit Strategy
Valuation of tokens. Exit strategy of ICO funds. Will blockchain technology disrupt VCs? Why some VCs are skeptical of ICO?
4:40 PM What We Discovered from Over 10,000 Whitepapers?
Huobi will release a research report after studying 10 k whitepapers.
5:00 PM Closing Remark
*Agenda and speakers are subject to change.
Time & Date: 9:00 AM - 9:00 PM, Jan. 26th, 2018
Location: Palace of Fine Arts 3301 Lyon Street, San Francisco, CA 94123-1002