Description
Blockchain Connect Conference: Academic 2019
About the event -
Blockchain Connect Conference: Academic 2019 will be the third blockchain connect conference hosted by SV Insight. The theme of this conference is "Academic".
This conference will gather the most authoritative blockchain professors around the world, the public chain projects with the most advanced technology, and technical experts, to discuss the most cutting-edge blockchain academic research, problems, and solutions.
By including keynote speeches and panels covering topics from research to application, the conference will explore the next big opportunity in the blockchain industry.
When & Where -
Date and time:

Jan. 11, 2019, 9:00 AM - 6:30 PM | General Admission

Jan. 11, 2019, 7:00 PM - 9:00 PM | VIP Reception


Location: San Francisco Marriott Marquis
Highlights -
40+ Speakers - include Professors, Ph.D./Postdocs, CTO, and Chief Scientists/Research Scientists
1 Day
2 Tracks
20+ top global blockchain professors
20+ blockchain technical experts
100+ blockchain technology researcher
3 top public chain projects within the blockchain industry
300+ blockchain developers
More details coming soon at www.goblockchainconnect.com
Confirmed Speakers

Vitalik Buterin
Creator of Ethereum

Dawn Song
Professor at UC Berkeley, CEO & Co-founder of Oasis Labs

Elaine Shi
Associate Professor at Cornell University, Co-founder of Thunder

Ronghui Gu
Professor of Columbia University
Co-founder of CertiK

Past speakers at Blockchain Connect Conference SF 2018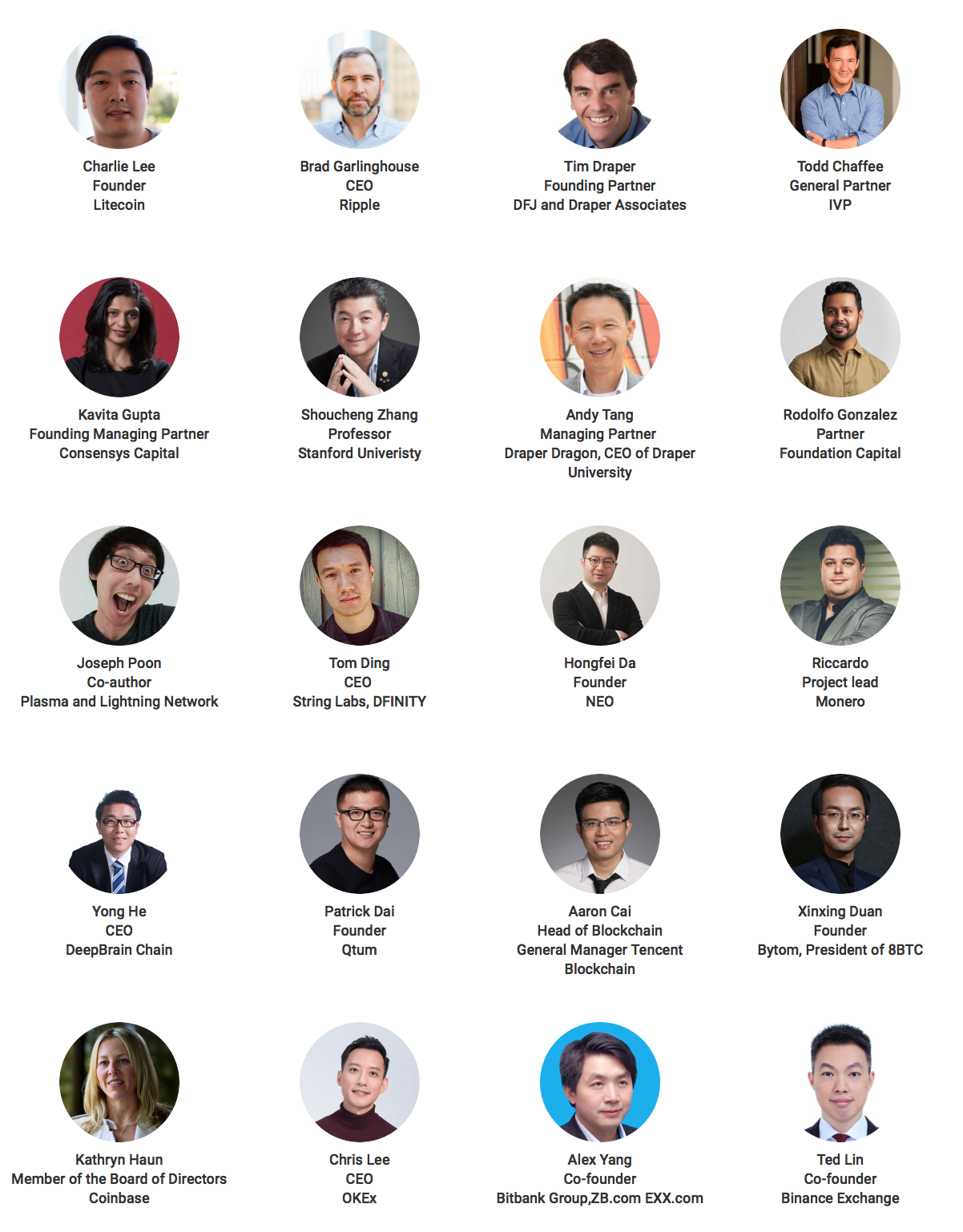 For details about the upcoming event, please visit www.goblockchainconnect.com.
*For inquiries about sponsorship, speaking engagement, or other questions, please send an email to sponsor@svinsight.com