Description
Join us for a Ribbon Cutting Ceremony as we usher in a new era of Miami as a leading smart city.
Come celebrate with us as we reopen the tech hub for the America's on historic Flagler street!
Hosted by Nick Spanos, one of blockchain industry's earliest pioneers, featured on the Netflix Documentary Banking on Bitcoin, Spanos boldly opened the Bitcoin Center New York in 2013, the world's first ever cryptocurrency trading floor, He is now reviving the movement in Miami.
Miami is already the Silicon Valley of Latin America, with local government officials like Mayor Francis Suarez understanding the opportunity, the city is coming together to support the initiative to make Miami a leader in blockchain technology.
Special Guests: Nick Spanos, Mayor Francis Suarez
---
Free food, drinks and a DJ
MUST RSVP TO ATTEND

Press: please contact scott@miamibitcoin.io for credentials
Dress Code: Smart Casual
Building details: blockchaincenter.com
Backstory of the Bitcoin Center: CNN Feature and Netflix Documentary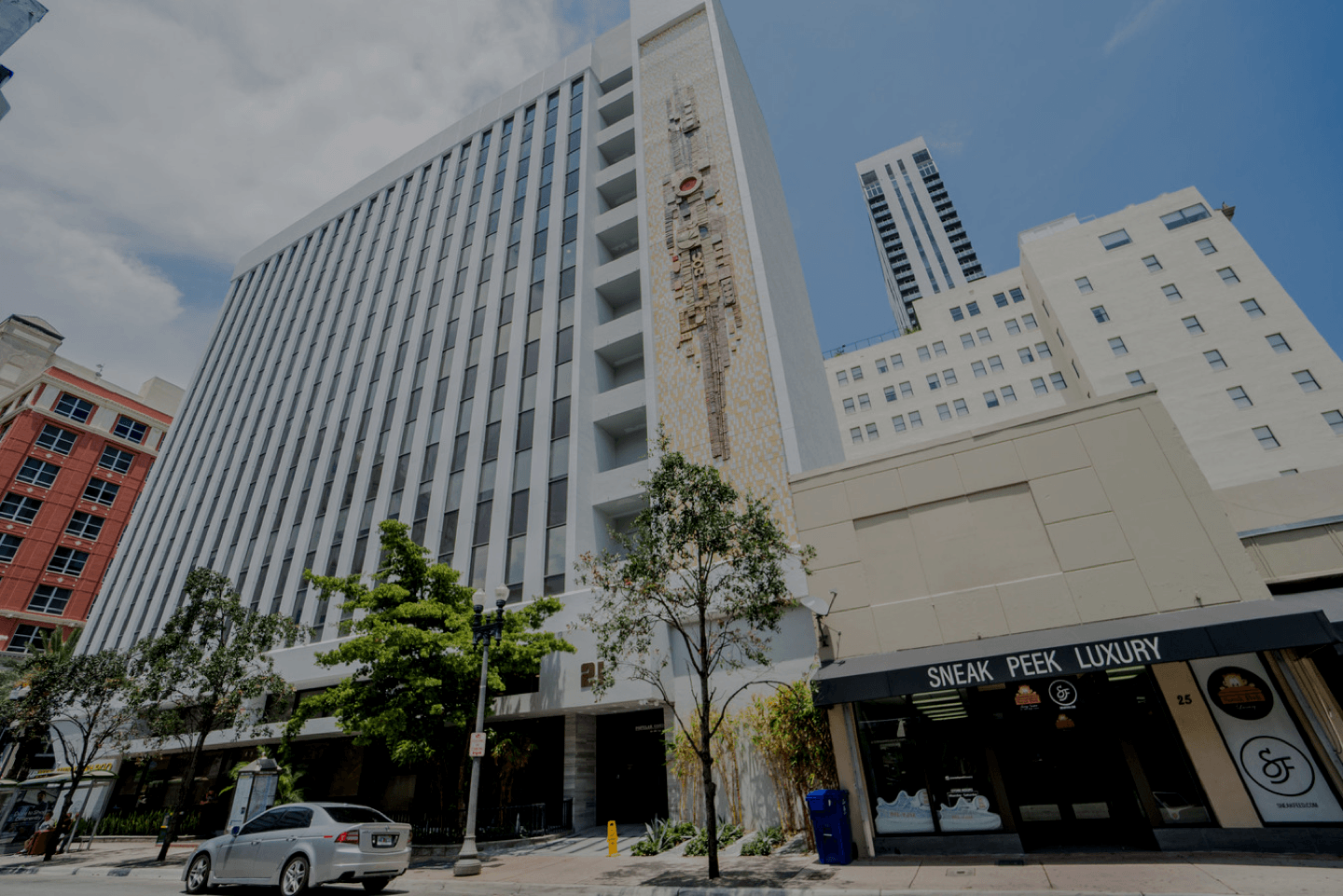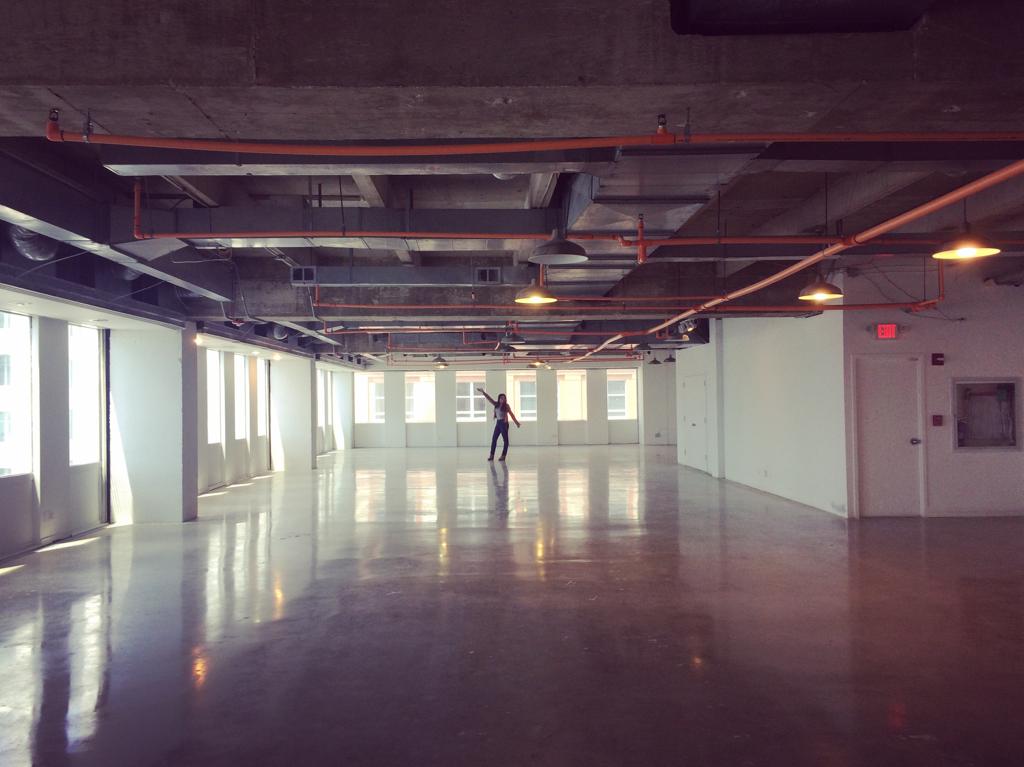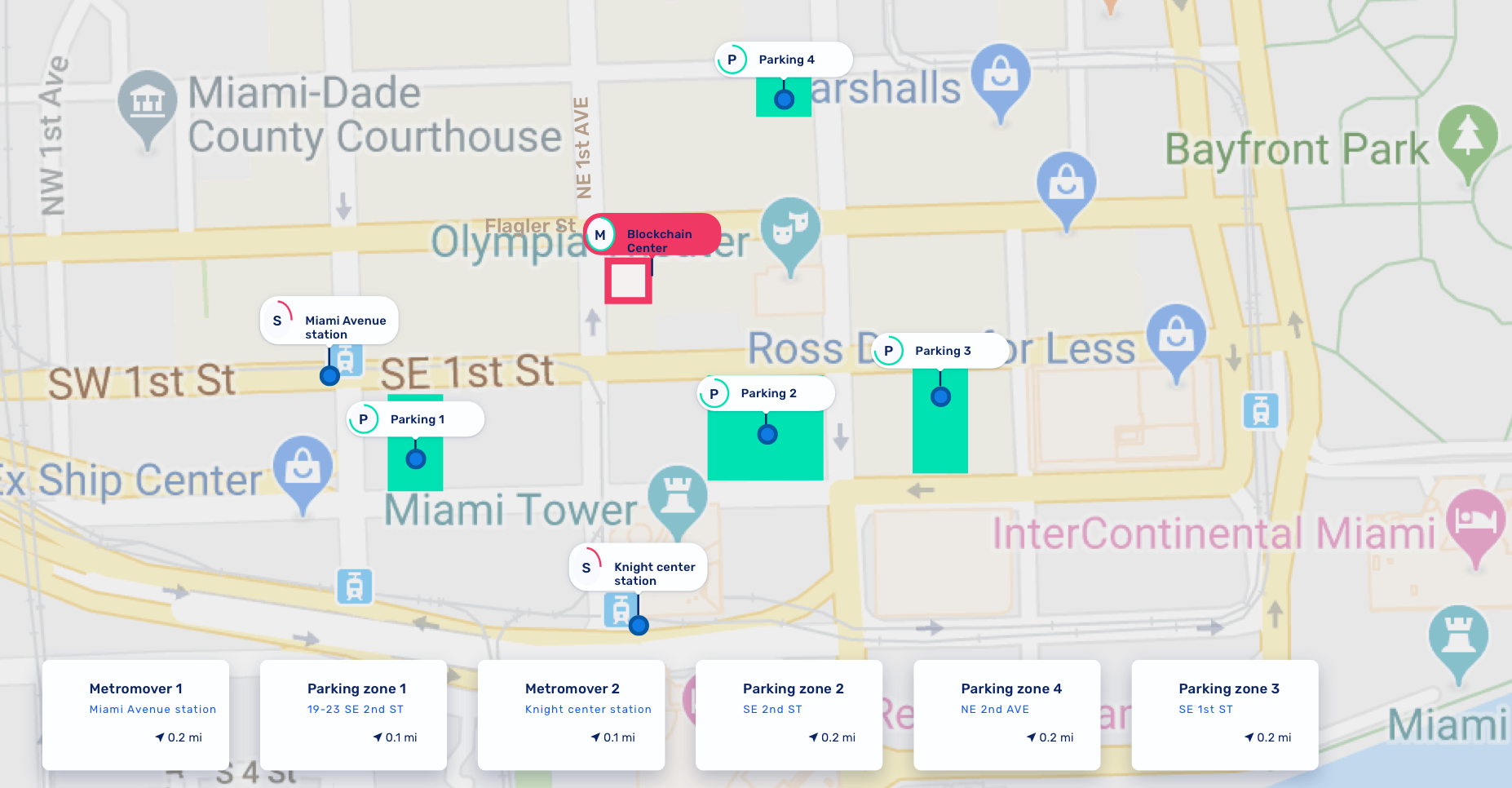 You are invited to the opening of the Blockchain Center, powered by the Bitcoin Center Miami.
Presented By:

We invite you to please join the FIRST Bitcoin 101 @ Blockchain Center Miami!

This session will cover everything you need to know about the world's first decentralized digital currency! What does 'decentralized digital currency' mean you ask? Well come find out on Saturday, June 15th @ 11am.
RSVP here: https://www.meetup.com/Crypto-Mondays-Miami/events/262232892/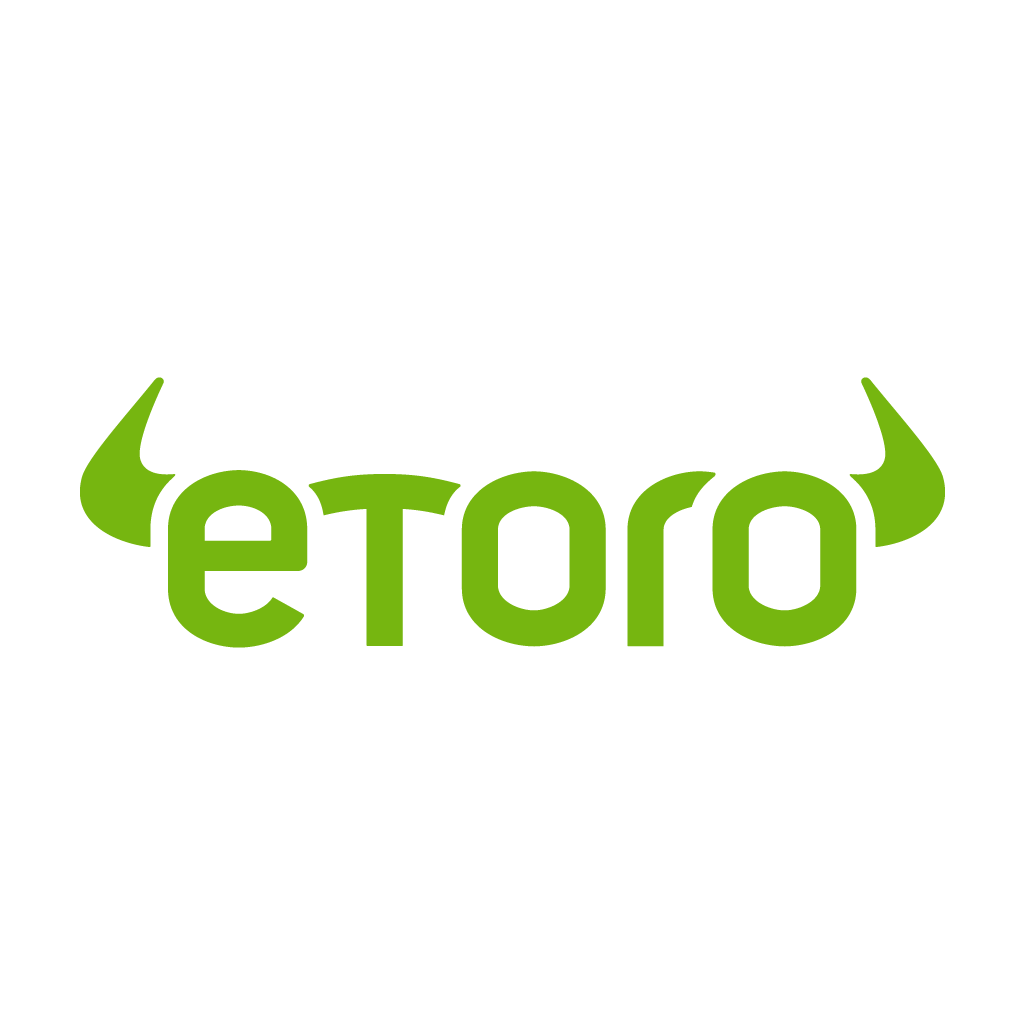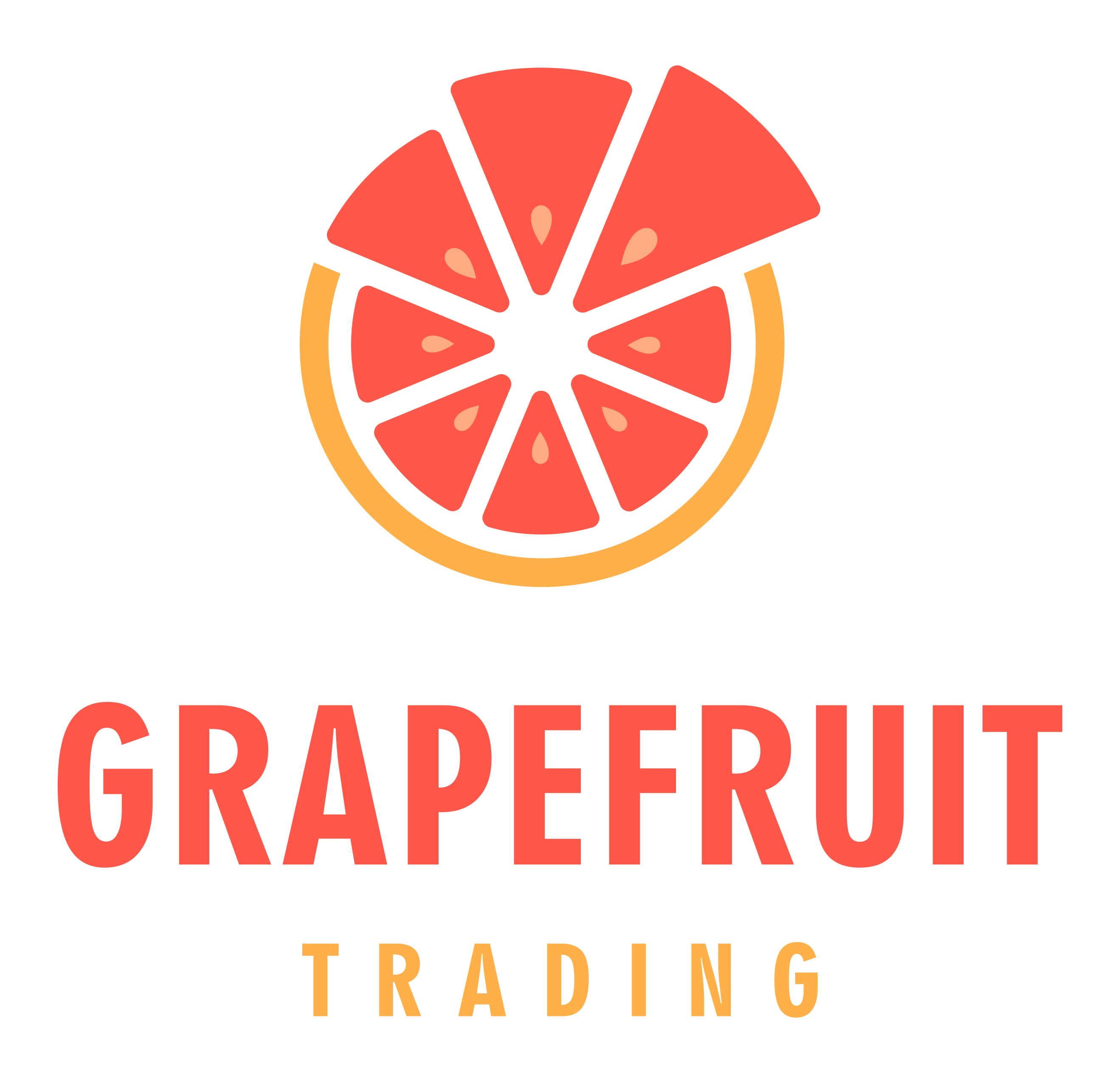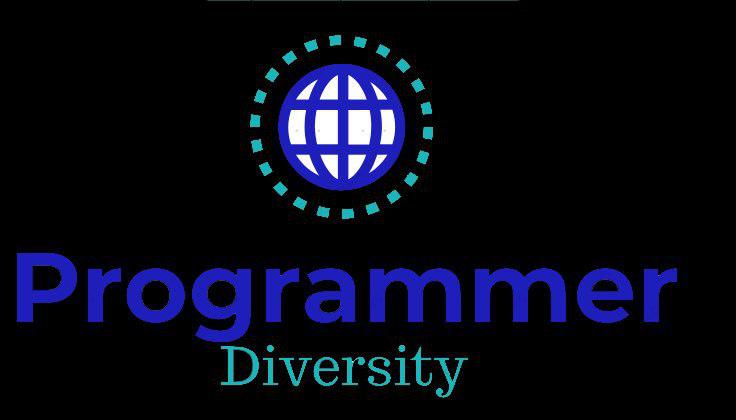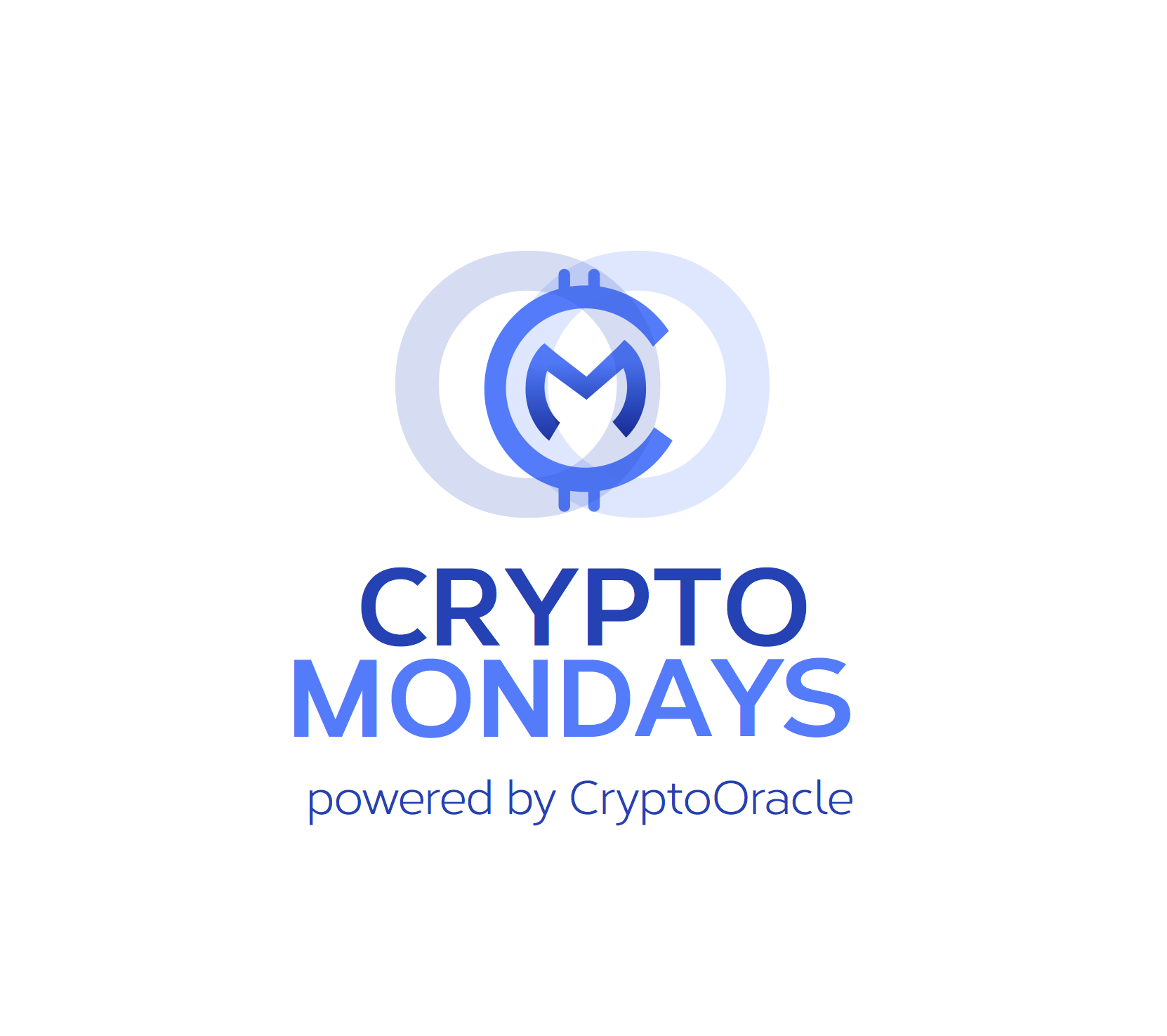 Economic Development Outreach Partners: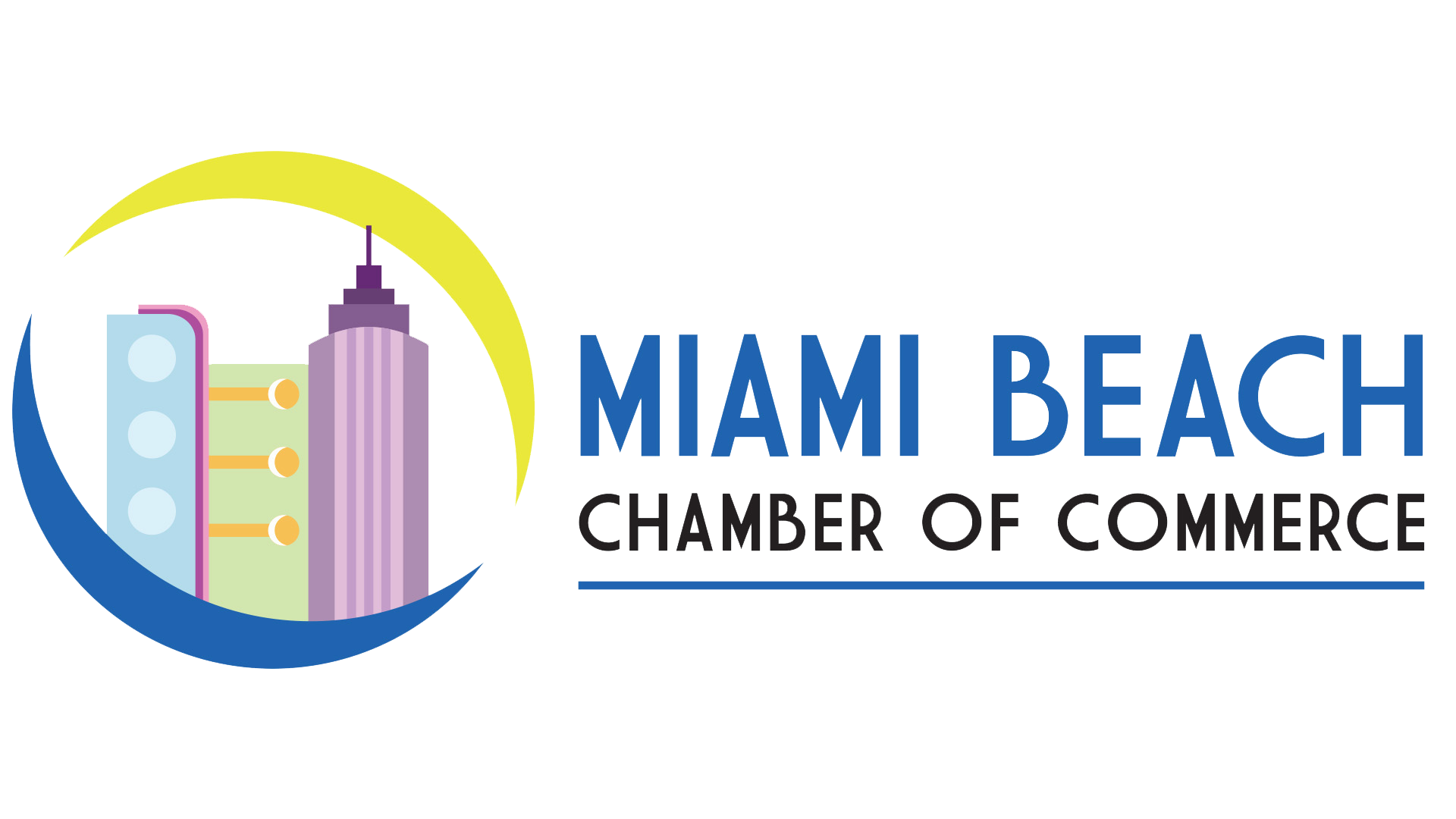 Food and Drinks Provided By: