Description
Join us for the Blockchain Bridge Conference on Sept 18th & 19th.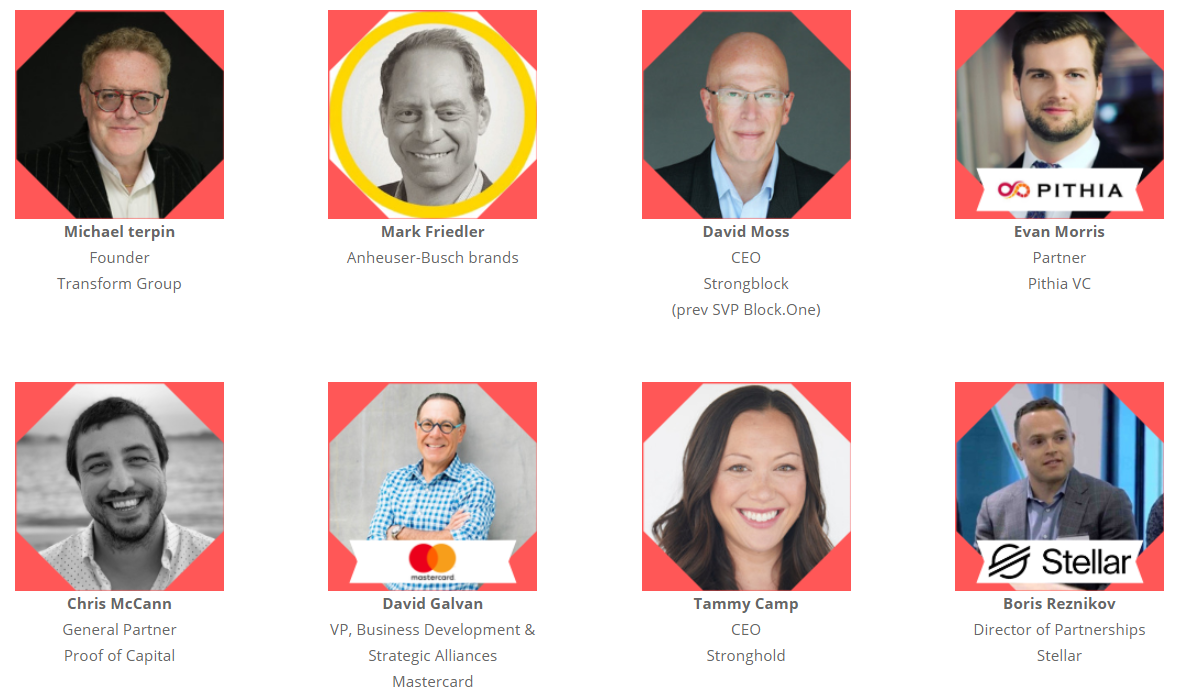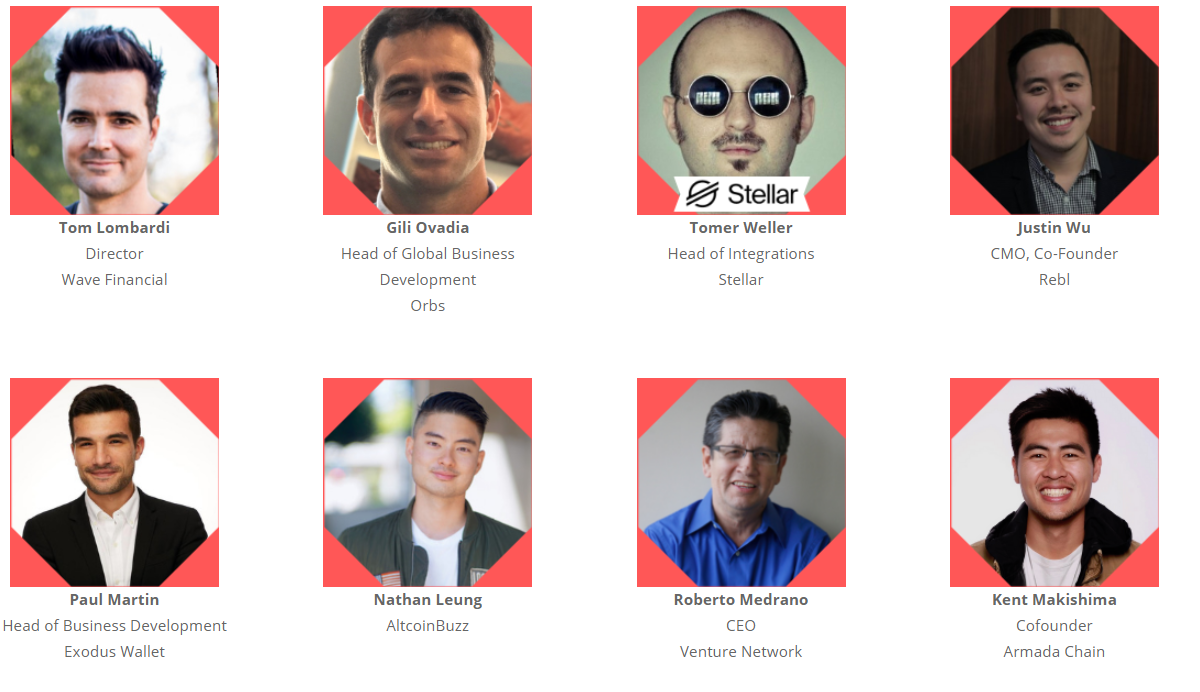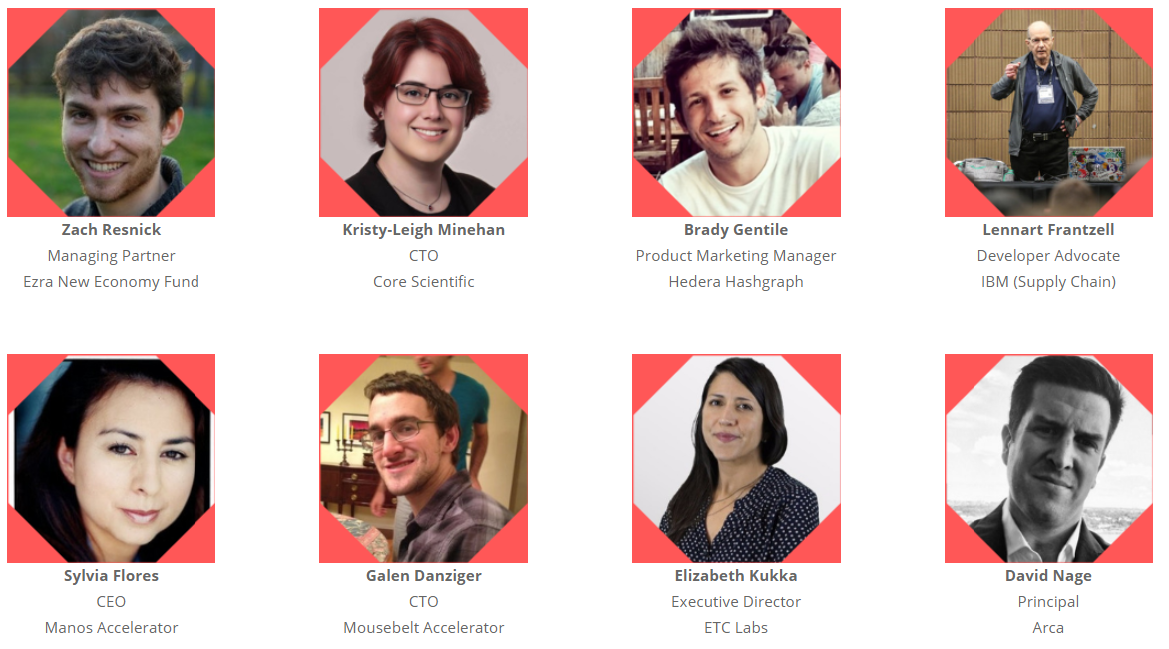 More speakers added daily.
Join us at Blockchain Bridge SF, a 2-day summit exploring the technology & investing side of the industry. The first day is focused #Buidl. Listen to talks on Enterprise & real-use cases across industries. The second day focused on the Fintech, Payments and Investing side of the industry. There will be over 15+ Crypto Funds & Investors in attendance.
There will also be a Startup Pitch competition with over 16 startups. Sponsored by Delta.
Come meet other professionals, builders, developers and investors in the space. We've designed this event to be an attendee capped event to create a more collaborative environment that encourages networking & interactive speaking sessions.
Join us at BlockchainBridgeSF.com

This conference will feature 60+ speakers from different perspectives to showcase the actual tech & use-cases.
In attendance we will have:
60+ Speakers

20+ Crypto Funds & Accelerators in attendance

20+ Enterprise Representatives (Like Mastercard, Anheuser-Busch, Microsoft, IBM, Deloitte, Samsung and more)

8+ Protocols - Blockchain Agnostic

250 capped attendees.