Description
THE MOST INNOVATIVE AND
LUCRATIVE WAY TO EARN BITCOIN
How Bitcoin Works...
Bitcoin is the future of money. It's the first decentralized digital currency that works person-to-person without needing a bank of central repository.
What is Mining?
Mining is the backbone that allows Bitcoin to function. New Bitcoins are created as a reward for miners who secure & verify payments in the blockchain.
FUTURE OF MONEY 1.0
What are you going to learn in the 2.5 hrs :
Bitcoin
Blockchain
Bitcoin Mining
BitClubNetwork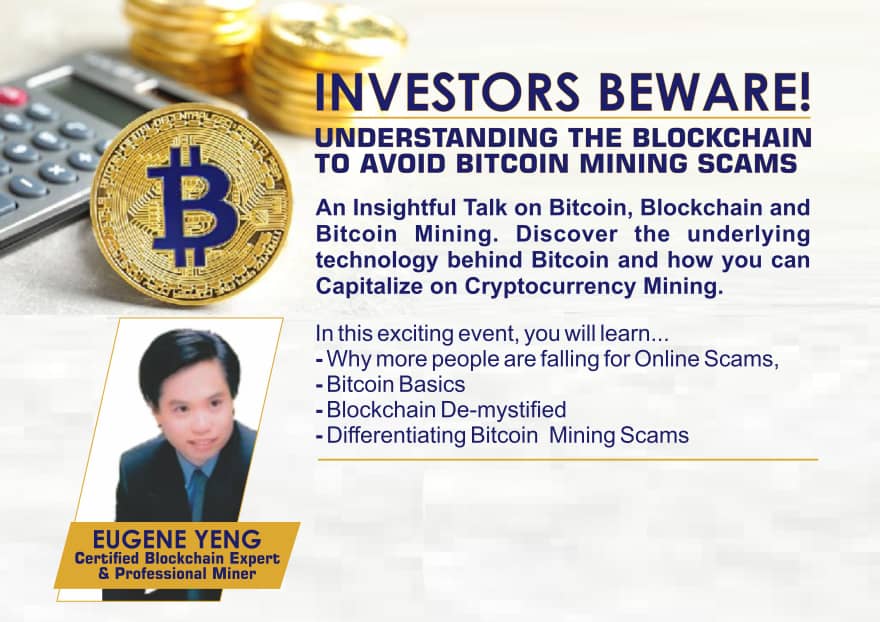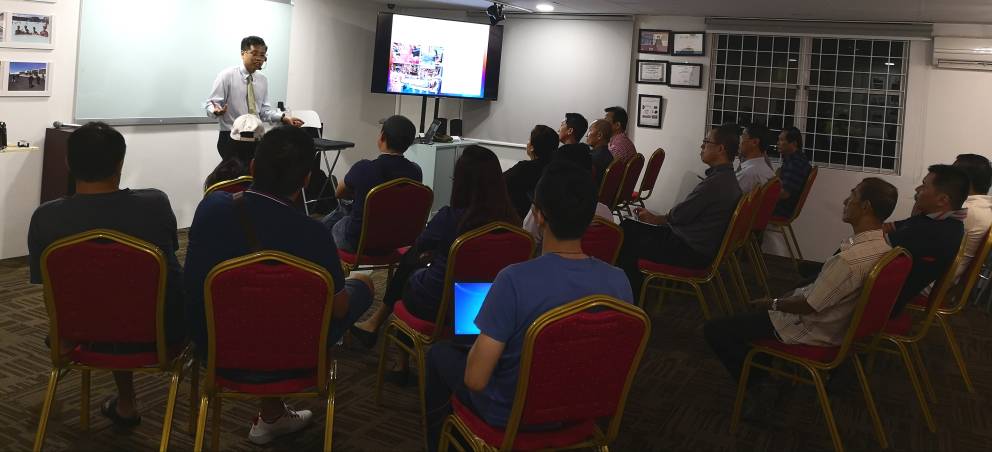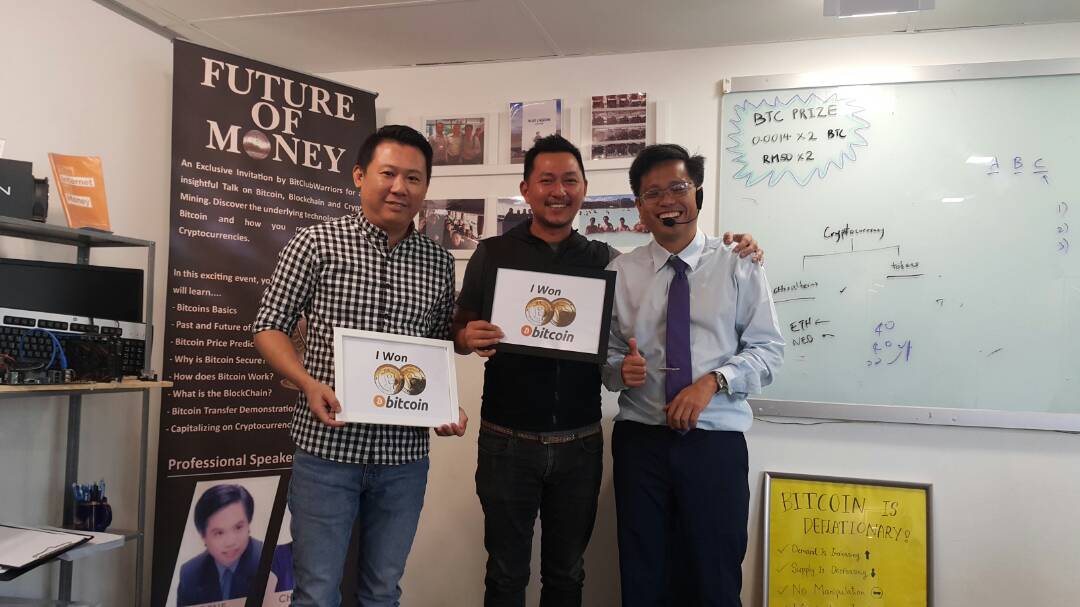 For further info, please contact/Whatapps 016-3113542