Multiple Dates
BLOCKCHAIN BEACH ENTREPRENEURS MEETUP & SCREENING OF "TRUST MACHINE"
Description
Mark Your Calendar For NEXT SATURDAY - TUESDAY at 6PM

The Blockchain Beach Entrepreneurs Meetup is happening!

In Santa Monica this weekend: Limited Screening of "Trust Machine" The Story Of Blockchain.
Blockchain industry panel & entrepreneurs networking events each night!
Get your ticket to the film screening and blockchian panel before prices increase!

AGENDA: (Sat - Tues)
---

6pm FREE MEETUP EVENT (Sat, Sun, Mon, Tues)
BLOCKCHAIN ENTREPRENEURS MEETUP
Location: Flower Child Restaurant, 1332 2nd St, Santa Monica, CA 90401
Duration: 1 hour
Entrepreneurs talk about business and decentralization.
Build the community and invite newcomers
Learning more about Blockchain the Los Angeles community.
Information about "Trust Machine" Documentary.

7:30pm SCREENING OF TRUST MACHINE (Sat, Sun, Mon, Tues)
Trust Machine Screening and Q & A panel
Location: Laemmle Theatres Monica, 1332 2nd St - Santa Monica, CA
Duration: Movie run time: 1hr 24 minutes - Q & A Panel: 20 minutes

9:00pm FEATURED LIVE DISCUSSION PANEL:

Friday Night - Reception + 9PM screening
Saturday Night: William Quigley - WAX, Alison Burger - Women of Crypto, and Vinny Lingham - Civic.
Sunday Night Universities with UCLA, CalTech., USC, John Souza - Kingsland University / School of Blockchain
Monday Night Cecile Baird - Decentrl, David Ritter - Penta Global, Raleigh Harbour - Caliber DLT
Tuesday Night Susan Brazer - LionShare, Heidi Pease - LA Blockchain Lab

TRUST MACHINE is the first blockchain-funded, blockchain-distributed, and blockchain-focused documentary, from entertainment tech company SingularDTV and Futurism Studios. The feature documentary explores the evolution of cryptocurrency, blockchain and decentralization, including the technology's role in addressing important real-world problems, such as world hunger and income inequality.

INVITE A FRIEND!

Sponsors: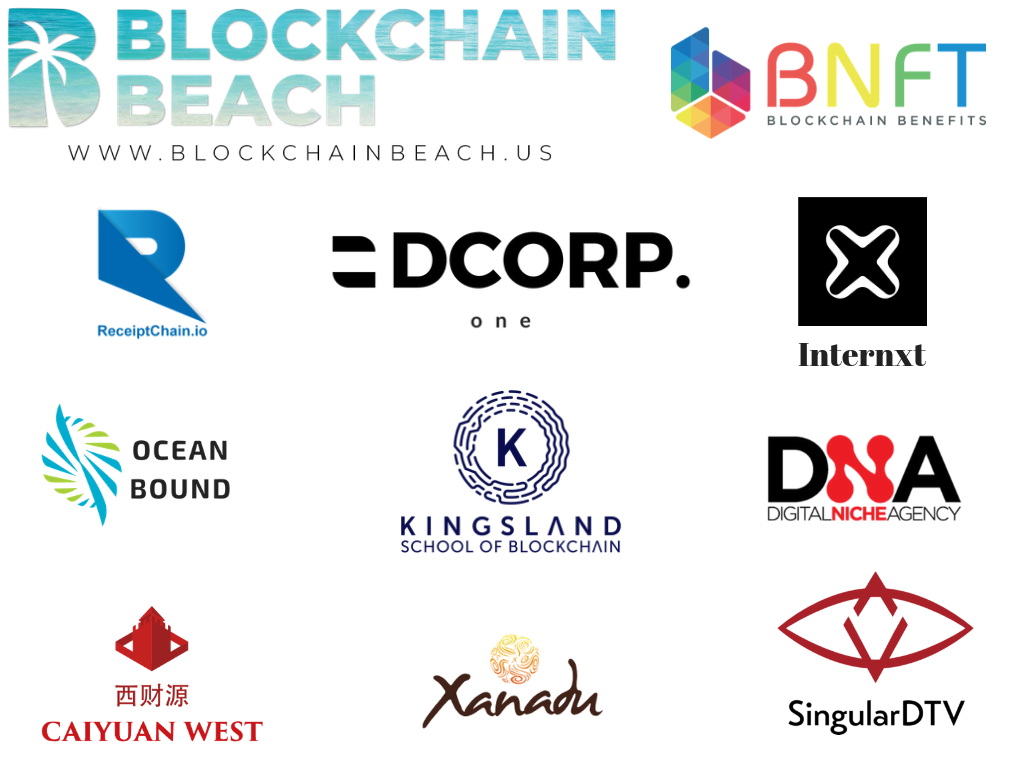 Organizer of BLOCKCHAIN BEACH ENTREPRENEURS MEETUP & SCREENING OF "TRUST MACHINE"