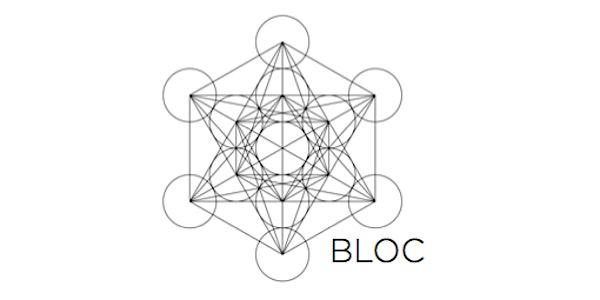 Blockchain as a corruption disruptor & trade enabler
Location
Copenhagen Institute of Interaction Design (CIID)
37 Toldbodgade
#B
1253 København
Denmark
Description
Join us in a discussion where we explore blockchain as a technology, its business and social impact applications and discuss the opportunity space for the maritime industry.
Everybody is talking about blockchain, but what is it? And how can it impact the maritime industry? This is a discussion about the role that blockchain technology has to play in enabling global trade while addressing industry specific sustainability issues (e.g. corruption and fraud, carbon data and ship recycling).
Through presentations and conversations, we aim to explore the potential of blockchain technology by highlighting the mega trends and underlying principles of decentralized trust, transparency and new ways of collaborating, current use cases in other industries and the respective impact and finally discussing the opportunity space for the maritime industry.