Description
Blockchain NYC has become a leader in Tech Events in New York over 2017-18, events that we have hosted were covered by Forbes, Fortune, Huffington Post, Business Insider, Yahoo Finance and many other media outlets. We bring the highest quality speakers to our panels with the latest perspective from thought leaders in the blockchain and crypto space.
Please note that our event sell out quickly, and if ai and blockchain is topic of your interest.
We recommend securing your ticket in advance.

Update: This event has sold out.
We have reserved a few tickets at the door for cash purchase.
----
We are at the crossroads of future tech. At this moment of technology proliferation, Ai and Blockchain are one of the core parts of every important discussion. The further we move in the space, the more they become interconnected.
This is what has inspired this panel. Why not bring the top Ai and Blockchain minds together and let them explore the next frontier of technology that is in part already here, and where it is going in the near and far future.
We are bringing an amazing panel to share their insights on the space and help us glimpse what might be coming in the future. We have a head of Bloomberg Ai and AppNexus CTO looking over what is coming next in the frontier of emerging tech.
Plus: For anyone who holds crypto, we got a treat. Surprise Ai demo of crypto analytics platform. An unveil of the new project in ai and crypto analytics at this event.
Speakers:
Dennis Mortensen - CEO - X.Ai - Artificially intelligent Assistant
Dennis is CEO and X.ai, start up focused on automation of repetitive tasks. He is also analytics Instructor at the University of British Columbia and the author of "Data Driven Insights", on collecting and analyzing digital data.
Abraham Greenstein, PHD - Director of Data Science and Ai at AppNexus
Abraham oversees the development of designing and developing of machine learning and Ai that will power AppNexus' next generation optimization ideas and data.
Peter Borovykh - BlockchainDriven - Blockchain Solution Architect
Peter has made his name in the traditional financial background and later became fascinated with digital applications of blockchain in finance. He is a quant who has created his own groundbreaking algorithmic trading strategy based on quantifying the market sentiment and leveraging the emotion of market participants.He is the author of the book "Blockchain Applications in Finance" and has been featured in Forbes, Fortune, Bitcoinist, Business Inside, Insides Bitcoins and many more. He often invited to speak at conferences all around the world.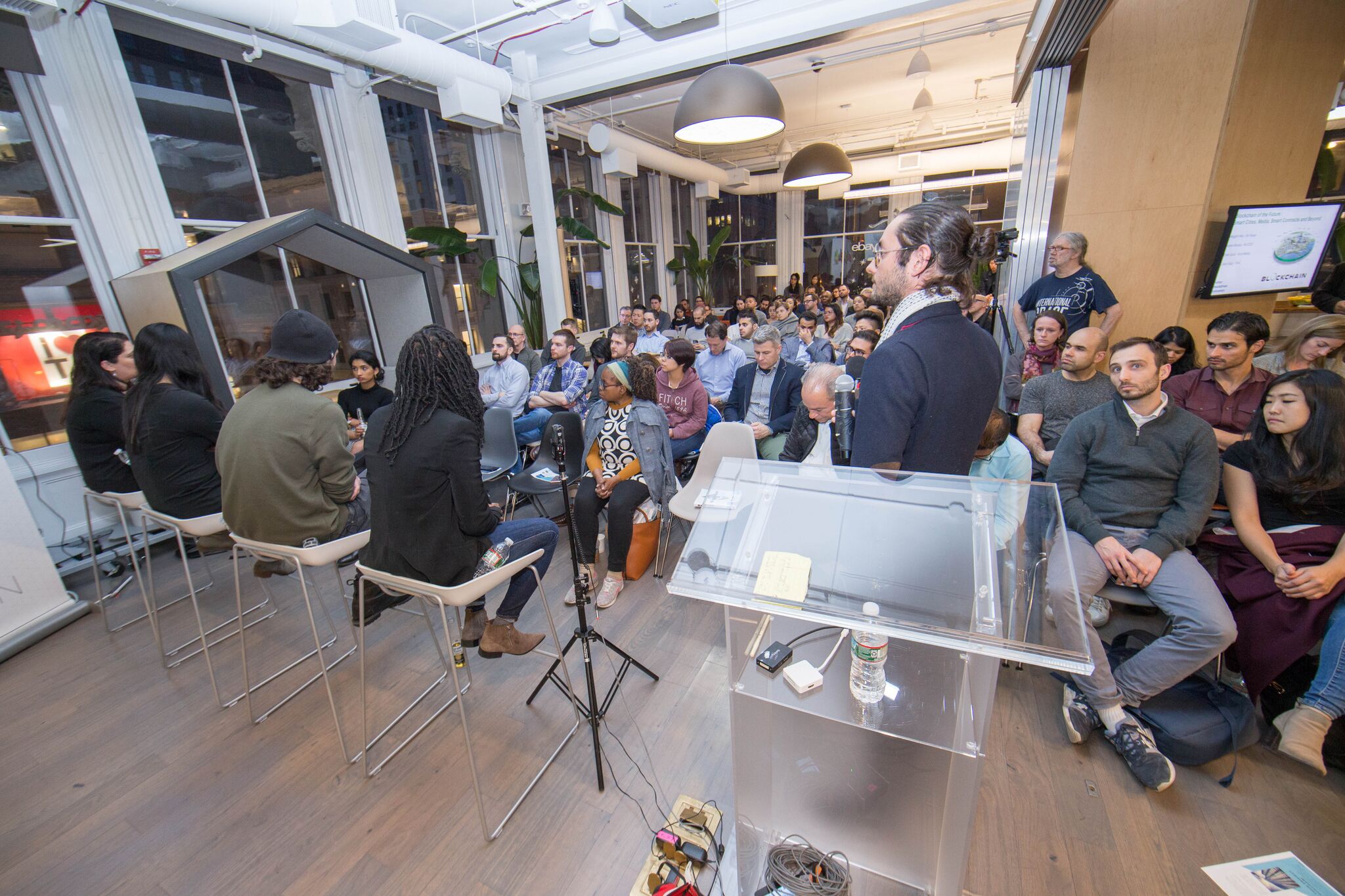 Discussion will cover:
Let's explore Blocckhain, Machine Learning and Ai, what are the possibilities.
Superintelligence: Science or fiction?
What are the future of jobs in machine learning field?
What is career outlook for people looking to start in Artificial Intelligence space?
Creating human-level Ai: Will it happen, and if so, when and how?
How can we grow our prosperity through Ai and automation ?
Will we ever build human-level Ai?
Blockchain and Ai, what are the possibilities?
Do you see blockchain and Ai fusing at some point? What are some ideas and thoughts on the possibility?
With cheap computing power, what opportunities does the future present for optimising your business and processes using Ai and/or Blockchain?
Please share your vision, of what you think might be in pipelines for us in terms of Ai in the near and/or far future?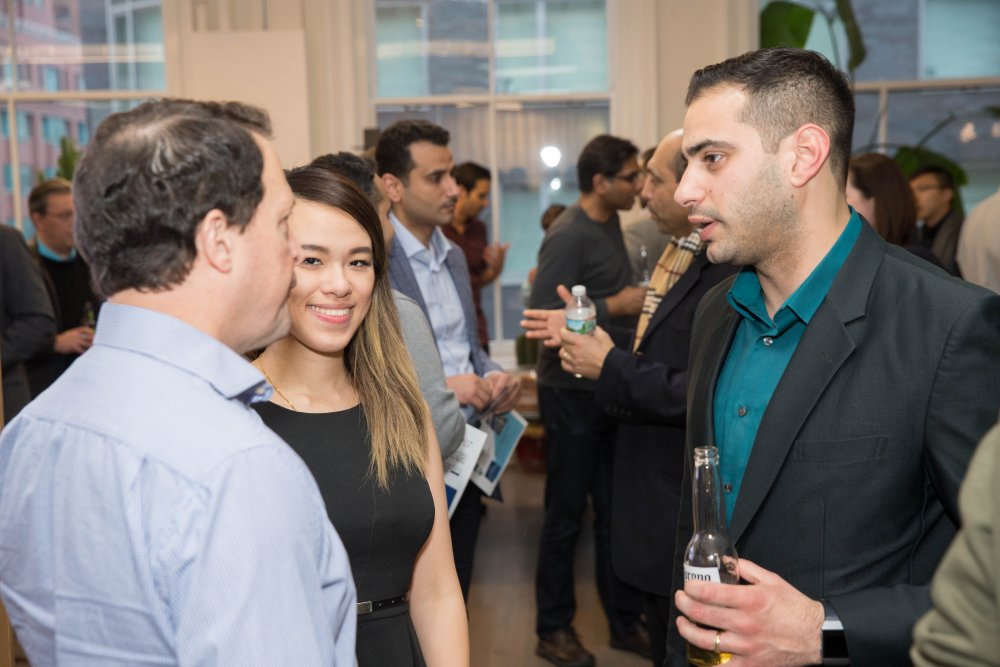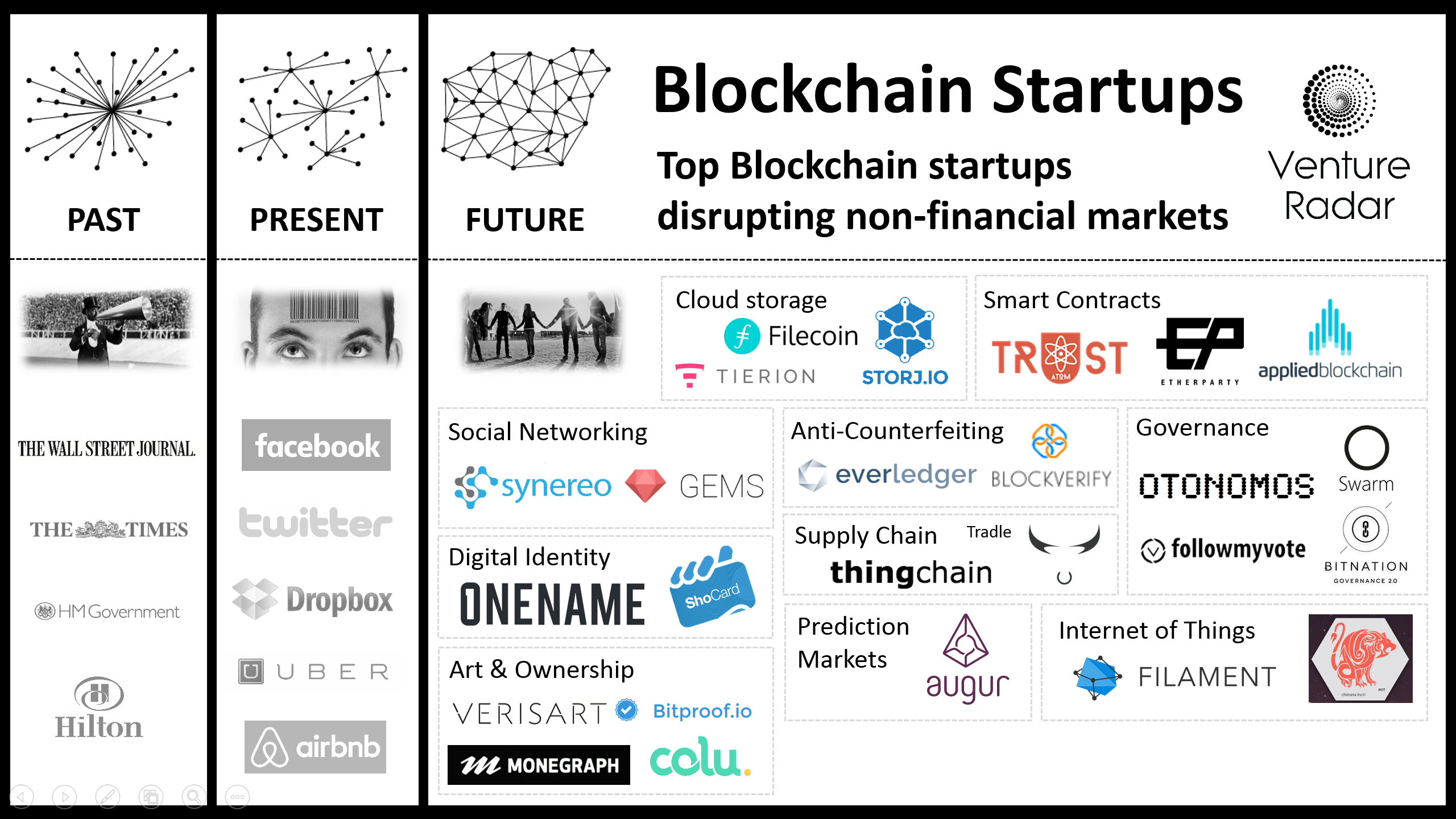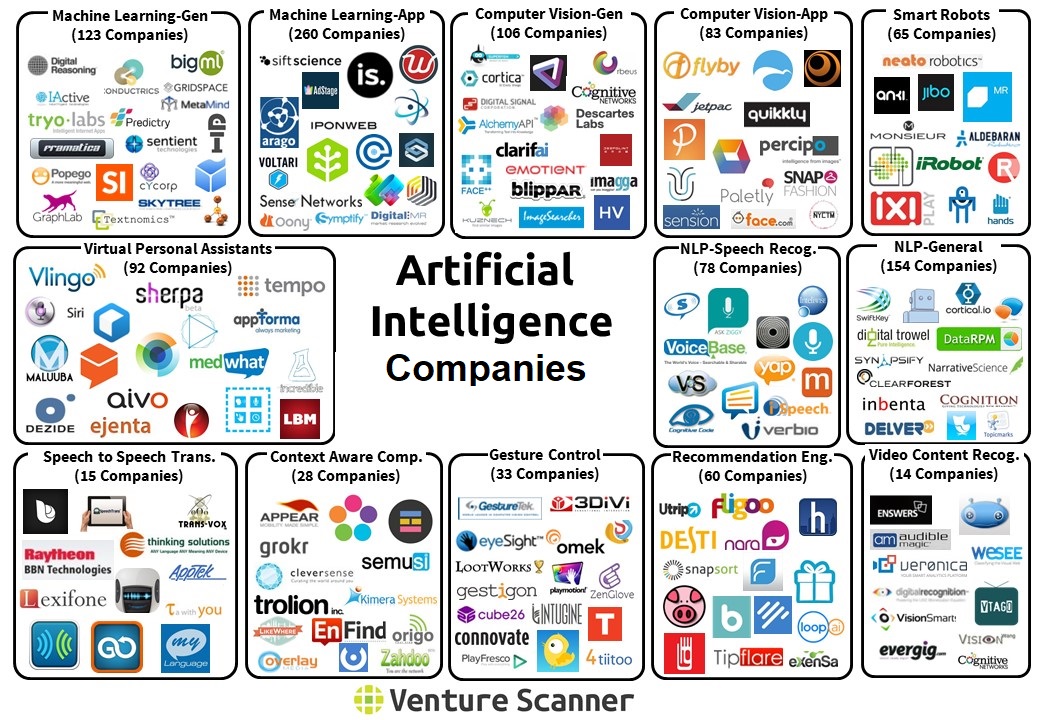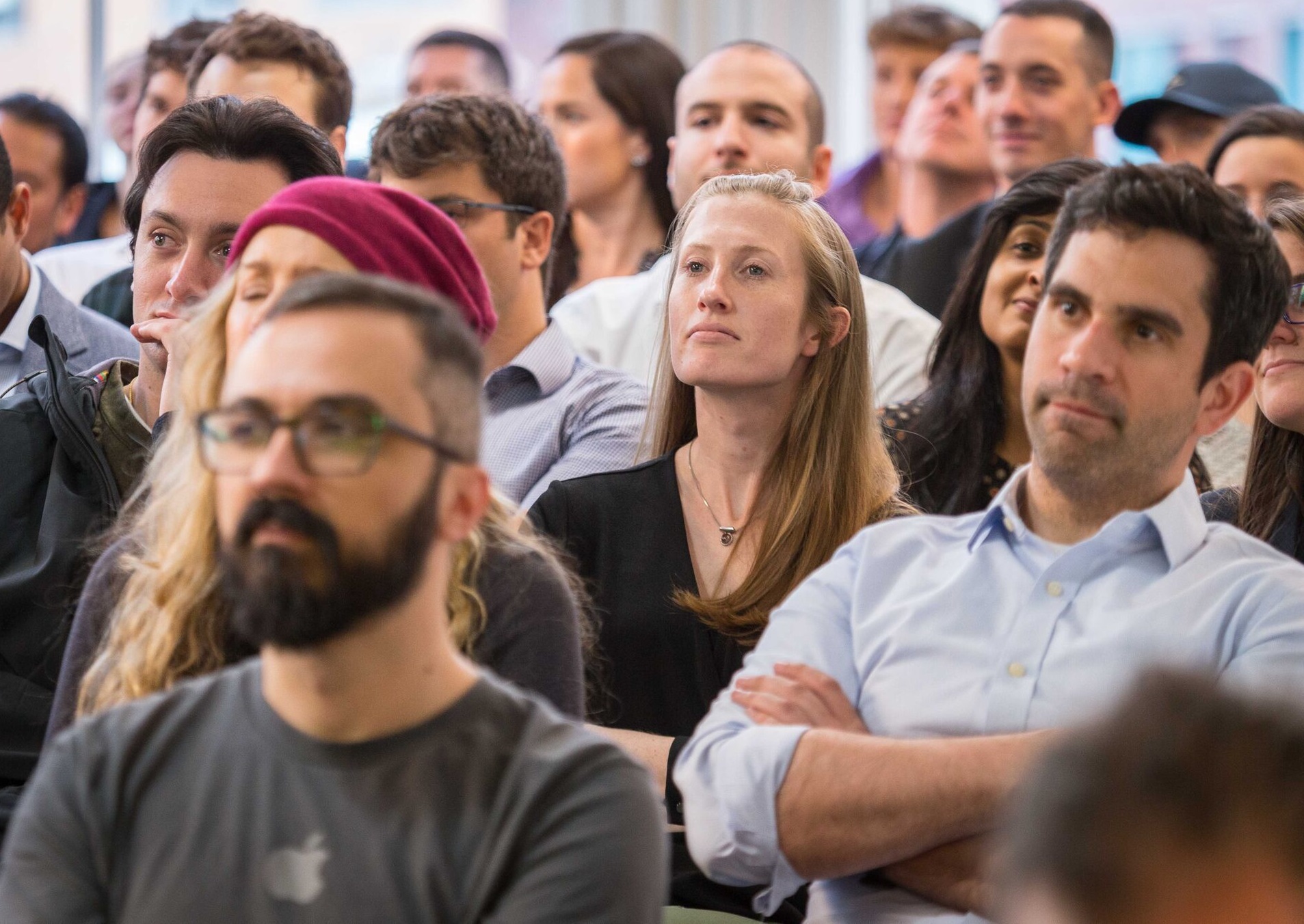 Learn about Ai and Blockchain from the cutting edge experts in the field plus we will have fantastic networking with drinks and light snacks.
Enjoy the speakers part, than connect and network with ai and blockchain professionals and enthusiasts.