Description
Block Plus Summit - Token Economy and Financial Market
- Powered by Blockpulse360, Blocktalk, Fordham CSSA, and Fordham Fintech Network
We invite you to this edition of the Block Plus Summit, where we will be debating whether or not the token economy will change the traditional financial market.
Your attendance will create the impact in the cryptocurrency space as proportional proceeds of this Summit will be donated to Coin Center to support the research and advocacy of cryptocurrencies.
The following topics will be discussed during the Summit.
1. What is the Security Token (ST)? What are the differences between ST and token economy?
2. Will the ST disrupt the traditional financial market?

3. What kind of business opportunities will be brought by ST?
4. How will post-ICO projects embrace ST?

5. What will be the future of digital asset management?
Partners of the Summit: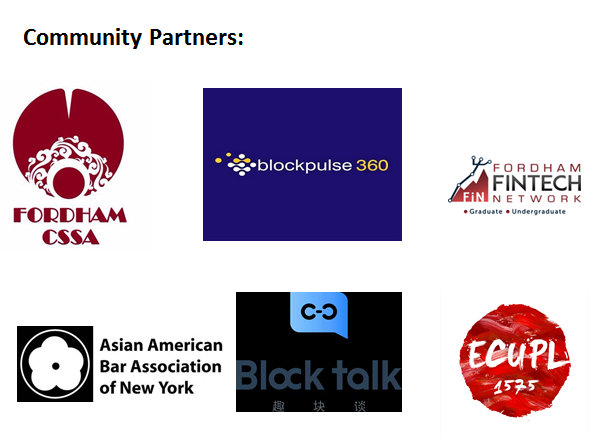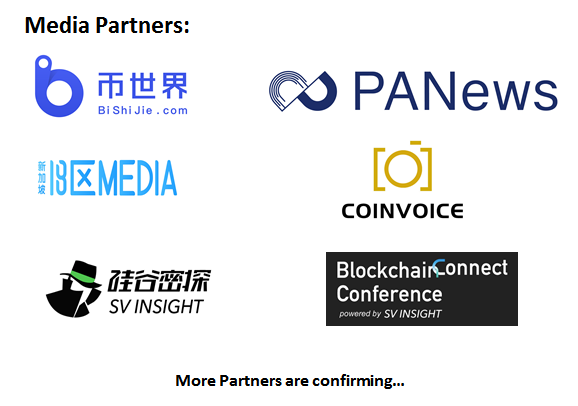 Our Guests From: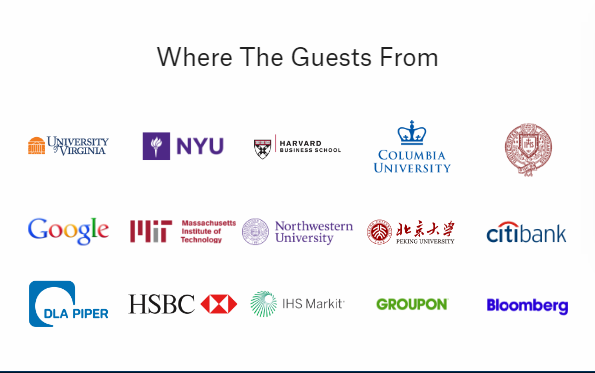 About Block Plus Summit:
As of 2018, Blockpulse360 has the honors to co-host or sponsor the conferences with the organizations and affiliations at best educational institutions in the world such as Harvard Business School, MIT, Columbia University, NYU, and Cheung Kong Graduate School of Business to educate the students and professional about the blockchain innovations in technologies and financial market.
About Coin Center:

Based in Washington, D.C., Coin Center is the leading non-profit research and advocacy center focused on the public policy issues facing cryptocurrency and decentralized computing technologies like Bitcoin and Ethereum.
Their mission is to build a better understanding of these technologies and to promote a regulatory climate that preserves the freedom to innovate using permissionless blockchain technologies.