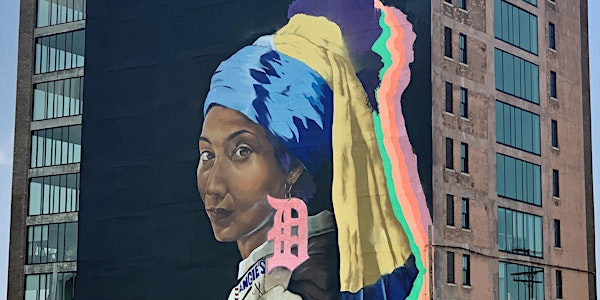 BLKOUT WALLS X Boaz Bikes: North End Mural Tour with Detroit Curated
Tour all-new BLKOUT Walls Mural Festival public art featuring various mural artists with Boaz Bikes and Detroit Curated.
When and where
Location
Chroma Building 2937 East Grand Boulevard, Detroit, MI 48211 315 East Warren Avenue Detroit, MI 48201
About this event
Experience the BLKOUT Walls Mural Festival with Boaz Bikes and Detroit Curated for a Public Art Tour featuring all new murals in the North End of Detroit, Michigan on Saturday, August 7th at 1PM. Meet up and ride through the the North End Community to see the latest Black-artist led public artwork. The tour will begin and end at the Chroma Building, located at 2937 East Grand Boulevard.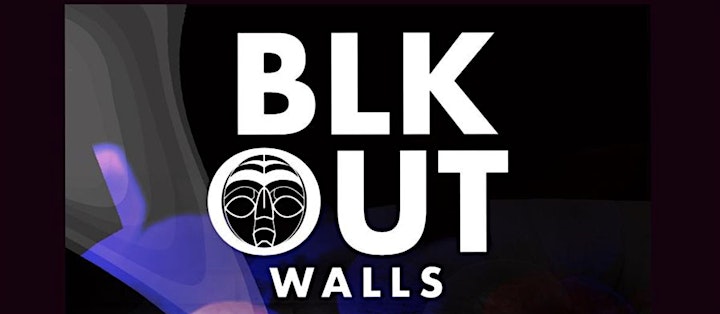 ABOUT BLKOUT WALLS
The BLKOUT Walls Mural Festival was conceived by Sydney G. James, Thomas "Detour" Evans of Denver, Colorado and Max Sansing of Chicago, Illinois as a direct response to their shared history of participating in mural festivals throughout the country, where there is no remuneration for the participating artists and where there is limited racial diversity among the artists represented. These artists agreed to kick off the brand in James' hometown of Detroit, Michigan.
A biannual, family-friendly event, the inaugural BLKOUT Walls Mural Festival will occur in summer 2021, and will be a seven-day, all Black-produced project. Approximately twenty murals will be produced within the perimeters of the North End area of Detroit as well as the northern borders of the New Center area located directly south of East Grand Blvd, the southern border of the North End area. This initial festival will be the seed of an arts-based economic development, or creative economy, within the North End community. (blkoutwalls.com)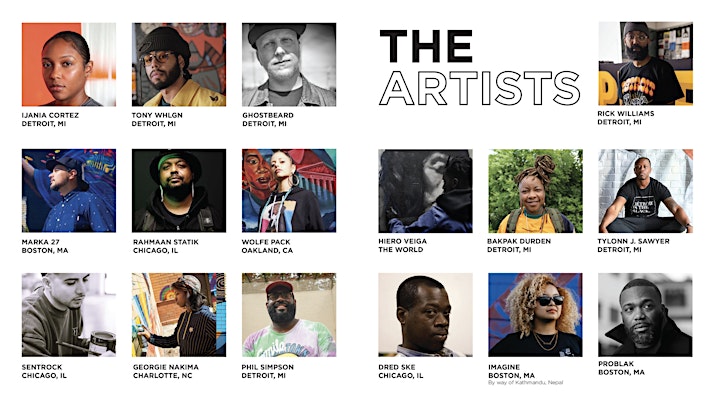 TOUR HIGHLIGHTS
Will include public murals featuring:
Ijania Cortex, Tony Whlgn, Ghostbeard, Rick Williams, Marka 27, Rahmaan Statik, Wolfe Pack, Hiero Veiga, Bakpak Durden, Tylonn J. Sawyer, Sentrock, Georgie Nakima, Phil Simpson, Dred Ske, Imagine Boston and Problack.
ABOUT THE TOUR HOST
Tanya Stephens is a multi-disciplinary designer, artist, creative placemaker, cultural place-keeper, and licensed real estate practitioner that specializes in the activation, preservation, and curation of arts and cultural spaces, and equitable arts based real estate development.
She is the Founder of Detroit Curated, an exploratory project, celebrating and documenting Black Arts & Culture in Detroit providing curated exhibitions, tours, events and experiences.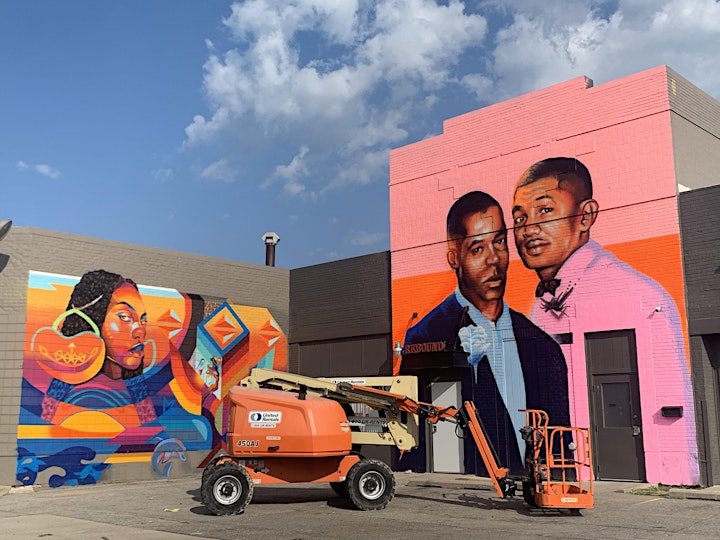 To get around town, the tour will be using Boaz Bikes! They are providing 30 min FREE rides when you download the app. Your RSVP to this event happening on Eventbrite will unlock a code to ride for 30 minutes FREE!
TO RIDE: Download the Boaz Bikes App. Find the closest Boaz Bike near you. Enter the code you receive upon registering. Users unlock the scooters via the smartphone app and start riding!*
**NEW USERS: To begin using the app, you must add a minimum starting balance or credit of $15.00 to your account. Apply the 30 MIN FREE RIDE CODE to use the 30 minutes of FREE CREDIT to your balance.
*EXISTING USERS: To begin using the app, apply the 30 MIN FREE RIDE CODE to use the 30 minutes of FREE CREDIT to your balance. You must have a login to use the CODE.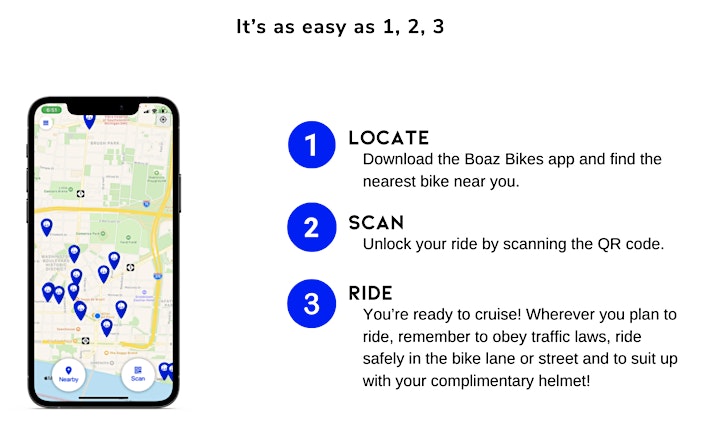 Boaz Bikes is a black-owned business that provides accessibility to mobility and a fun way to get around town safely on rechargeable eco-friendly scooters.