Description
Welcome to Charlotte's first interactive event designed to immerse black tech entrepreneurs, professionals, and enthusiasts in the Queen City's local startup ecosystem. Learn about what new innovations are happening close to home and who's who in black tech.
This new quarterly after-work event, presented by ThePLUG, connects you with Charlotte's most notable innovators and business leaders over drinks and appetizers while getting a sneak-peak at new products and an opportunity to share your area of expertise.
WHO SHOULD ATTEND
+ Developers, software engineers, startup founders, tech employees, gamers, business professionals, marketing and communications consultants, graphic designers, web designers, incubator program managers, coworking space owners, tech enthusiasts.
ABOUT THE EXPERIENCE
+ Conversations that veer away from the standard panel/speaker model and asks questions you directly about your work, insights, and needs from a growing tech ecosystem in CLT.
+ Interactive discussions and access to budding technology products to explore and further conversation about "what's next" in and beyond Charlotte's tech scene.
+ Cocktails and appetizers from local vendors
EVENT SPONSORS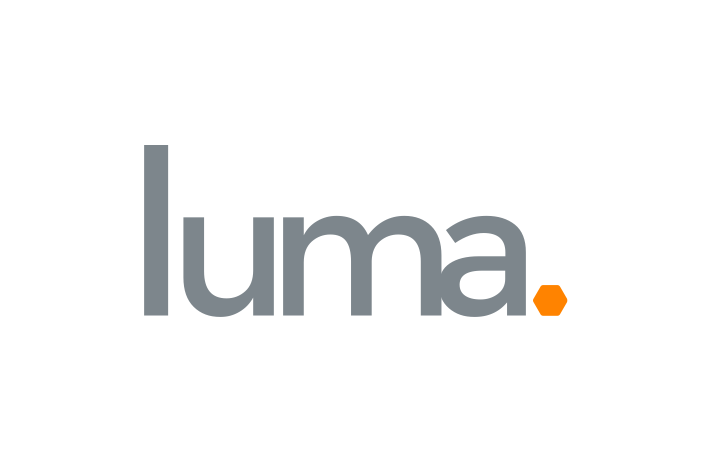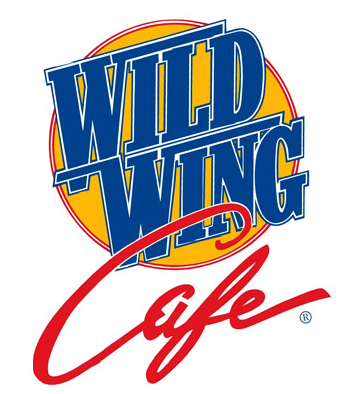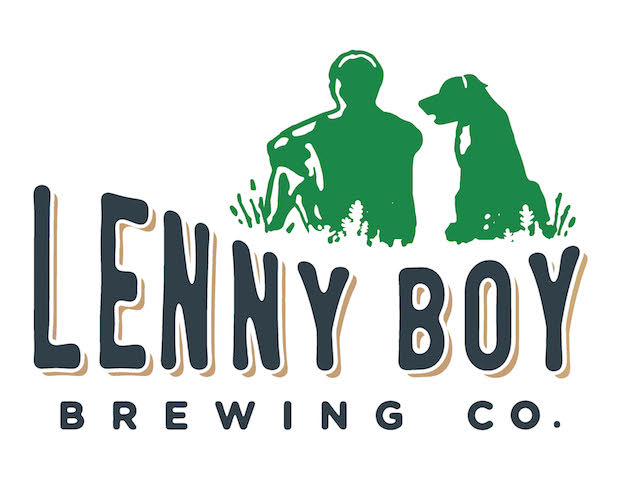 MEDIA PARTNERS