Epic party and fundraiser to kick off the ski season benefiting adaptive skiing. Presented in partnership with Bill and Paul's Sporthaus.
About this event
Taking Place in Downtown Grand Rapids, the Blizzard Bash is West Michigan's pre-eminent party and fundraiser. Presented in partnership with Bill and Paul's Sporthaus, Guests from all over Michigan come together to celebrate the start of the winter season in epic fashion. All Blizzard Bash proceeds go to adaptive winter sports in West Michigan which allows special needs participants the ability to ski. The Blizzard Bash features live and silent auctions along with door prizes featuring ski equipment and shopping sprees.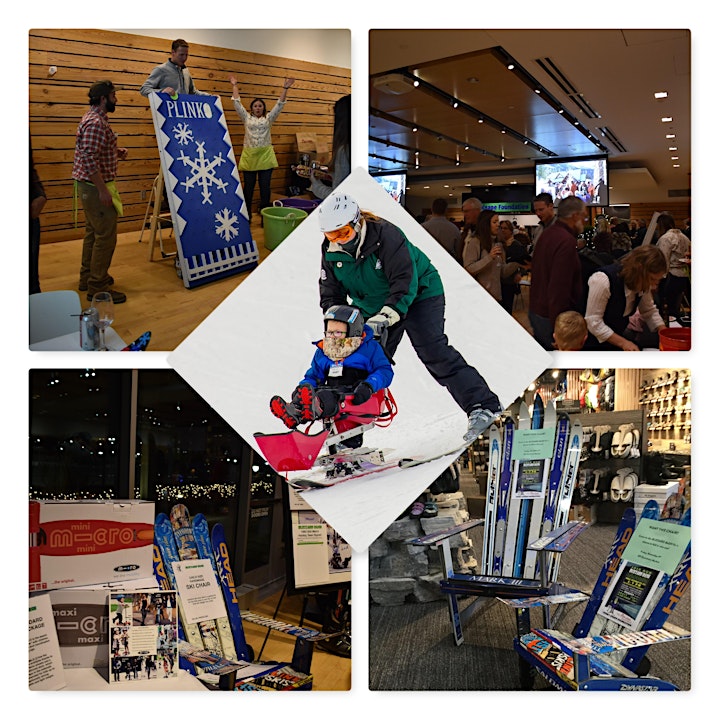 Organizer of Blizzard Bash
The Teddy Knape Foundation is comitted to inspire, support, and encourage the participation and enjoyment of winter sports, in an effort to carry on the spirit and life of Teddy Knape (1984-2006).  Teddy inspired so many with his contagious smile, positive attitude, and passion for life.  When a child with a disability head down a ski slope for the first time having just been given an opportunity many thought was not possible, it is clear that our mission is truly a fitting tribute to his memory.  Throughout the year the Teddy Knape Foundation provides support and resources for adaptive sports organizations.  These organizations help make winter sports more accessible to all; including those who would never be able to enjoy a sport Teddy loved so dearly.