About this event

Blitto Underground
Film screening & Q&A w/ artist Henry Horenstein
Friday, March 4*
Doors: 6:00 / Film: 7pm / Q&A: 8:15pm
Seated
$10 General Admission
Location: 3S Artspace
*rescheduled to March 4th from February 4th.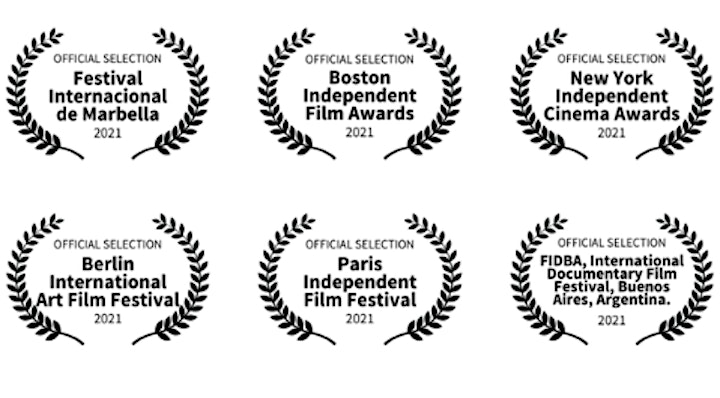 Blitto Underground (2021) is a dive into Buenos Aires Bohemia, guided by a struggling club entertainer named Pablo Blitto Torre. It's about inclusivity, acceptance, and community—the community Blitto has built of his friends, fellow entertainers, and fellow "freaks," as he calls them.
Blitto's world of music, individualism, love, and self-expression on the margins is a fluid world and Blitto Underground embraces this fluidity in a verité style as it follows its characters wherever they go. One unexpected place Blitto goes is domesticity and humanity, as we follow the vegan Blitto to animal rescue work, dog love, and the warmth of his given family.
----
The screening will be followed by a brief talk and Q&A with the filmmaker, Henry Horenstein.
Henry's photographic stills, including some from the Blitto Underground series, are on exhibit in the Gallery at 3S through March 20 under the title Where Everybody is Somebody.
----
About Henry Horenstein:Henry Horenstein has been a professional photographer, filmmaker, teacher, and author since the 1970s.
He studied history at the University of Chicago and earned his BFA and MFA at Rhode Island School of Design (RISD), where he studied with legends Harry Callahan and Aaron Siskind.
Henry's work is collected and exhibited internationally and he has published over 30 books, including several monographs of his own work such as Honky Tonk, Histories, Show, Animalia, Humans, Racing Days, Close Relations, and many others. His next monograph Speedway72, which features photographs made 50 years ago, will be published in 2022. He has also authored Black & White Photography, Digital Photography, and Beyond Basic Photography, used by hundreds of thousands of college, university, high-school, and art school students as their introduction to photography. His Shoot What You Love serves both as a memoir and a personal history of photography over the past 50 years.
In recent years, Henry has been making films: Preacher, Murray, Spoke, Partners, and Blitto Underground, which will premier in 2021. He is currently in production on Where Everybody is Somebody, a film about Cajun Louisiana.
Henry is professor of photography at RISD and lives in Boston.
----
Click here to learn about our Health & Safety policies and measures.
Per the City of Portsmouth mandate, masks are required during your visit to 3S Artspace in all areas of the facility. Masks must be secured over the mouth and nose unless actively eating or drinking.
Additionally, 3S Artspace requires proof of vaccination, or proof of a negative PCR COVID test within 72 hours of the event, for entry into all ticketed events inside the Performance Space.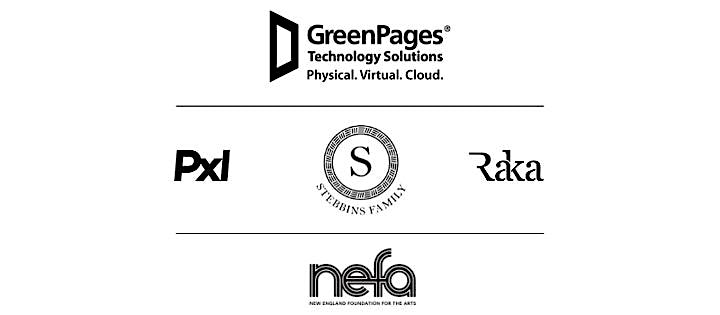 3S Artspace is supported by the New England Foundation for the Arts through the New England Arts Resilience Fund, part of the United States Regional Arts Resilience Fund, an initiative of the U.S. Regional Arts Organizations and The Andrew W. Mellon Foundation, with major funding from the federal CARES Act and the American Rescue Plan from the National Endowment for the Arts.
Organizer of Blitto Underground
3S Artspace is a 501(c)(3) non-profit grounded in an unwavering appreciation for the vital role that contemporary arts play in the health of a community, both locally and globally. We believe that art has the power to transform individual lives, bridge divergent perspectives, and establish meaningful connections between and across communities.
Please consider adding on a donation to 3S during checkout while making your ticket purchase. Thank you for your support!