Description

First unveiled at the 2012 Time-Based Art Festival,
Ecotrust and Edible Portland are bringing back Blind-Tasting Bingo,
a game of sensory deprivation and heightened exploration, featuring six of Portland's brilliant women chefs.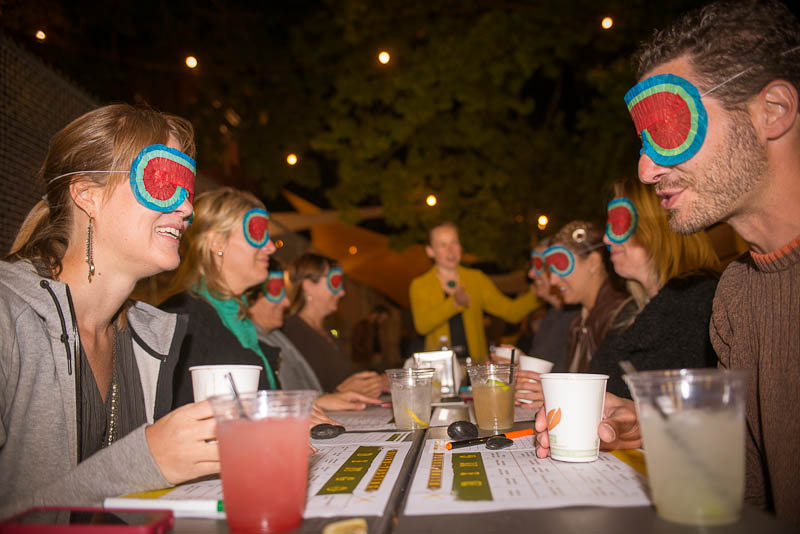 Photos: Shawn Linehan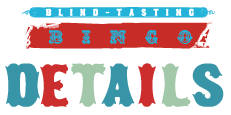 In the game of Blind-Tasting Bingo, a chef presents players with 15 distinct bites that players taste with their eyes covered, seeking to identify the items on a non-traditional bingo board that includes both correct and false options. A few lucky winners take home a bottle of local booze!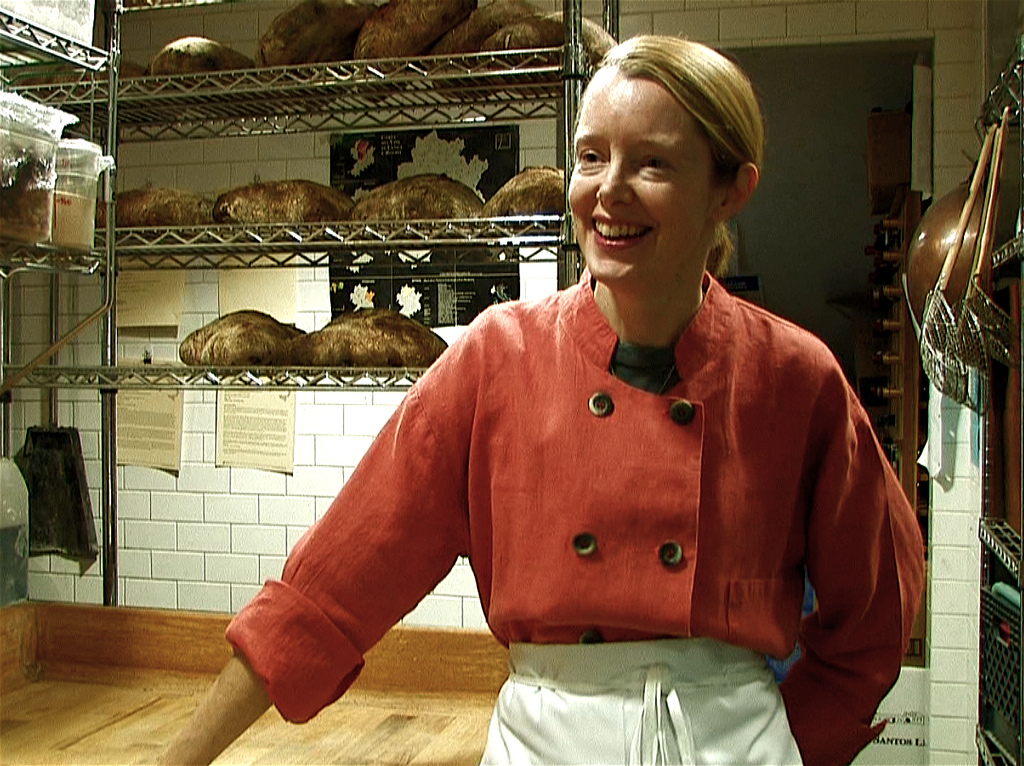 Kelly Myers has worked at the heart of Portland's culinary culture across her broad career, as chef at Genoa, longtime chef de cuisine of Nostrana, and instructor at the Art Institute of Portland Culinary School. In July 2012, she opened the doors of Xico (pronounced "chee-ko") as executive chef, where she maintains her uncompromising commitment to fresh, local, producer-direct ingredients. Myers' cooking explores the fertile and flavorful ground where regional Mexican food meets Northwest ingredients and farmers' market philosophy. Myers is on the steering committee of the Farmer-Chef Connection.

Alongside the games, local beverage artisan Bull Run Distillery will be onsite to provide a cash bar of creative libations that complement Kelly's creations.
$40/per person
*advance reservations required, very limited seating
Unfotunately, special dietary requests will not be accomodated.
Press Inquiries:
Lola Milholland | Assistant Editor | Edible Portland
503.467.0795 | lmilholland@ecotrust.org
Information or Ticket Inquiries:
Jeanne Kubal | Event Sales & Marketing Manager | Ecotrust
503.467.0764 | jkubal@ecotrust.org