Description
Please join us on September 25 from 5:30 PM in Sunnyvale to learn about and play blind soccer, a Paralympic sport for the visually impaired. Shigeo Yoshihara, Blind Soccer player and multiple Paralympic medal winner, and Masatoshi Kenmochi, Partner, Japan Blind Football Association, will first explain blind soccer and its significance and then coach actual play for the first 32 participants to register. Don't miss this opportunity to meet one of Japan's top Paralympians, learn more about the 2020 Tokyo Paralympics Games and the game of blind soccer, as well as experience first-hand the sport itself.

Blind soccer is an extremely exciting sport with rules similar to futsal. Each team fields five players who attempt to put the ball into their opponents' goal while defending their own. Aside from the goalkeepers, the players are blind or visually impaired and they wear eye patches and blindfolds to ensure that no one has an advantage. The ball is equipped with a jingling noise to guide the players. This very special event is generously supported by ANA, a proud sponsor of the Japanese National Blind Soccer Team who will be competing at the Tokyo 2020 Paralympic Games.
Venue:
Fujitsu Campus Building H
1240 E Arques Ave, Sunnyvale, CA 94085
Schedule:
5:30 P.M. - Registration & Dinner
6:00 P.M. - Program starts
8:00 P.M. - Program ends


Coaches Profiles

: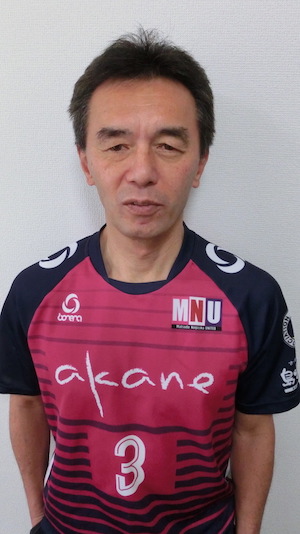 Shigeo Yoshihara - Blind Soccer Olympic Player, Gold Paralympic Medalist
Known as a super star in the visually impaired sports field, Yoshihara received the bronze medal for the high jump at the 1996 Atlanta Paralympic Games, the gold medal (world record at that time) for the 1km cycling competition at the 2000 Sydney Paralympics, and the silver medal for track sprint tandem cycling at the 2004 Athens Games. He started playing Blind Soccer in 2002 and was soon selected as a member of Japan's national team.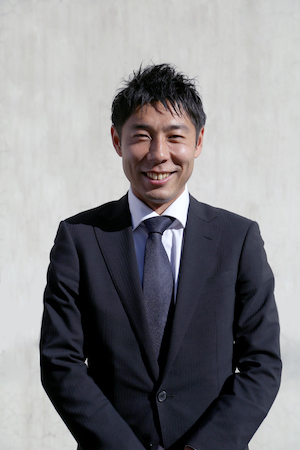 Masatoshi Kenmochi - Partner, Japan Blind Football Association & COO, Criacao Corporation
After working after graduating from university at Robert Walters, a San Francisco-based executive recruiting firm, Kenmochi changed career direction and co-founded Criacao which manages Criacao Shinjuku, a Japanese Regional League soccer team, and provides consultation to sports related businesses. He became Director of Diversity & Inclusion Division at the Japan Blind Football Association in 2016 and has run more than 100 blind soccer workshops.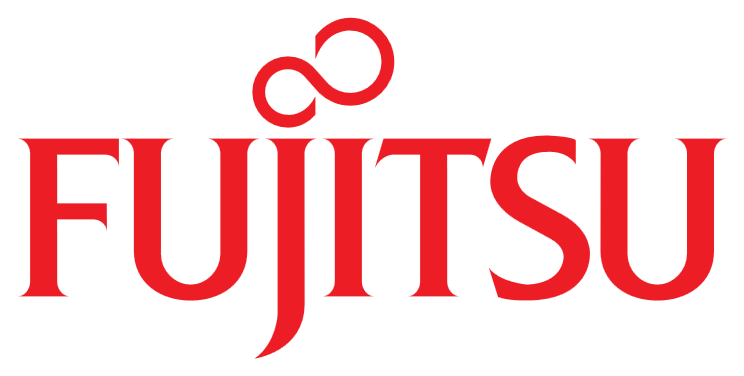 This program is incorporated with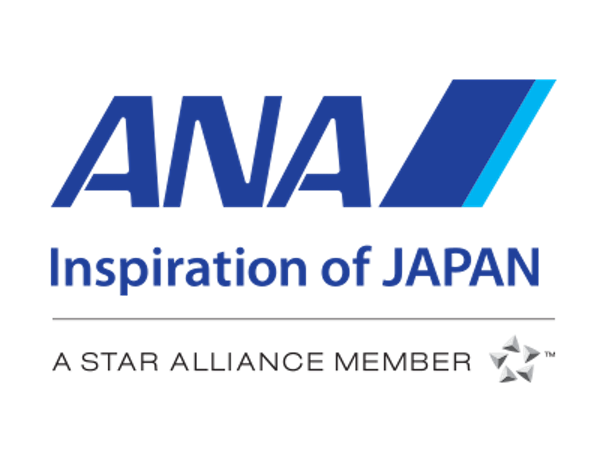 Road to Tokyo 2020 programs are generously funded by