Description
The response has been overwhelming and the Blind Beer Fest is SOLD OUT! The next Blind Beer Fest is in the works, so please add your name to the waitlist (click the "Tickets" button to access) for early access to tickets for the next event.
Blind Beer Fest presented by Mass Brew Bros, Craft'd Company and Polar Fleece
RSVP on Facebook for updates leading up to the event.
Participate in our blind beer tasting festival and expand your palate! Mass Brew Bros, Craft'd Company and PolarFleece are joining forces to kick off Mass Beer Week 2020. This one-of-a-kind event will feature 30+ exclusively Massachusetts beers from a selection of the state's top breweries.
Let's remove any preconceived notions about style and branding. Throughout the event, you won't know exactly what beer you're tasting or the brewery it's from. You'll have a cheat sheet to take notes as you taste and will then have the opportunity to vote for your favorites in each section -- IPAs, dark beers and wild cards.
At the end of the event, we'll reveal all of the beers, breweries, and the fan favorites in each style category.
Tickets include unlimited beer tastings and food will be available for purchase. A portion of the ticket sales will be donated back to Mass Beer Week to expand the celebration of local beer for years to come. We hope you'll join us in supporting Massachusetts beer.
Food Vendors:
Transportation: We highly suggest utilizing public transportation or ride share to get to and from the event. The Armory is conveniently located at 191 Highland Avenue between Davis and Union Squares in Somerville, MA.
The Armory is a 15 minute walk from Davis Square on the MBTA Red Line. It is also accessible by the MBTA Route 88 or Route 90 buses.
If you are driving, there is a parking lot directly behind The Armory and an overflow lot available at 75 Belmont St. Somerville, MA.
Ticket sales are final. No refunds and no transfers. Tickets will not be available at the door. Have questions or want to be involved with the event? Email info@craftdcompany.com.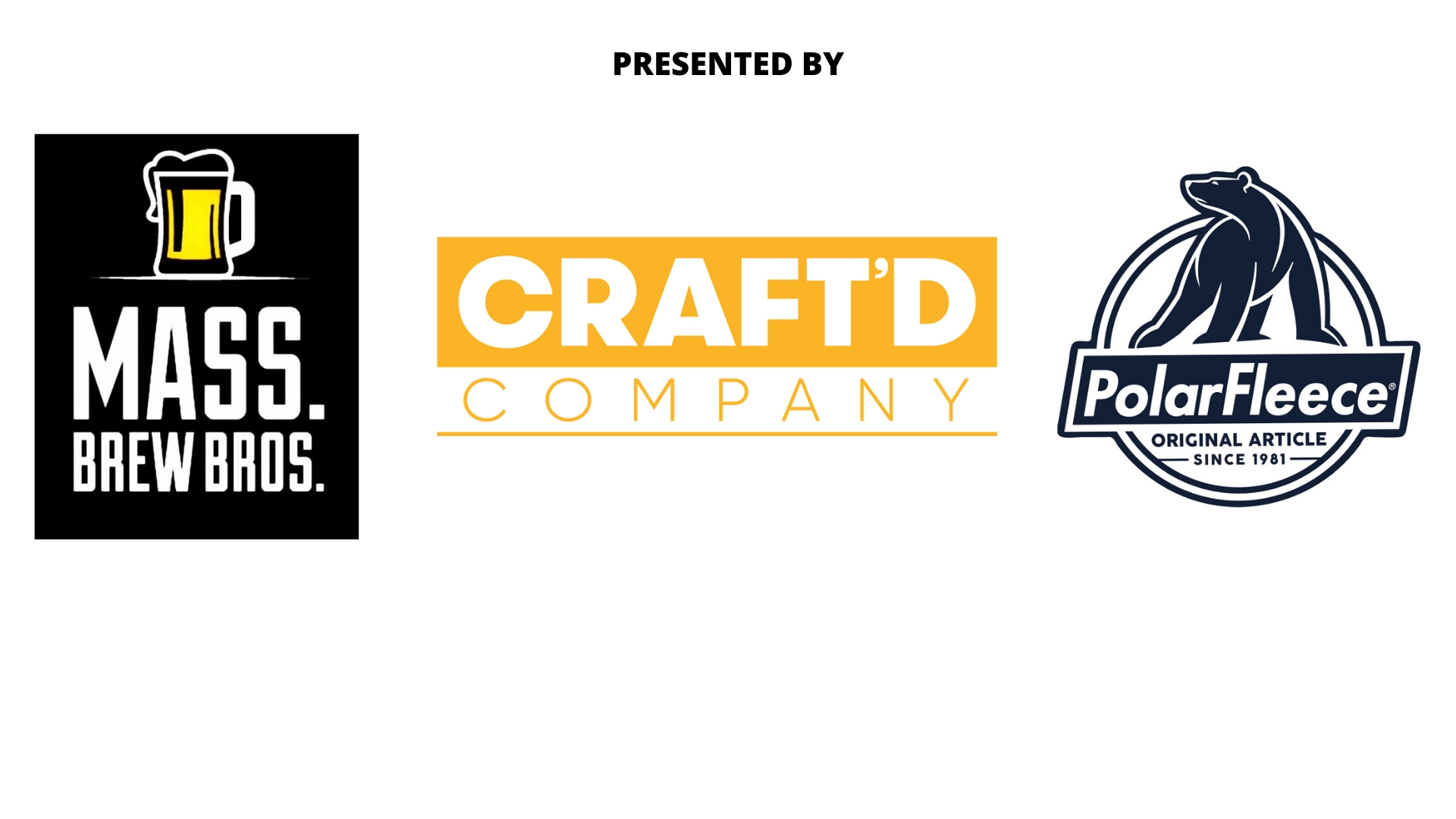 Organizer of Blind Beer Fest - SOLD OUT!