Description

Join Blick Art Materials Philadelphia for a special series of demonstrations by InLiquid Art + Design artists!
InLiquid Artist Demonstration Weekends
A Collaboration among InLiquid Art + Design, Blick Art Materials, and local Philadelphia visual artists
Saturdays and Sundays between 3/30-4/27, come to Blick Philadelphia to meet and discuss technique with professional artists from the InLiquid Microgrant program.
Saturday, 3/30 from 3-5pm – Erika Stearly presenting Take a Painting, an interactive painting installation
Sunday, 4/14 from 3-5pm – Lauren Rinaldi presenting Building a Figurative painting, start to finish
Saturday, 4/20 from 3-5pm – Terri Saulin presenting Drawing with Patterns in Clay
Saturday, 4/27 from 3-5pm - Rebecca Schultz presenting Abstract Landscape Painting
Attend each event for your chance to win a $50 store card! Preregistration recommended - Seating is first come/first serve. See a store Associate for details. Sign up at the link above.
Artists brought to you by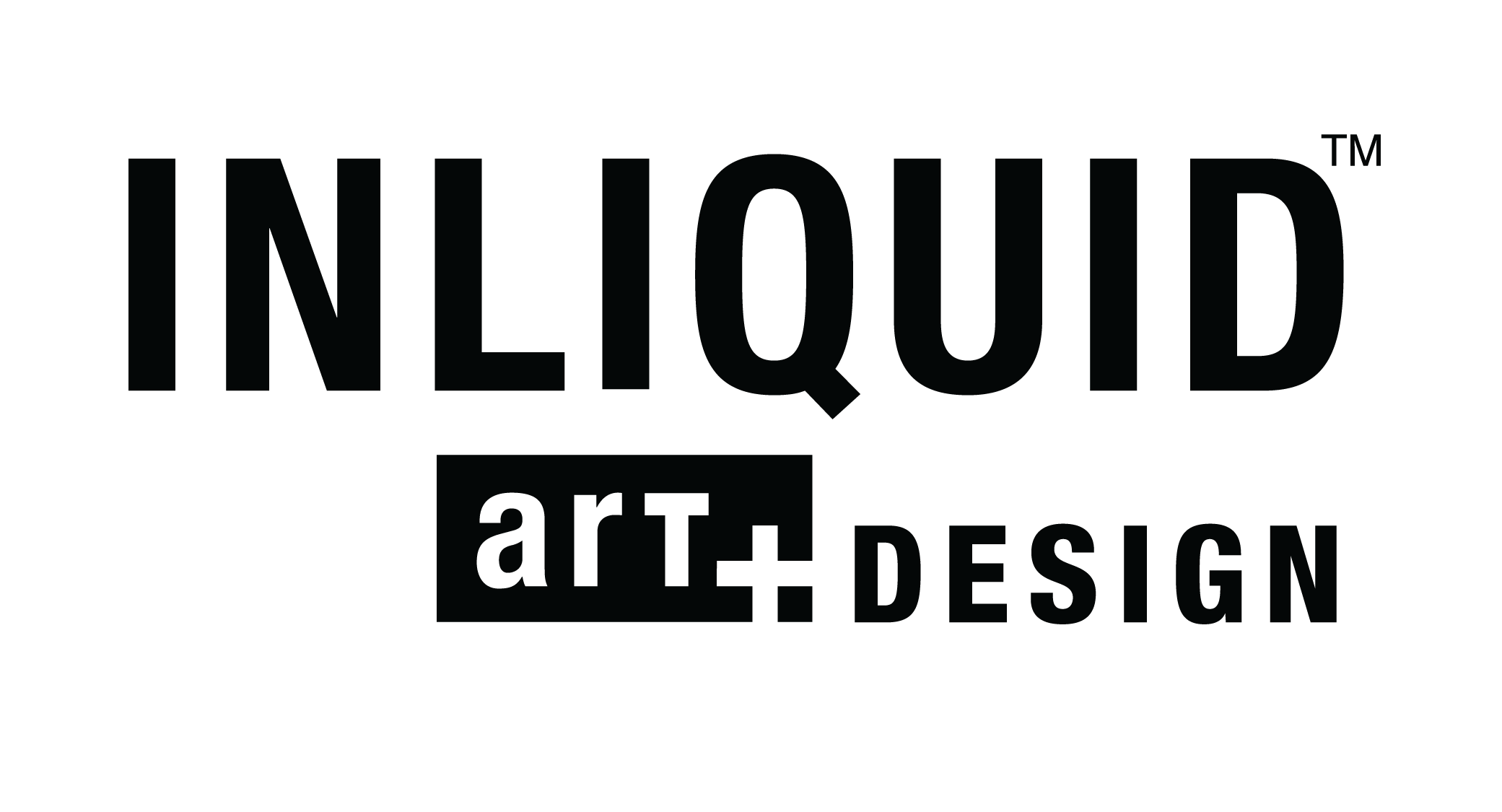 About the artists:
Erika Stearly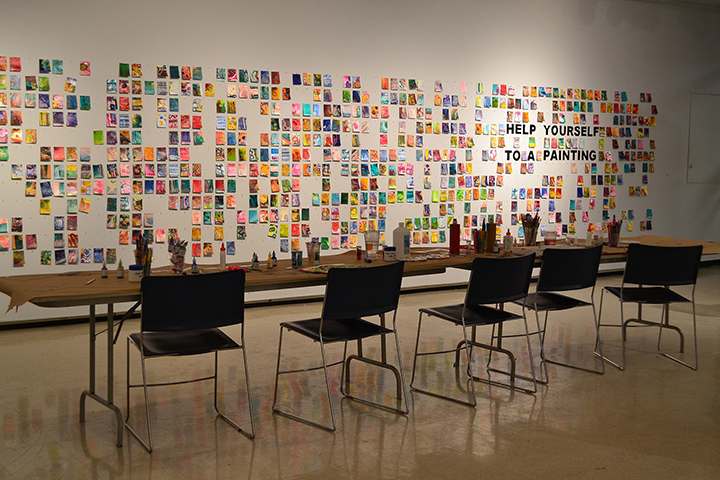 Erika Stearly completed her MFA in painting and drawing from Indiana University of Pennsylvania in 2014. Stearly has been an artist in residence at Wilson College, Kutztown University and Penn State. She has received awards from the Puffin Foundation and the Black Rock Arts Foundation for her participatory painting installation, Take A Painting, which debuted in 2013. Her work has recently been exhibited at the BoxHeart Gallery in Pittsburgh, Bridget Mayer Art Advisers in Philadelphia, and the McCall Family Foundation in Los Angeles.
Website: https://inliquid.org/artist/stearly-erika/

Lauren Rinaldi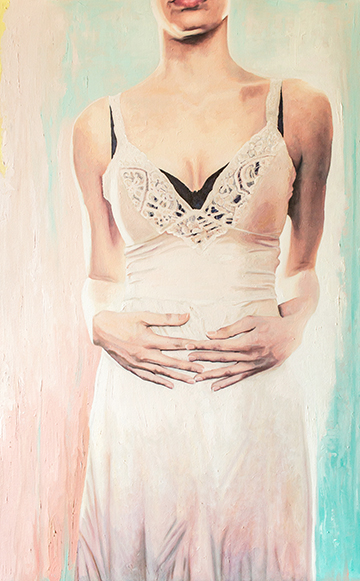 Lauren Rinald (b. 1983) is an American artist living and working in Philadelphia, PA, where she received her BFA in Painting from Tyler School of Art in 2006. Solo shows have included Still Standing (2018); Hunger of the Cheeky Sisters (2015); At Arm's Length (2014); and An Accidental Masterpiece (2011), all at Paradigm Gallery + Studio, Philadelphia, PA. Select group shows include The Untitled Space, New York, NY; Sally Centigrade Gallery, Lakewood, CO; Paradigm Gallery + Studio, Philadelphia, PA and James Oliver Gallery, Philadelphia, PA.
Website: https://inliquid.org/artist/rinaldi-lauren/
Terri Saulin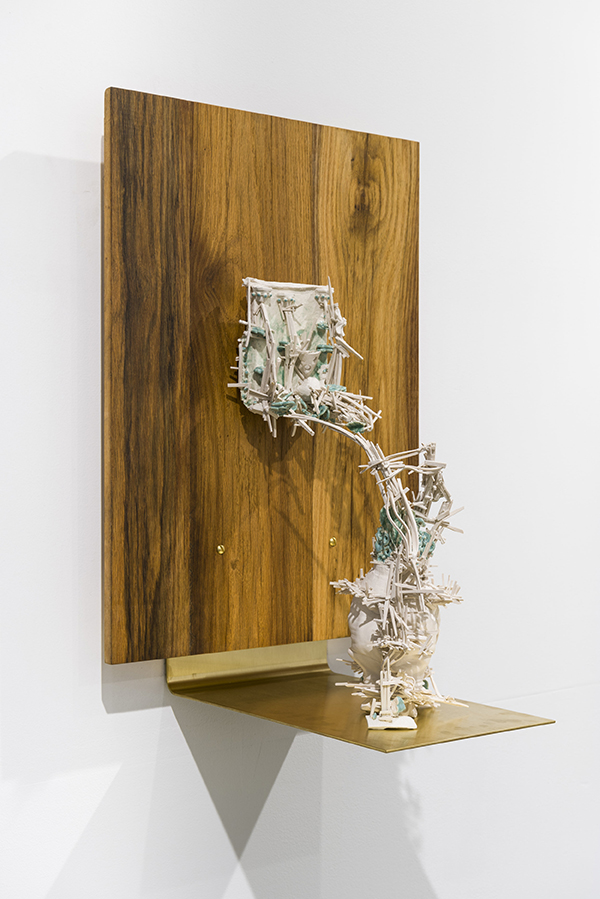 Terri Saulin received her MFA from the University of the Arts and her BFA from Moore College of Art and Design. She currently teaches a variety of Studio and Media Arts courses at The Agnes Irwin School, in Rosemont, PA. She has been a member of Tiger Strikes Asteroid Philadelphia since 2010 and serves as the location's press coordinator. Terri is an InLiquid member and a member of Philly Stewards, an organization dedicated to the direct support of Philadelphia Artists through purchase and collection of artworks.
Website: https://inliquid.org/artist/saulin-terri/
Rebecca Schultz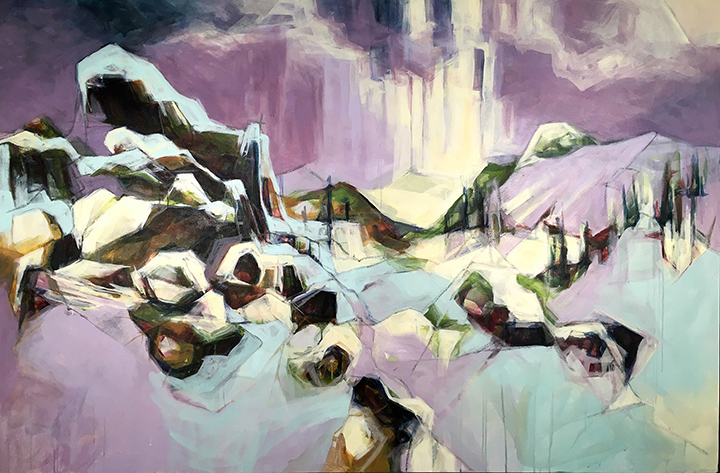 Rebecca Schultz's drawings, paintings, and prints reference the essential qualities and forms of rocks, trees, clouds, and other elements of the natural world. She makes this work in order to bear witness to the degradation of the environment, which evokes both an existential sadness and a reminder to deeply see the beauty that is around us and accept that it is constantly changing. Her current series is inspired by rock formations she has witnessed and sketched in the Philadelphia area, New England, and during artist residencies in Iceland, southern Wyoming, and Ireland. Since moving to the Philadelphia area in 2016, Rebecca has shown her work at Site: Brooklyn, Perkins Center for the Arts, Da Vinci Art Alliance, NoBa Artspace, the Mural Arts Kensington Storefront, 3rd Street Gallery, Crane Arts, and the Philadelphia Sketch Club, participated in Art in the Open 2018 and created a mural in West Philadelphia as part of Mural Arts' A2O program. She teaches for the Delphi Art programs at the Philadelphia Museum of Art.
Website: https://inliquid.org/artist/schultz-rebecca/