Description
Welcome to Blessing!
The last best hope for humanity since the bombs were dropped and everything went to hell,
Blessing LARP is a post-apocalyptic game that takes place in
'The Blessing'
A place that has until recently been nothing more than a legend.
Abundant forests, clean water, breathable air... All the things humanity took for granted before the last great war came and took the way things were away.
More info on the Group Page HERE & find the character builder, forums, etc at www.blessinglarp.com
Merchandise Available
Pre-order merchandise to save some money!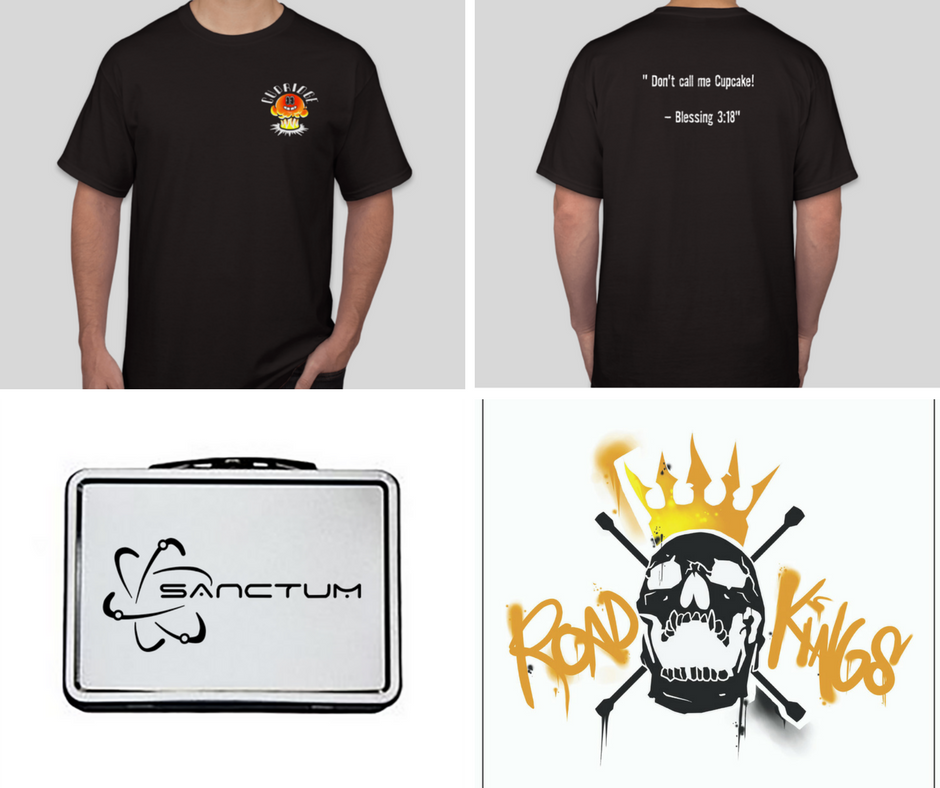 --------------------------------------------------------------------------------
This is a strictly 18+ LARP event with both melee and NERF elements organized by Zac Keith of Mastermind Adventures.
ABOUT NEW ENGLAND BASE CAMP
Located in Milton, MA, just 10 miles south of Boston on 38 acres of forest the Blue Hills, New England Base camp offers heated cabins with electricity and a full sized refrigerator and barbecue grills for each. If you don't want to bring your own food, meal plans are available for breakfast and dinner. The Egan Center offers beautiful, indoor, clean shower facilities and bathrooms in addition to the outhouses througout the camp.