Blessed Women's Conference 2019
Blessed is a women's conference designed to bring empowerment, freedom and wholeness to every woman. September 6th & 7th
When and where
Location
Ignite Movement Church 440 South Yarbrough Drive El Paso, TX 79915
About this event
This year's speakers are Dr. Caroline Leaf, Apostle Patty Valenzuela and Pastor Norma Carnera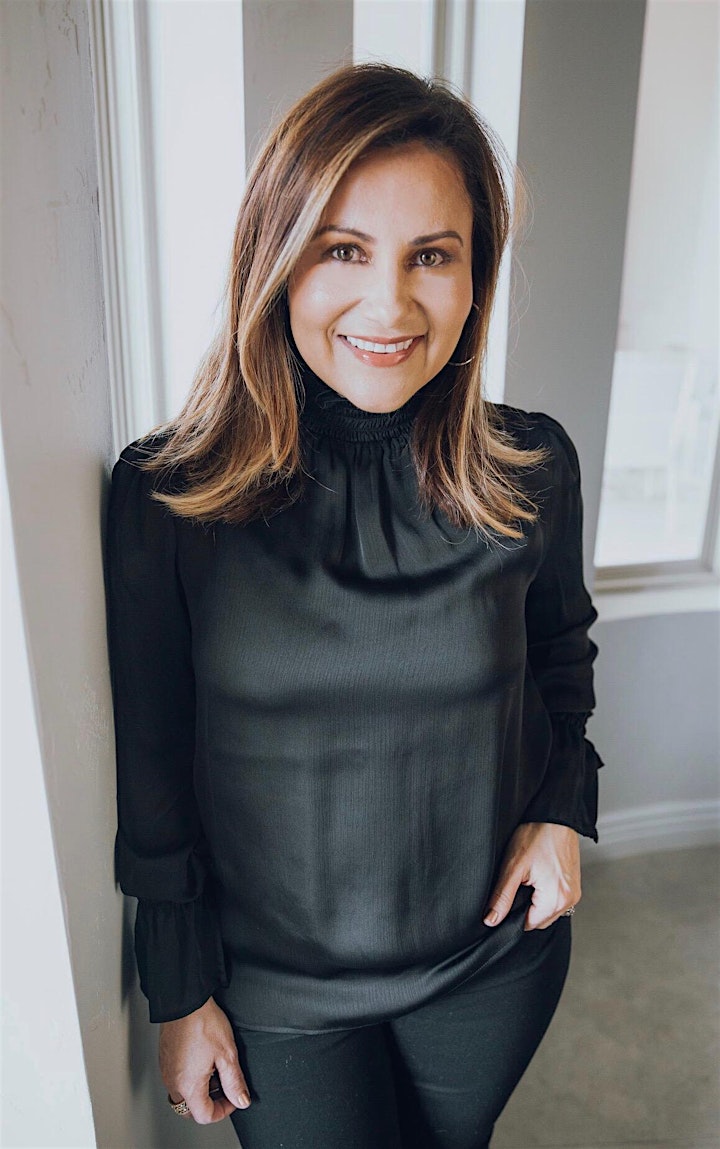 Apostle Patty Valenzuela
Apostle Patty along with her husband Pastor Andy Valenzuela founded Ignite Movement Church in El Paso, Texas in 2012. Since then their ministry has grown into places like Albuquerque, New Mexico; Ciudad Juárez, Mexico and Sydney, Australia. Apostle Patty is a bilingual author, preacher and teacher of the Word. She is an intercessor with a breakthrough anointing and carries strong glory and revelation. During her preachings there are manifestations of physical healings, deliverances as well as transformation in the lives of people. She is a conference speaker for women's ministries as well as for pastors and leaders in other nations such as: New Zealand, India, Indonesia, Mexico, Dominican Republic, Taiwan and Colombia. She preaches with fire, passion and power; she is a prophetic voice and carries a strong love of God and ushers people to that place. Apostle Patty's endeavor is to create atmospheres that produce unprecedented intimacy and provoke historical change in the lives of the people.
Dr. Caroline Leaf
Dr. Caroline Leaf is a communication pathologist and cognitive neuroscientist with a Masters and PhD in Communication Pathology and a BSc Logopaedics, specializing in cognitive and metacognitive neuropsychology. Since the early 1980s she has researched the mind-brain connection, the nature of mental health and the formation of memory. She was one of the first in her field to study how the brain can change (neuroplasticity).
During her years in clinical practice and her work with thousands of underprivileged teachers and students in her hometown of South Africa and in the USA, she developed her theory (called the Geodesic Information Processing theory) of how we think, build memory and learn, as well as tools and processes that have transformed the lives of individuals with Traumatic Brain Injury (TBI), chronic traumatic encephalopathy (CTE), learning disabilities (ADD, ADHD), autism, dementias, and mental ill-health. She has helped thousands of students and adults learn how to use their mind to detox and grow their brain and succeed in every area of their lives, including school, university and the workplace.
She currently teaches at academic, medical and neuroscience conferences, churches and to various audiences around the world. Dr Leaf is also involved in the global ECHO movement, which trains physicians worldwide on the mind-brain-body connection.She runs the "Integrated Mind Network", which is a panel of top neurosurgeons, neurologists, MD's, ob/gyn's, endocrinologists, MD's and neuroscientists that she consults and does research and clinical trials with. One of the Integrated Mind projects that she is currently running through her research foundation involves clinical trials using her mind techniques, which are been evaluated using various scales and QEEG technology. She is part of a mental health initiative in Washington DC.
Dr. Leaf's You-Tubes videos, podcasts, and TV episodes have reached millions globally. Her passion is to help people see the power of the mind to change the brain, and to see the link between science and spirituality through controlling their thoughts and emotions, learning how to think and learn, and finding their sense of purpose in life. Dr Leaf and her husband Mac live in the Dallas/Fort Worth area. She has four grown up children.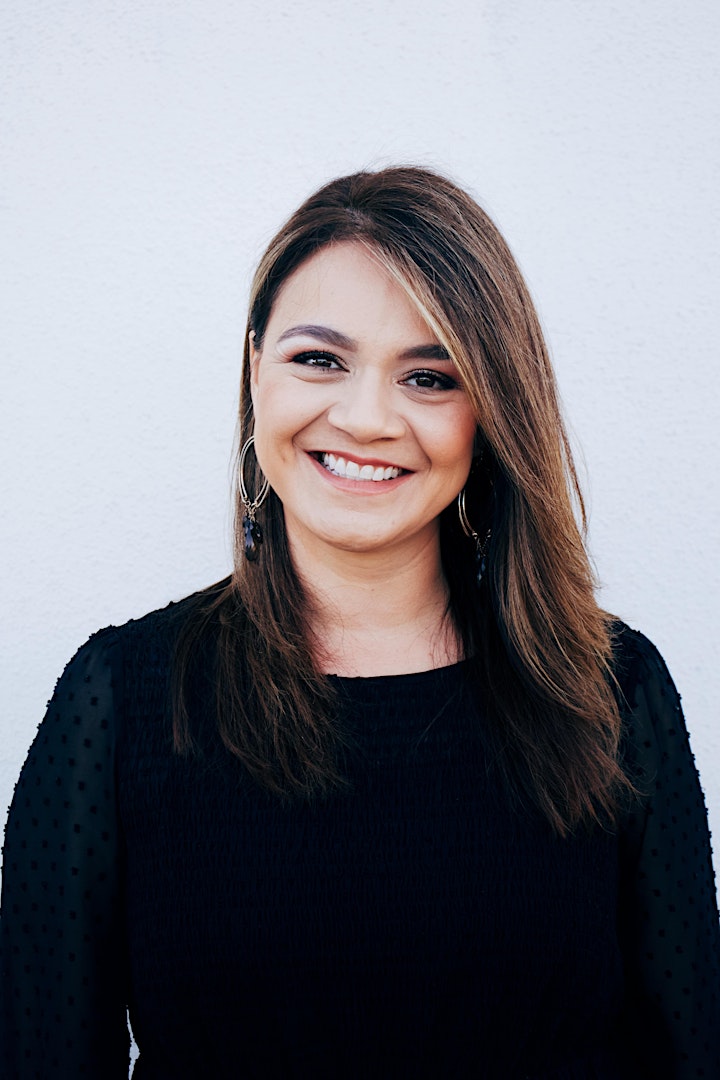 Pastor Norma Carnera
Norma Carnera has been in love with Jesus and has since served Him for almost 20 years. She seizes every opportunity given to share about how God set her free from the depression she was bound to since early childhood. One of her greatest desires is for every woman to experience the freedom and joy she has lived in knowing Jesus personally and intimately. Norma serves as a pastor at Ignite Movement Church in El Paso, TX, and has learned much under the mentorship of Pastor Andy and Apostle Patty. Norma is an Intercessor and loves to see God's will done on earth, she also operates in deliverance and rejoices every time she witnesses the evident transformation occur in the lives that are set free. Norma enjoys life with her two beautiful children Madeline, a worship pastor at Ignite Movement and Joshua an architect student at El Paso's community college.