Description
We want to help you look good on the outside while God is recovering and remolding some things in you on the inside! Join us for our online pop up party! We will have exclusive discounts, giveaways, inspirational and encouraging devotions, and more!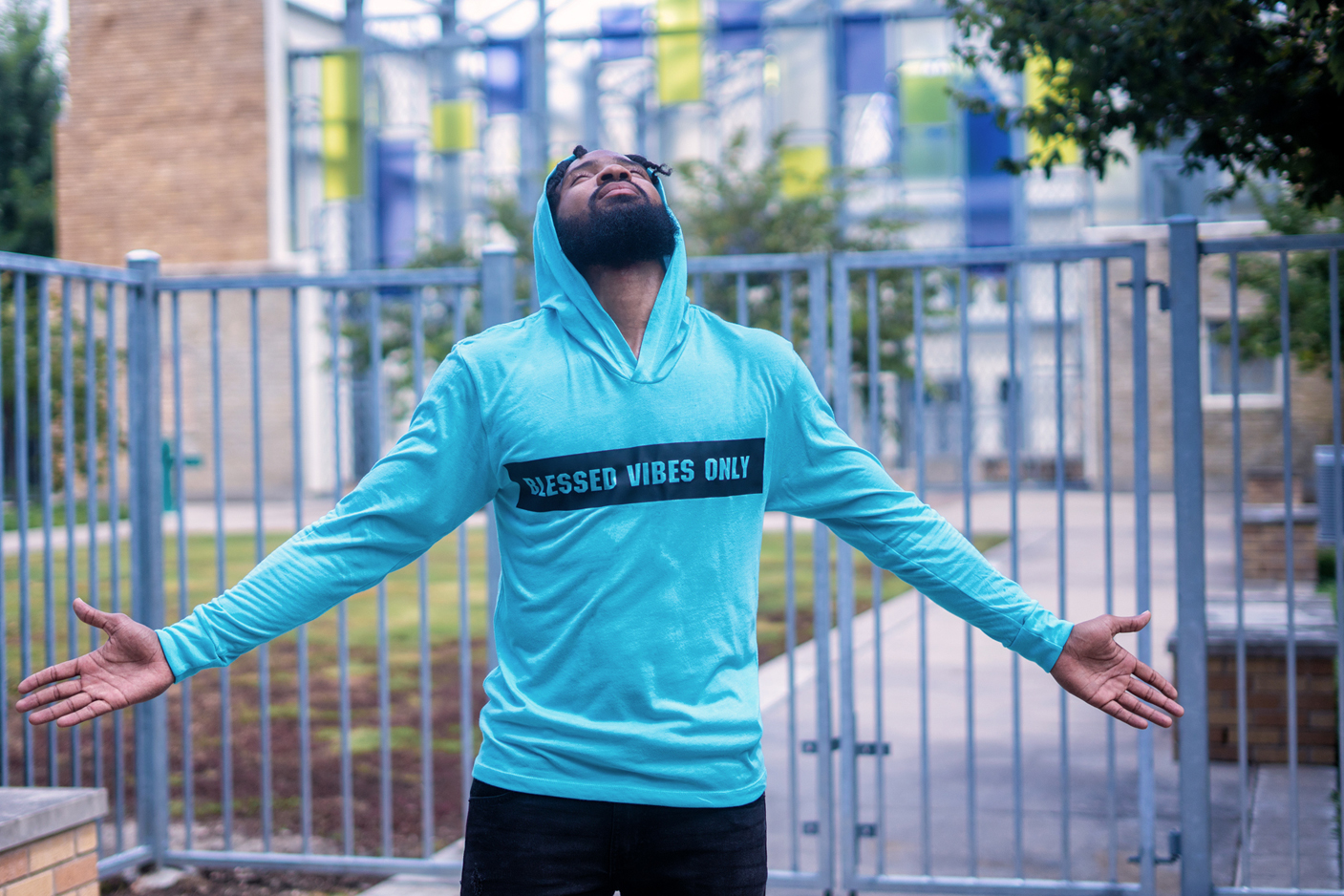 Register to join the online pop up party and visit us at www.blessedstateofmind.com
From the time you register we will send different exclusive discounts, giveaway opportunities, and encouraging messages to keep your year going in the right direction. You can use the exclusive discounts at www.blessedstateofmind.com until the pop up party ends on 2/24/19

Gain more ways to win a giveaway by following us on Instagram @blessedstateofmind
Register by email now! We can't wait to party with you...