Book Launch Party for Michael Goldstein's "Blessed Disillusionment: Letting Go of What Cannot Save Us, Turning to What Can"
About this event
Michael Goldstein is a genuine love warrior and justice seeker! His heart, mind, soul and voice empower us all in these turbulent times!
—Cornel West

Are you ready for a politics that goes beyond asking those beholden to the wrong people to do the right thing?
Come hear author Michael Goldstein read from Blessed Disillusionment. Meet him. Ask him your questions.
And mingle with like-minded people in a spacious outdoor venue in a quiet residential neighborhood. Enjoy the end of your week with complimentary hors d'oevres and nonalcoholic beverages and—with an online purchase of the book or eBook at the event—free wine.
What's so special about September 17?
Occupy Wall Street began (10 years ago)
Abolitionist Harriet Tubman escaped from slavery (1849)
The Constitution was signed (1787)
You can help Blessed Disillusionment achieve best-seller status, so it reaches more people who can use it, by buying the book on launch day. (So can friends, family, and others who cannot make it to the party if they buy online, so please share!)
Limited attendance/social distancing—RSVP by getting your free tickets by September 15.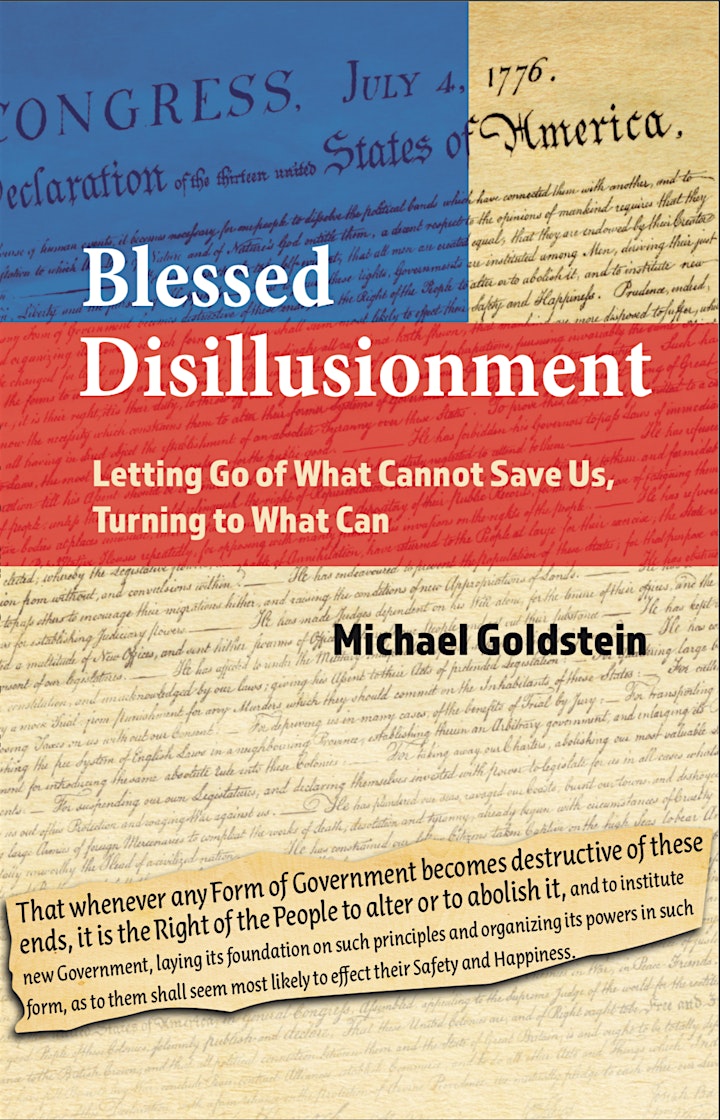 Advance Praise for Blessed Disillusionment
This is a very practical document that people interested in social, economic, and planetary justice can use to take action to defeat and reverse the momentum of fake-populist and quasi-fascist forces. . . . this book is the most thought-provoking, erudite, and compellingly argued essay on this very important subject.
— Readers' Favorite book reviews
In Blessed Disillusionment, Michael Goldstein tells the truth!
—Avotcja, KPOO radio host, author of With Every Step I Take
Goldstein offers a way to radically change our economic and political systems for the benefit of everyone—including the ecosystems that support life.
— Molly Brown, ecopsychologist, teacher, co-author of Coming Back to Life
Blessed Disillusionment is a well-organized, easy to read manual on how to fight fascism and transform our world. A necessary and timely read!
— Kazu Haga, founder of East Point Peace Academy, author of Healing Resistance
An abundance of good sense, clearly written.
— George Lakey, elder activist, Swarthmore Professor for Issues of Social Change, author of How We Win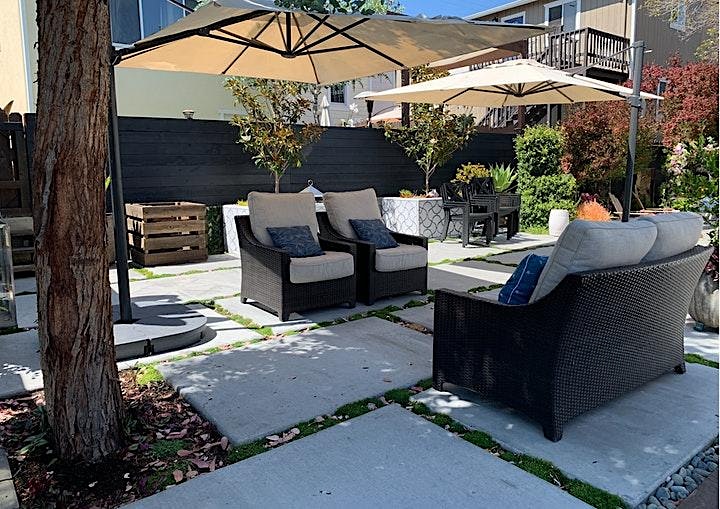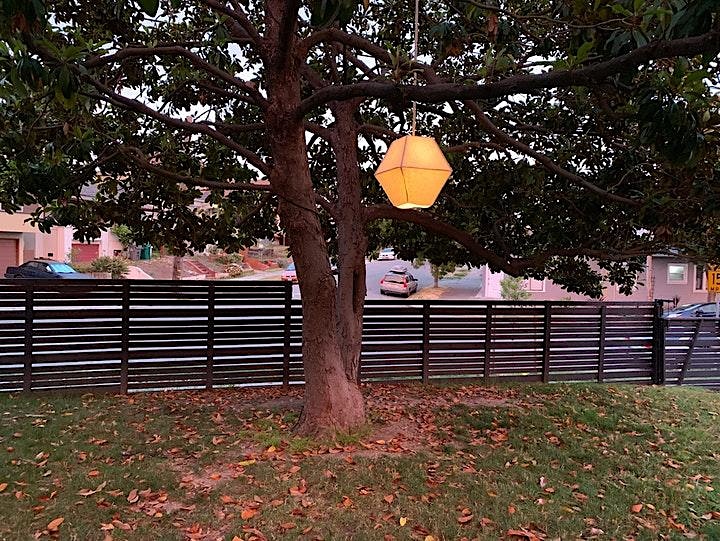 Below: Michael Goldstein (a few years back!)