Description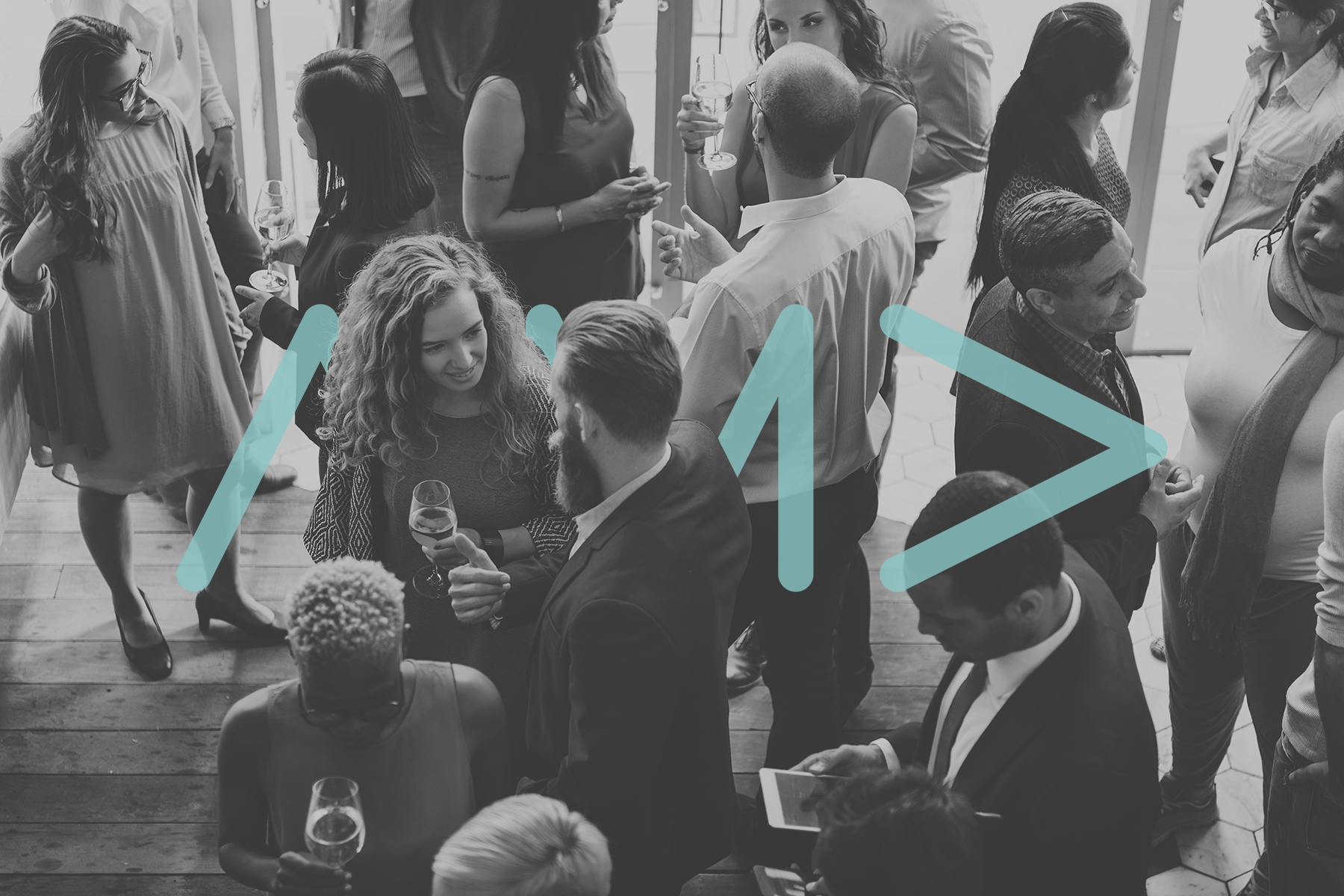 Blending Acquisition and Affinity Marketing
Join AMA NJ as we welcome Fall with food, drinks, and an incredible guest speaker!
Fall is here, which makes it the perfect time to get into the 'back to school' mode and learn something new!

We're bringing you one of today's hottest topics — digital marketing, the ever-changing channel on every marketer's mind.

Scott Dailey, Chief Marketing Officer, will join us to share his expertise. Scott is a sought-after national business speaker and will enlighten us about "The Blending of Acquisition and Affinity Marketing."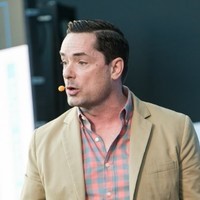 Acquisition marketing is critical because it drives, presumably, well-qualified buyers to make a conversion decision. Click this link, fill-out that form. But if your brand identity doesn't disrupt the status quo, and do so by adding value to your audiences' lives, your digital visibility is utterly wasted.
Today, showing up on Google's page 1 (if you even are and most don't) doesn't produce sales anymore and certainly doesn't produce loyalty. Today, the most successful digital presence combines their acquisition efforts with those meant to be deeply useful to their buyers, and do so in gripping, fun and satisfying ways.
In this impactful, must-attend learning session, Scott will literally give away the practical steps you need to take to bridge the divide between the icy-cold ones and zeros of acquisition marketing and the stuff that gets people emotional about choosing you.
During this exciting learning hour, you'll learn…
All about what Scott calls The Principle of Buyer Assumption, and how leveraging it gives you a digital advantage over your competitors.
How to clean-up inaccurate information that prevents your ideal audiences from trusting you and yep, finding you too!
Realistically compete against bigger digital competitors that outspend

your digital marketing budgets

So, join us for complimentary beer and wine, and help us kick-off the Fall season in style with new marketing insights, new friends, and a new venue.

6:00pm-7:00pm- Networking, Food, and Complimentary Wine and Beer
7:00pm-8:00pm- Presentation and Dessert

Get your ticket now!

#AMANJ #affinitymarketing #acquistionmarketing #networking