Description
Blended Learning Leaders Summit
Brought to by:

At least 75 percent of school districts in the United States are doing blended learning in some form or fashion—whether through Flipped Classrooms, Station Rotations, Flex programs, or standalone online courses. But success is hit or miss. The Blended Learning Leaders Summit is designed for area administrators and teachers like you who want to get blended learning right. You have heard that blended learning can help personalize learning, deepen engagement, and improve teaching—but you need help to master the strategies and steps that make those benefits a reality.
Space is limited; register today for this exclusive statewide summit to help schools harness the potential of blended learning and transform classrooms to meet the needs and potential of today's rising generation.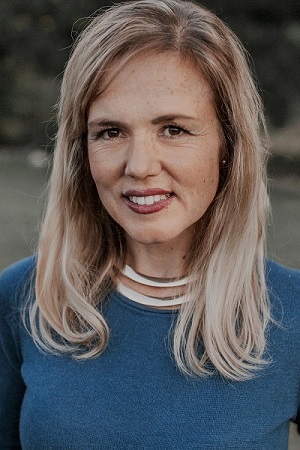 Opening Keynote by Heather Staker

Co-Author of "Blended: Using Disruptive Innovation to Improve Schools" and President of Ready to Blend
Heather is one of the world's foremost experts on K-12 blended learning, she is the founder and president of Ready to Blend, a research initiative focused on helping educators and families use blended learning to improve the achievement and well-being of K-12 children. Staker is an adjunct fellow at the Clayton Christensen Institute for Disruptive Innovation, a nonprofit think tank that promotes disruptive innovation in education and health care.
John T. Nichols Middle School
112 Tiger Drive
Middleborough, MA 02436
Hours: 8:30 am - 3:45 pm
Check in: 7:30 am
Includes continental breakfast and buffet lunch
This event is brought to you by: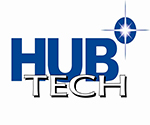 ---
Reminder BYOD (bring your own device)
To pay via purchase order you must email request to darlene@eduscape.com or call 201.497.6621. Registration via PO is not confirmed until PO is received.

Cancellation Policy: All registrations are final and non-refundable. Registration is, however, transferable. If you cannot make it to the event, please find a colleague to attend in your place.
Follow us on
Date and Time
Location
Refund Policy