Description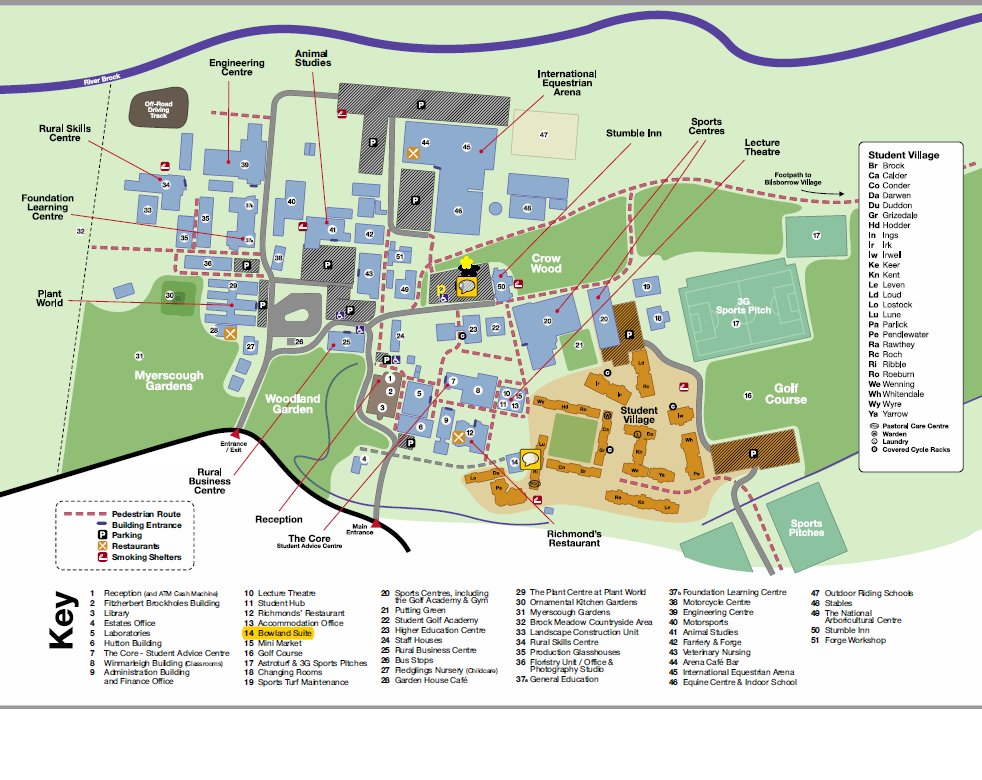 Background
Myerscough College is leading an Erasmus plus project to develop and test a model for blended work based learning (BLEND). The aim of the project is to embed and mainstream work based learning, whilst continuing to understand more about pedagogical approaches in workplace training and advances in the application of new learning technologies. https://www.blendproject.eu/
Description
Myerscough will demonstrate and share experiences of developing a Blended Learning Pathway on the CANVAS LMS and e-learning materials developed for work based Landscape Level 2. Martin Lewarne of Instructure will give a presentation on the benefits of the CANVAS LMS. Bob Harrison will lead breakout sessions on the Challenges faced by colleges and training providers.
Key note speaker - "Further Education - A Blended and Digital Future"
The keynote speaker is Bob Harrison. Bob has had extensive experience in schools and colleges as a teacher senior manager, Principal and Governor, he was a leading member of the Further Education Learning Technology Action Group and is now a member of the Ministerial Educational Technology Action Group.
Who is it for?

Priority will be given to Colleges and Training Providers delivering workplace learning. Places are limited to 2 per organisation.
How do I contact for more information?
If you have any questions about the event contact Kath Lowe; klowe@myerscough.ac.uk
AGENDA (Draft)
10.00 Coffee and registration
10.30 Welcome and Introduction – Objectives of the event and overview of BLEND Project to develop and test innovative blended learning, Paul McGrail, Myerscough College
10.50 Further Education - A Blended and Digital Future, Bob Harrison, Key note speaker
11.20 Developing a Blended Learning Pathway – demonstration of the Learning Pathway developed using CANVAS for the BLEND project, what to consider and measuring quality James Fare, Workbased Tutor and Paul McGrail, Myerscough College
11.50 CANVAS LMS - benefits of CANVAS LMS, Martin Lewarne, Instructure
12.10 Q&A – questions and discussion chaired by Bob Harrison
12.30 Lunch and Networking
1.15 Blended Learning – Peter Kilcoyne
1.35 Demonstration of Interactive Learning Resources - James Fare, Workbased Tutor, Adrian Capstick, E Learning developer, Myerscough College
2.00 Quality of Technology Enhanced Learning (TEL) - "Spirals!" - Alexandra Nutter
2.20 The Challenges for Training Providers – Breakout session led by Bob Harrison
3.00 Q&A Panel - Questions and discussion with panel of presenters
3.20 Tea, Recap and Close