Description
JOIN ME THIS THURSDAY AT ATL'S MUST FUN FILLED PARTY.
LUXE THURSDAY, IS ATL'S NEW SEXIEST DESTINATION ON A THURSDAY NIGHT IN ATL.
WE PLAY EVERYTHING! FOR FREE ENTRY RSVP ON HERE.
$20 HOOKAHS ALL NIGHT.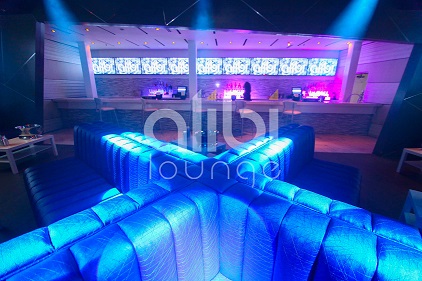 **FREE BIRTH DAY PACKAGES** TO LADIES IN GROUP OF 5 LIMITED TO 4 SECTIONS
FIRST COME FIRST SERVE BASIS
SPECIALS ON SECTIONS. TO BOOK SECTIONS INCLUDING BIRTHDAY PACKAGE CONTACT 678.338.0197.