Blaze A Trail 2020: Women's One-Day Fitness and Empowerment Retreat
About this Event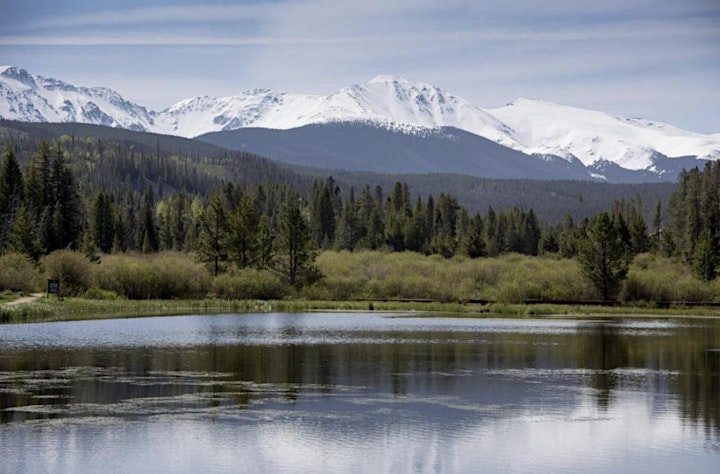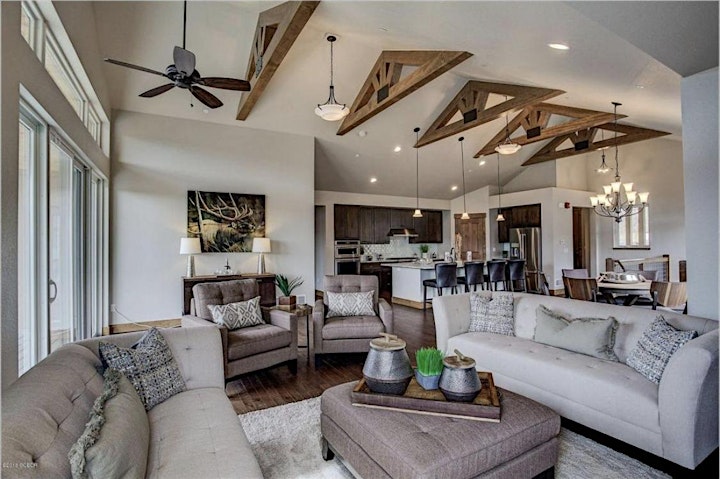 Are you ready to make it happen in 2020? Let's do it together!
Join me for this one-day fitness and empowerment retreat to:
Create a roadmap through guided meditation and learn a process you can use over and over again to support you in exceeding your goals and blaze your own trail in 2020 and beyond.
Feel invigorated after a refreshing snowshoe hike in beautiful surroundings.
Complete a Whole-Life Assessment + take-part in an Interactive Self Care Discussion led by Healthy Women Leader's Kalia Garrido.
Connect and have fun with a kick-ass community of like-minded, goal-getting women.
Be nourished by healthy food prepared by personal chef Shannon Nelson.
Take advantage of 1:1 nutritional support from Brandee Hommerding of Bee Collective Wellness.
Return home empowered, confident, and focused for an epic year!
This one-day fitness and empowerment retreat includes:
A guided snowshoe hike and snowshoe rental - $150 value
Nutritious and delicious breakfast, lunch, and snacks - $50 value
Guided meditation to visualize and clarify your goals for 2020 - $100 value
Coaching to create a personalized plan to exceed your goals, as well as inspiration and motivation to take care of YOU in 2020 - $200 value
Optional 1:1 nutritional goal-setting session - $150
Connection, camaraderie, and time away to feel refreshed - priceless
Total Value: $650
You can sign up to attend for just $197 for the entire day!
*If you'd like to stay the night (Saturday night) for some additional time to reflect, connect, and feel refreshed, there is limited space available for a one-night stay in the retreat house! Choose the "one night stay" option for your ticket; this includes dinner and breakfast as well as a double-occupancy room.
This event is led by Bridgette Binford of BJBCoaching and is part of a larger movement of women's fitness, mindfulness, and empowerment through Inspirator Retreats. The Foundation of Inspirator Retreats in encouraging everyone to live like their OWN inspirator. It is integral to shifting one's intrinsic motivation, empowering them to make the desired changes to feel healthier, happier, and stronger every day.
*Things happen, so refunds are available. Please keep in mind that refunded tickets will be subject to an Eventbrite transaction fee.