Description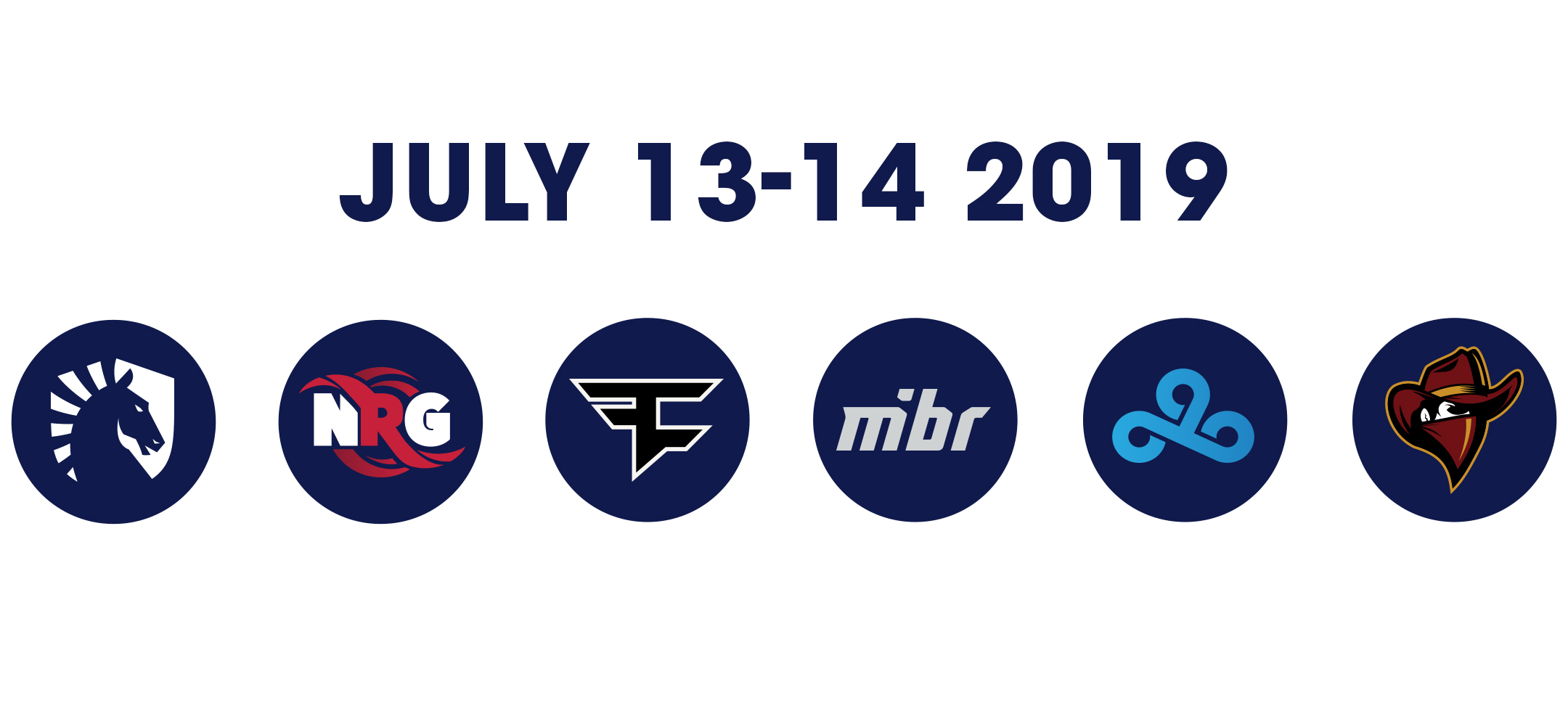 BLAST PRO SERIES PRESENTS: FRONT ROW
Get closer. Closer still. You can see them. More than players. They're living legends. And you're there. Right behind them! So close you can see every detail of Nitr0's tattoos. You can watch Automatic's eye flicker as he takes aim.
This is Front Row.
Take the intensity of a chanting arena with the intimate comradery of Twitch chat - mix that with an all-access pass to the media zones, the production area and up close with the casters and talent! Front Row is an all-access esports experience like no other. Deep inside the engine room!
For two days, in the entertainment capital of the world, you will get to see where the magic happens. The best players battling for glory. The greatest tactical minds in CS giving you pointers. The stars behind the microphones. Experience the intimate studios, stages, media zones, red carpet and backstage areas.
An elite tournament, next level talent, a show-stopping production.
And you. You'll be in the middle of all of it.
Closer, more intimate, more exclusive than ever. Welcome to Front Row.
1-DAY TICKET: SATURDAY
All group stage matches on Saturday
1-DAY TICKET: SUNDAY
Bo3 Semi-finals and Bo3 Grand Final
FULL EVENT TICKET: SATURDAY + SUNDAY
Full access to both Saturday and Sunday including access to everything

BOTH SATURDAY AND SUNDAY TICKETS GIVE YOU ACCESS TO EXPERIENCE
Matches live on stage

Open air stage

Player Village

Snapshot zone (photos with players and talent)

Guided tours behind the scenes of BLAST Pro Series:

Content production


Producers row

Replays & Observers area

Camera technology area

Social Media

In-game production area

Media zone

Caster areas

Food truck village and bars

BLAST musical sessions

Fan activation areas

And much, much more..
TOURNAMENT FORMAT AND PROGRAM:
www.blastproseries.com/losangeles