Description
No More Blank Walls
Blank Walls are launching their street art collective for a day and night of urban art, music, street food and more with artwork being exhibited from a talented line-up of internationally based artists.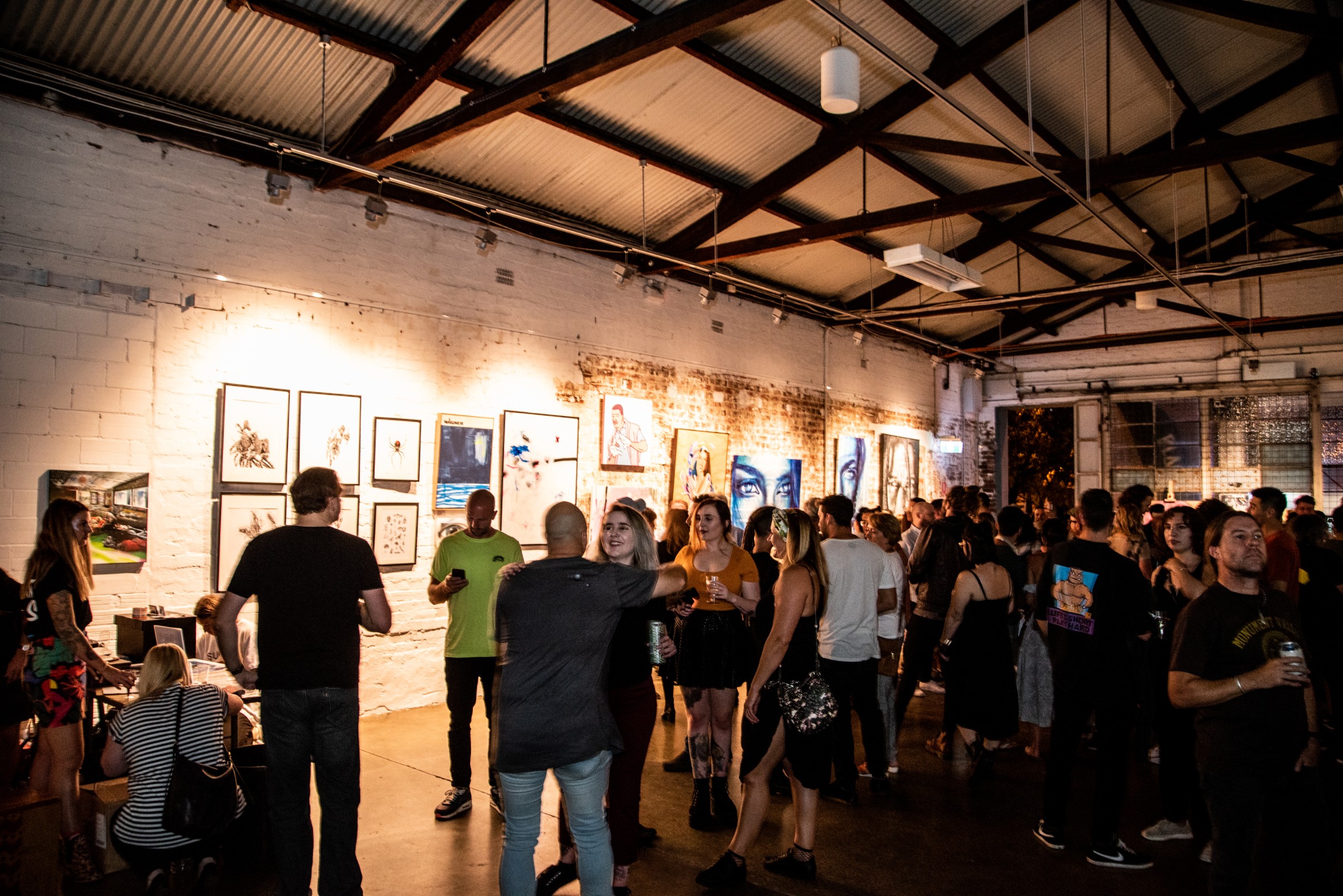 We'll be featuring some of the UK & Europe's most talented street artists' painting live and exhibiting in an open gallery alongside works from our international artists in Australia. All of the works will be available for purchase, with 30-50% of the proceeds being donated to charities we'll announce in the lead up to the event.
The Event Programme:
Live street art

Exhibition

Street food

Screen printing by Jealous

Live art battles

Spoken Word

Beatboxing

Raffle
Sponsors will be announced through our social pages, so make sure to follow us for updates on how you can win some exclusive event prizes and merch.
We're looking forward to this... see you in August!
Blank Walls